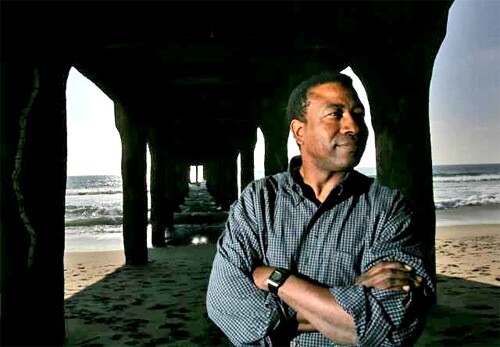 4 Images
Manhattan Beach renames a park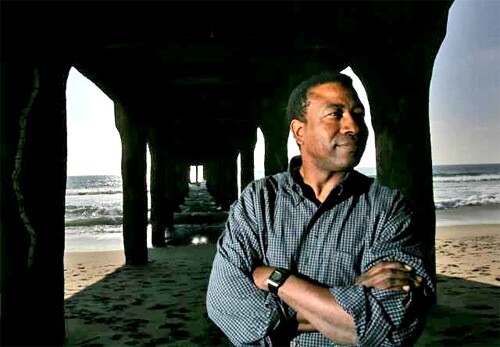 CELEBRATING:
Councilman Mitch Ward, left, the city's first black elected official, urged the City Council to change the park's name.
(Bob Chamberlin / LAT)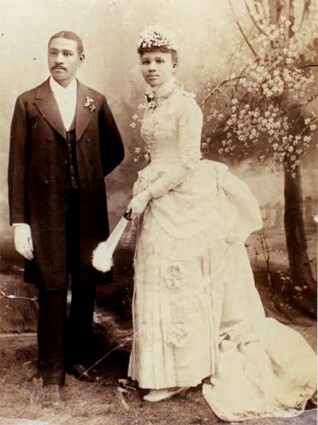 OWNERS:
Charles A. and Willa Bruce operated a resort in Manhattan Beach until the city condemned their property.
(Bernard Bruce)
A visitor to the Bruces' beach resort in 1926.
(Los Angeles Public Library)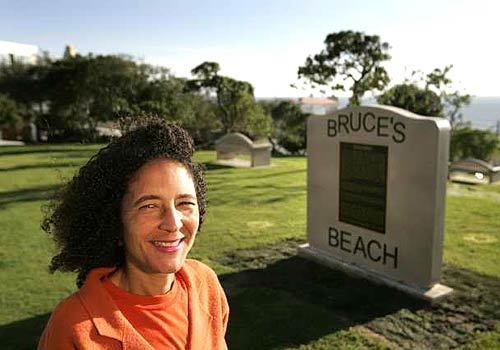 USC graduate student Alison Rose Jefferson has helped keep alive the story of Bruce's Beach.
(Allen J. Schaben / LAT)