California's drought is finally over, but its legacy will live on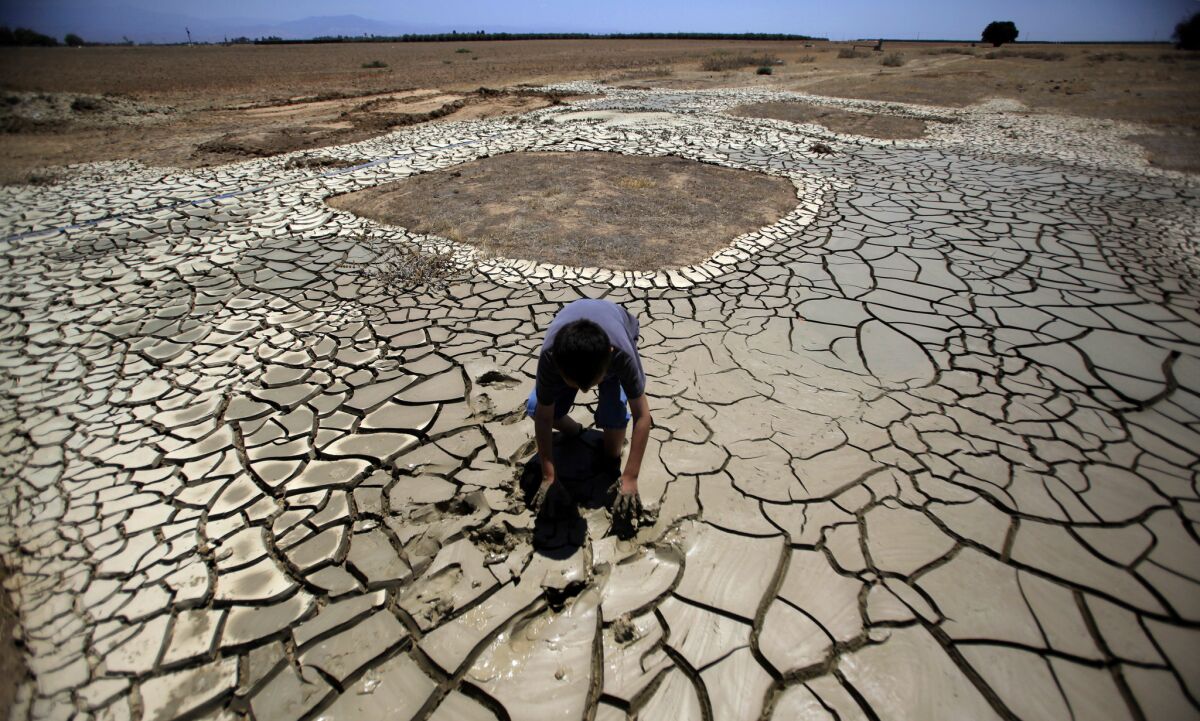 It wasn't that long ago that many wondered whether California's drought would ever end.
For five years, the state endured significantly less rain than normal, cutting into the water supply and forcing the state to impose strict limits on water use.
That officially ended Friday when Gov. Jerry Brown declared the drought over.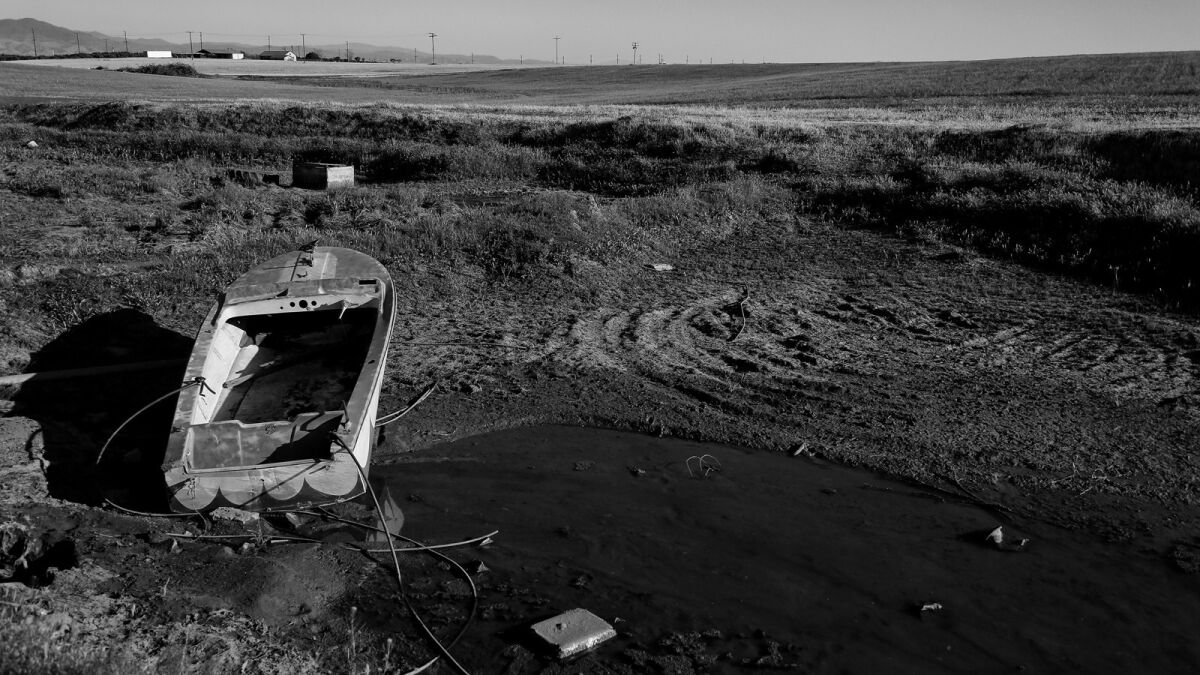 So how did the drought end? That seemed pretty quick.
The turning point began last winter, when Northern California began to see a significant uptick in rain. Then, this winter, the north had one of the wettest seasons on record. Southern California also saw more rain.
Northern California typically gets more rain than Southern California, and the state's water system is designed with that in mind; it moves water from the Sierra into cities and farms to the south.
Another late-season atmospheric river has pushed Northern California's water year (Oct. 1 to Sept. 30) to the second wettest ever recorded, the National Weather Service said Friday.
The storm has dumped rain from the Bay Area north to Shasta and east to Susanville along the Sierra Nevada, where months of rain and snowfall have filled reservoirs and saturated soils to levels not seen since before the drought.
Experts say that for all the concerns, this drought ended like all the rest in California — years of dryness followed by a lot of rain.
Can I start hosing down my driveway again?
Not so fast. Brown and water officials stressed the importance of continued conservation, even after restrictions are lifted.
"This drought emergency is over, but the next drought could be around the corner," Brown said in a statement. "Conservation must remain a way of life."
Brown's executive order lifts the drought emergency in all California counties except Fresno, Kings, Tulare and Tuolumne, where emergency drinking water programs will remain in place to help communities that ran short of groundwater supplies.
The state is maintaining a ban on wasteful practices, such as hosing off sidewalks, and will continue to require urban water districts to regularly report local use.
In a related action, state agencies issued a plan to establish long-term conservation measures across California.
For now, many local water conservation rules remain in effect.
What are some of the legacies of the drought?
There are quite a few that will have to be considered long after this emergency passes:
Delta tunnel
Brown is still pushing his plan to build two giant tunnels to send Northern California water southward. The 40-foot-wide tunnels have been touted to ensure more reliable water deliveries to city and farm water agencies in Central and Southern California.
Opponents include some Northern California water districts and farmers, and environmental groups, which fear losing more water and habitat for salmon, steelhead, sturgeon and dozens of other native fish and other wildlife already suffering under the delta's more than half-century-old waterworks of pumps, pipes and canals.
Tree die-off
The parched years left a trail of death across the Sierra pine belt. A federal study released last year put the dead tree number at 102 million in what officials described as an unparalleled ecological disaster that heightens the danger of massive wildfires and damaging erosion. Scientists say five years of drought are to blame for much of the destruction. The lack of rain has put California's trees under considerable stress, making them more susceptible to the organisms, such as beetles, that can kill them.
Unusually high temperatures have added to the trees' demand for water, exacerbating an already grim situation. The majority of the dead trees are in the southern and central Sierra Nevada region, officials said, though they warned that high mortality levels are also creeping into forests in Northern California, notably Siskiyou, Modoc, Plumas and Lassen counties.
Rain damage
For all the drought costs, the record rains caused problems of their own.
Officials estimate it will cost more than $860 million to repair the state's roads, bridges and highways damaged from this winter's storms.
The two spillways of the Oroville Dam were severely damaged in February. Permanent fixes to the facility's flood control spillways and hydroelectric plant are estimated to exceed $200 million.
Have I seen this movie before?
In some ways. California's climate has always included cycles of drought and deluge.
Want proof? Here are some very old editorial cartoons The Times published during earlier droughts:
ALSO
The Antelope Valley poppies have exploded into a spectacular burst of neon, signaling an end to drought
Yes, California's drought is all but over, and the dramatically revived Cachuma Lake proves it
Native flowers aren't the only plants in 'super-bloom' this spring — nasty weeds have also flourished
---
The stories shaping California
Get up to speed with our Essential California newsletter, sent six days a week.
You may occasionally receive promotional content from the Los Angeles Times.