Long night for motorists stranded in snow as storm hits Southern California mountains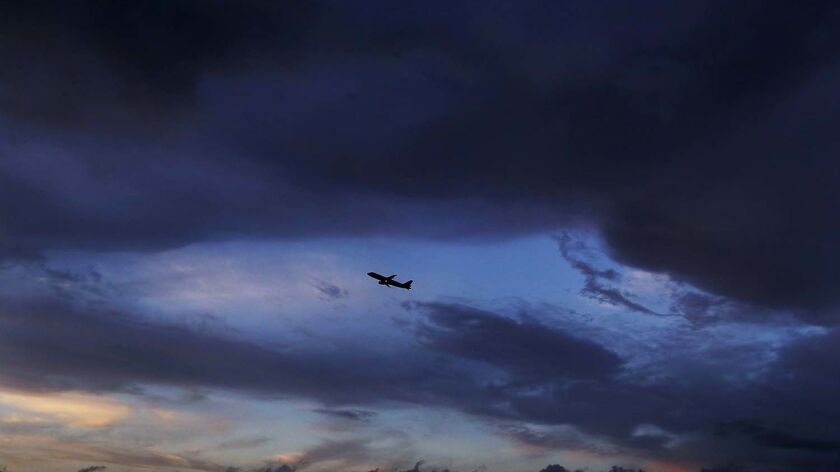 Hundreds of drivers were stranded in the Grapevine when a powerful snowstorm closed Interstate 5 for hours.
As of early Monday morning, the southbound 5 was back open with California Highway Patrol escorts. The northbound 5 did not reopen until around 11:30 a.m., according to transporation officials.
Snowfall elevations were expected to drop to 2,500 feet, and authorities warned that highway closures could make holiday travel in the mountains dicey.
"That's really the main concern — slick conditions on the major passes," said Kathy Hoxsie, a meteorologist with the National Weather Service.
It was a long night for many motorists stranded on both sides of the 5 Freeway.
"And now we're stuck," motorist Kay Bailey told KABC. "As soon as we got off the exit, we started sliding. So we're stuck in the car."
For a few hours Sunday morning, Southern California looked like its summer self: clear, blue skies with the mountains ringing the Los Angeles Basin visible and beautiful in the distance.
But yet another Pacific storm — though significantly lighter than previous systems — brought scattered showers in the afternoon before tapering off Sunday night.
Southern California skies should clear by Monday morning, but the chilly, overcast conditions that have prevailed this soggy winter aren't behind us quite yet. Another mild storm could descend on the Los Angeles area later in the week.
The National Weather Service is predicting a 40% chance of rain — "very light and widely scattered" — on Thursday, Hoxsie said.
For breaking California news, follow @JosephSerna on Twitter.
---
The stories shaping California
Get up to speed with our Essential California newsletter, sent six days a week.
You may occasionally receive promotional content from the Los Angeles Times.