14 Images
Famous sports scandals
Former Penn State Coach Joe Paterno, right, and other top Penn State officials hushed up child sex abuse allegation against Jerry Sandusky more than a decade ago for fear of bad publicity, allowing Sandusky to prey on other youngsters, according to a scathing internal report issued by former FBI director Louis Freeh.
(Paul Vathis / Associated Press)
Bobby Petrino was fired in April 2012 by the University of Arkansas after a motorcycle accident and subsequent revelation of an extramarital affair.
(Gerald Herbert / Associated Press)
The NFL suspended New Orleans Coach Sean Payton for the 2012 season because of the team's bounty program that targeted opposing players.
(Kevin C. Cox / Getty Images)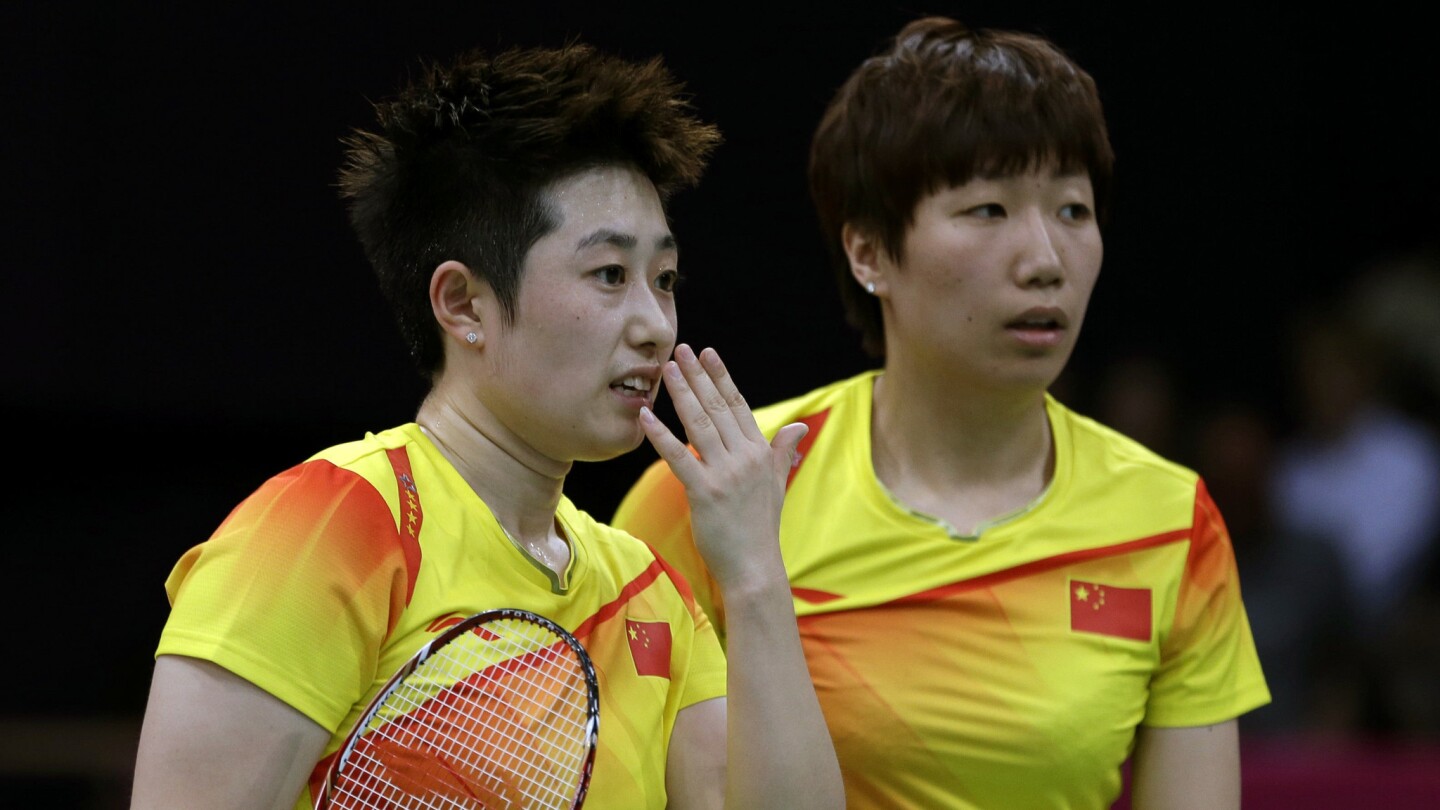 Lose on purpose? Eight female badminton players were kicked out of the London Olympics, accused of trying to win a gold medal by losing. The players allegedly tanked some of their matches to gain a more favorable draw going forward.
More on the badminton scandal:
It was an "evening of shame."
(Andres Leighton / Associated Press)
Considered by many to be the single worst example of cheating, not only in baseball, but in all of sports: Eight members of the Chicago White Sox were banned for life from the sport after they intentionally lost games during the
1919 World Series.
(Getty Images)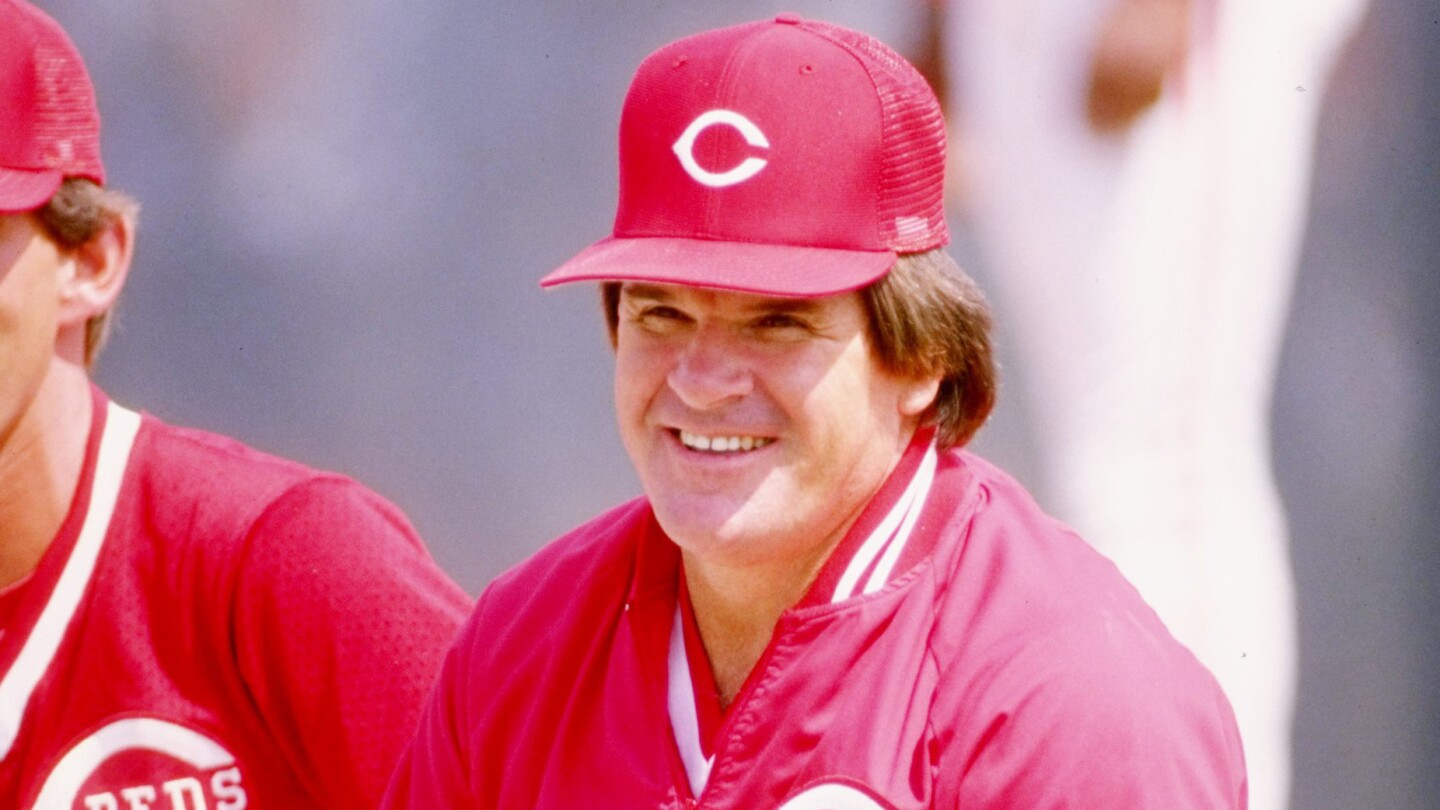 Cincinnati Reds great Pete Rose, who was banned for gambling in 1989, has talked about having his suspension lifted, but he has not made a formal request to acting the commissioner's office.
(Allen Steele / Allsport)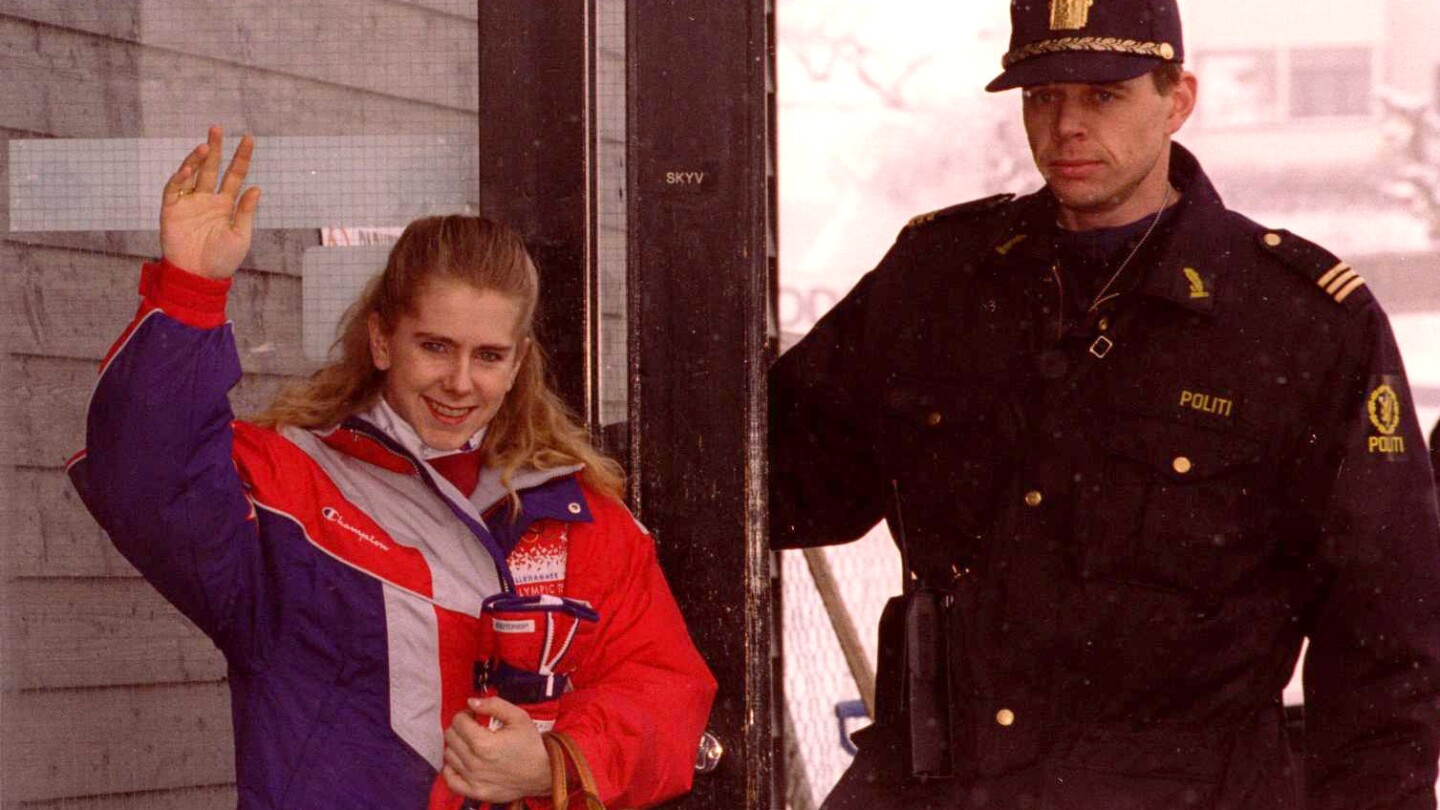 Figure skating champion Tonya Harding was accused of trying to ice the competition by enlisting some thugs (including her ex-husband) to attack her chief competitor, Nancy Kerrigan, and break her leg using a collapsible police baton.
(Associated Press)
Rosie Ruiz is a name that gained notoriety in running circles after she was accused of cutting the course in both the 1979 New York Marathon and the 1980 Boston Marathon. In the case of the New York City race, she reportedly used the subway to help her jump ahead of the competition.
(Associated Press)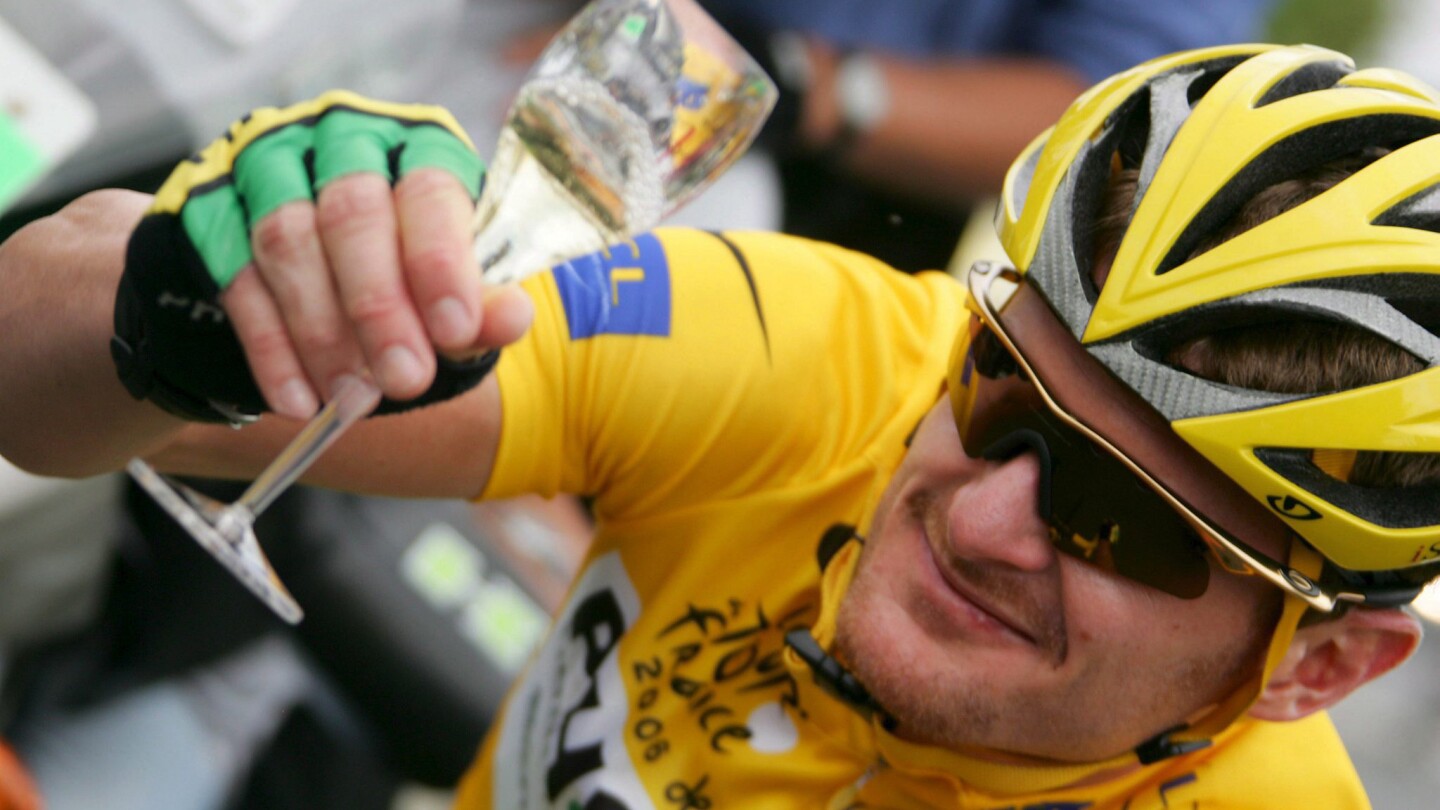 Cyclist Floyd Landis was stripped of his victory in the 2006 Tour de France after a positive doping test.
(Gero Breloer / EPA)
Heavyweight fighter Mike Tyson chomped down on Evander Holyfield's right ear during a 1997 showdown in Las Vegas, leading to his disqualification.
(Jack Smith / Associated Press)
The matchup between the United States and the Soviet Union at the 1972 Munich Games remains one of the most controversial moments in Olympic history. The U.S. was leading in the final moments of the game but
ended up losing
after a blur of timeouts, reset clocks and questionable refereeing.
(Associated Press)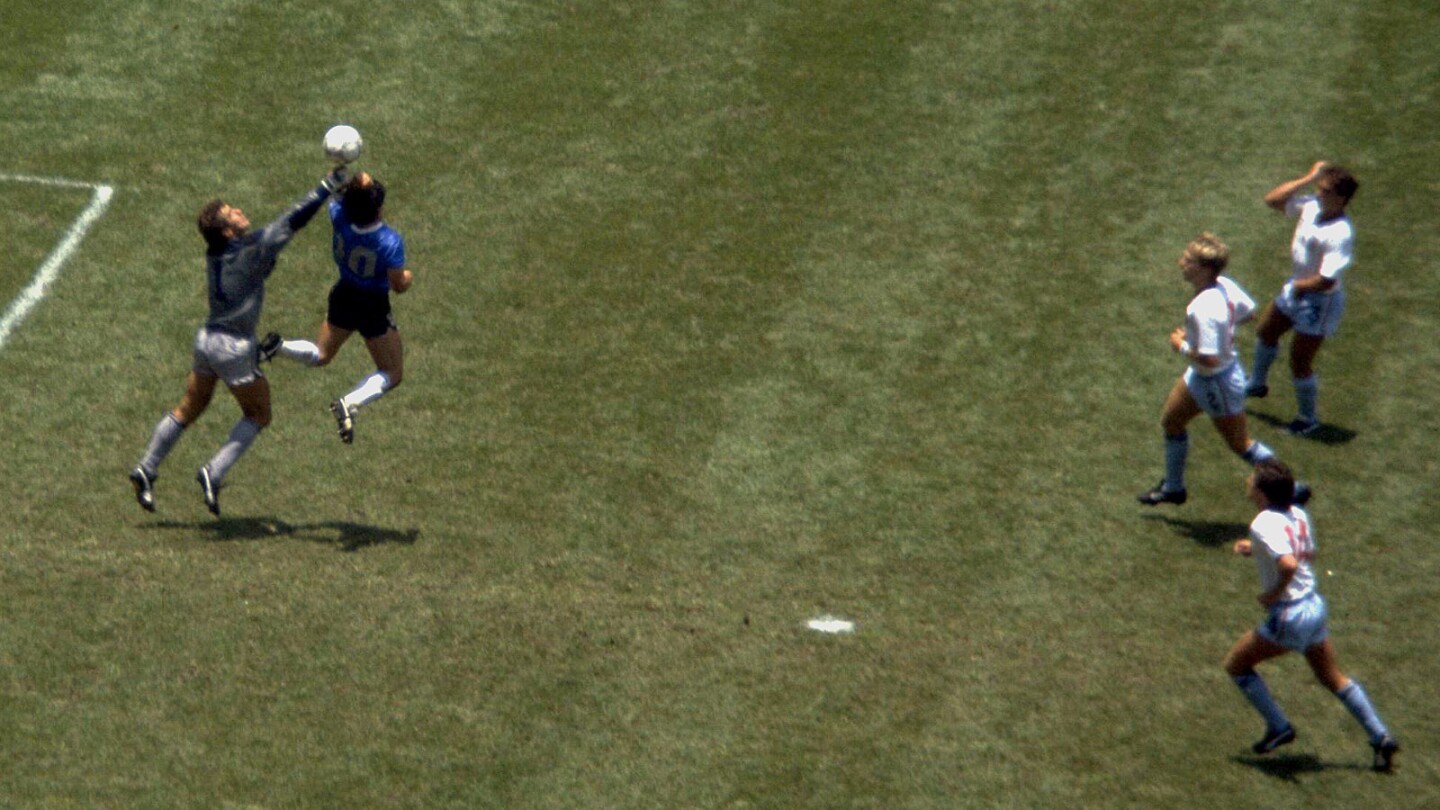 The scene was the quarterfinals of the 1986 FIFA World Cup, between Argentina and England. Legendary player Diego Maradona was accused of using his hand to score a goal (a no-no in soccer.) The referee didn't see it, and allowed the goal to stand.
(Allsport)