Fired nuclear whistle-blower wins reinstatement order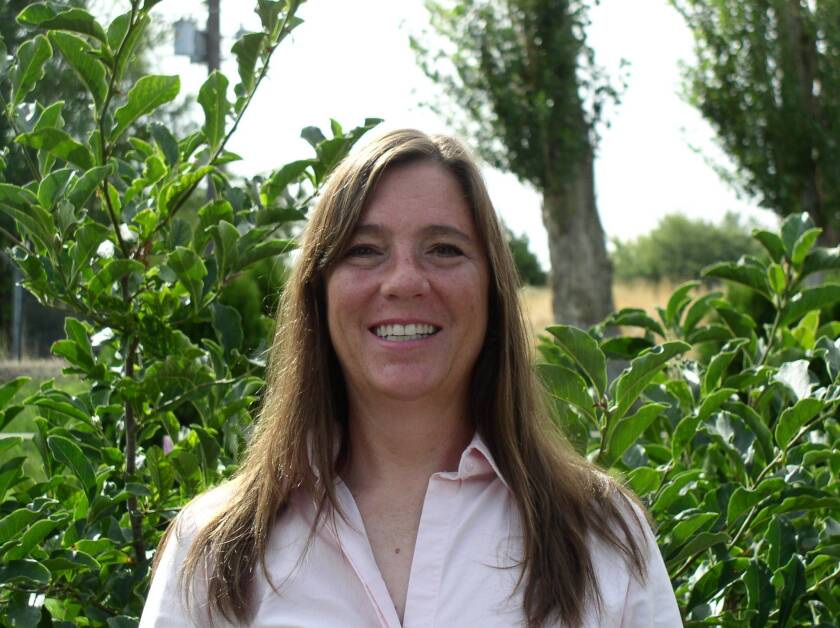 The U.S. Labor Department ordered the reinstatement of an environmental specialist at the former nuclear weapons complex at Hanford, Wash., saying she had been wrongfully fired.
Shelly Doss, an employee of Washington River Protection Solutions, was fired in October 2011 after she had reported federal and state environmental violations at a cleanup site at Hanford.
Doss is one of a number of employees who have been fired, driven out or harassed for raising safety concerns at the facility, according to Hanford Challenge, a watchdog group.
Doss had worked at the project for 20 years. She previously had filed a harassment claim and reached an agreement with the company, which is majority owned by San Francisco-based engineering and construction firm URS Corp.
The Labor Department's finding, which was delivered this week, found that "every time complainant voiced an environmental or nuclear safety concern, respondent took her off of that project until she hardly had any work assignments left. Complainant was slowly stripped of her job duties."
Under the decision, Doss would be reinstated to her former job, as well as receiving back pay, $20,000 for emotional distress and $10,000 for "callous disregard" of her rights.
Washington River Protection Solutions said it was reviewing the decision.
"The employee was one of more than 200 employees who were laid off by the company in the fall of 2011 to align its employment levels with project work scope and federal funding," the company said in a statement. "The employee's raising of safety or environmental questions was not a factor in the selection for lay-off."
The company, which said its employees were "empowered and encouraged to raise safety or other workplace concerns," said it had not made a decision on whether it would request a hearing on the matter before an administrative law judge. The parties have 30 days to request a hearing.
The cleanup of the Hanford site, which has 177 underground tanks containing highly radioactive sludge, is the nation's largest environmental cleanup with a projected price tag of more than $100 billion.
Two senior scientists employed by URS at the project, Walter Tamosaitis and Donna Busche, also have been fired.
Tamosaitis, who was in charge of research and led a large team of scientists, had raised concerns about the safety of mixing technology that was critical to a nuclear waste treatment plant at the facility.
He was relieved of his management job, put in a basement room without a telephone or office furniture and given no work assignments. He was later fired.
Busche, head of nuclear safety, asserted the project had violated a broad range of safety measures in the plant design.
The treatment of whistle-blowers at Hanford has gained high-level attention in Washington, including by Energy Secretary Ernest Moniz.
Sen. Edward J. Markey (D-Mass.), a member of the Environment and Public Works Committee, said: "It's time to reinstate the other Hanford whistle-blowers who've been wrongfully removed and establish a culture that allows employees to express their professional concerns about the design and construction of the facility without fear of reprisal or retaliation."
Twitter: @rvartabedian
---
Must-read stories from the L.A. Times
Get all the day's most vital news with our Today's Headlines newsletter, sent every weekday morning.
You may occasionally receive promotional content from the Los Angeles Times.