Senate torture report: 'History will judge us'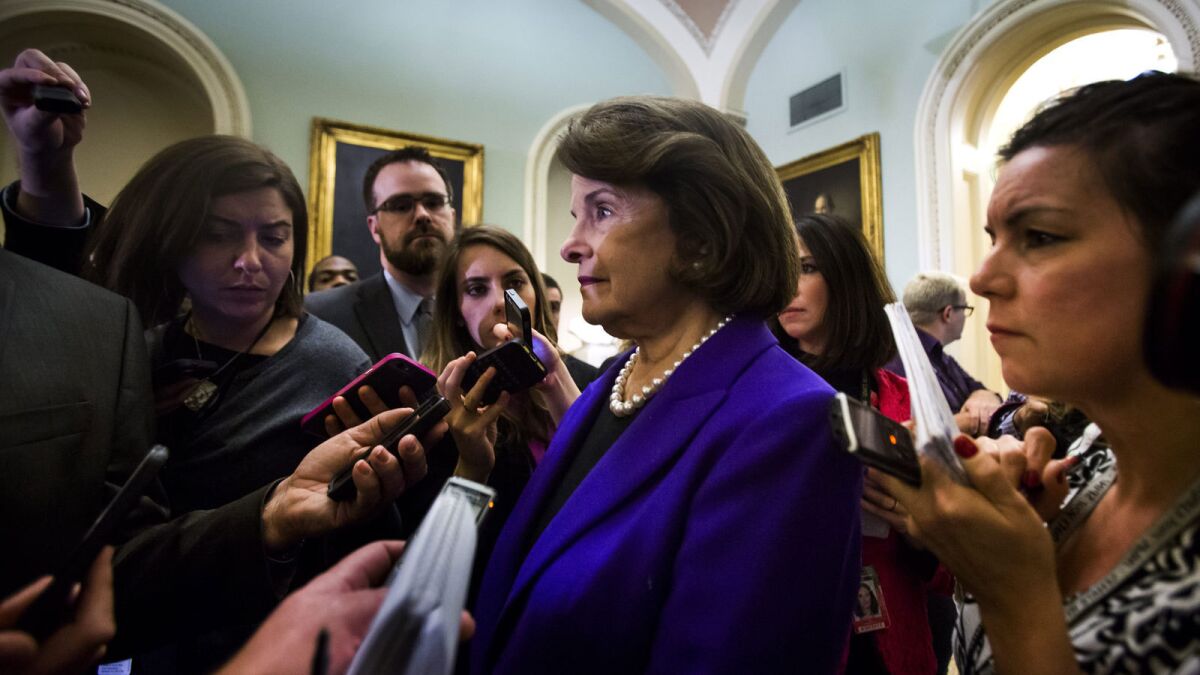 In a scathing report, Senate investigators accused the CIA of abusing prisoners during interrogations and said the spy agency misled the public and Congress about the value of information gained from such harsh questioning.
The Senate Intelligence Committee on Tuesday released the executive summary of its still-classified 6,700-page investigation into the CIA interrogation program went into high gear after the Sept. 11, 2001, terror attacks. The Senate findings are the first public accounting of the agency's activities and have opened sharp cleavages between liberals and conservatives.
Scroll down to see some of the heated reaction to the Senate report
For many, including President Obama, the agency's activities were "contrary to our values," and the president pledged in a statement "to use my authority as president to make sure we never resort to those methods again."
Sen. Dianne Feinstein (D-Calif.), the committee chairman, called the agency's actions a stain on the nation's history. "Under any common meaning of the term, CIA detainees were tortured," she declared, in a nearly hourlong televised speech from the Senate floor.
In a statement, the CIA said the report "tells part of the story" but "there are too many flaws for it to stand as the official record of the program."
Republicans have generally opposed the release of the report, insisting that harsh techniques did acquire useful intelligence.
But Sen. John McCain (R-Ariz.), who was tortured in Vietnam as a prisoner of war, endorsed the committee findings.
"We gave up much in the expectation that torture would make us safer," he said in a televised Senate speech. "Too much."
For the latest national news, follow @latimesmuskal
Must-read stories from the L.A. Times
Get the day's top news with our Today's Headlines newsletter, sent every weekday morning.
You may occasionally receive promotional content from the Los Angeles Times.