Veteran environmentalist who heads NRDC to step down next year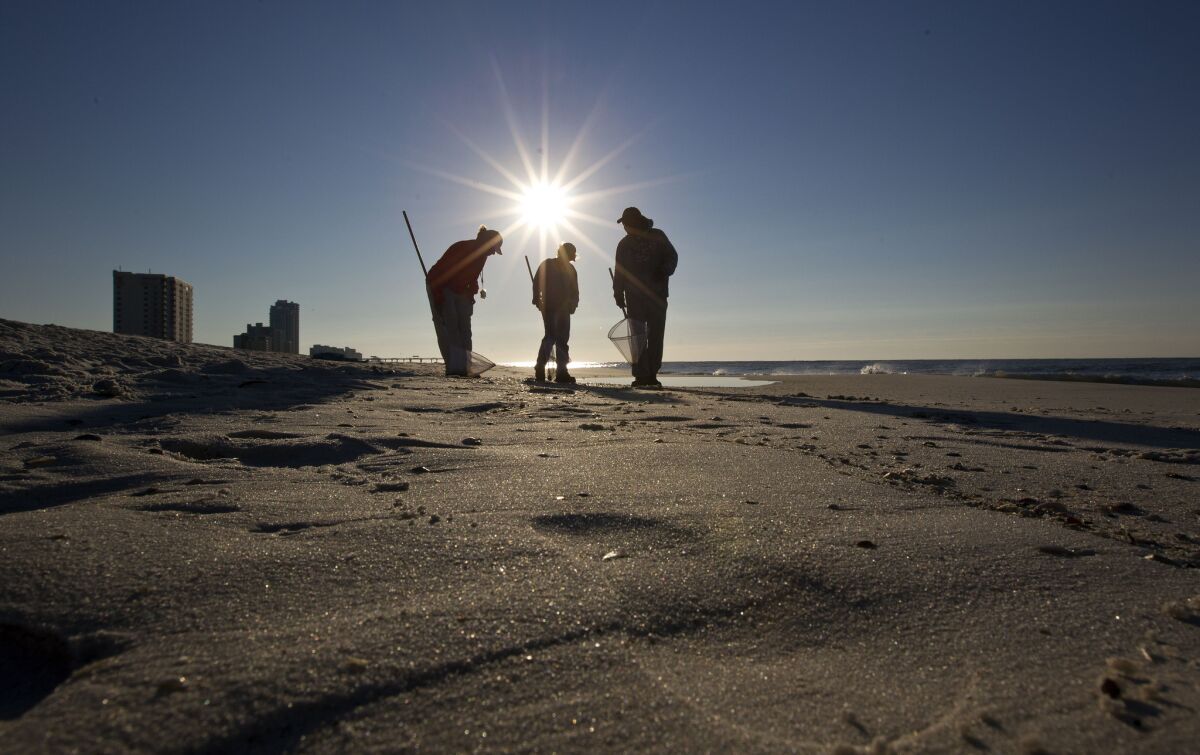 WASHINGTON – Frances Beinecke, president of the Natural Resources Defense Council, announced Friday that she will be stepping down by the end of 2014.
Starting as an intern in 1973 three years after the group's inception, Beinecke, 64, was only the second president in the NRDC's history, after she took over for founding president, John Adams, in 2006.
"I'm making this decision public now to give the organization time to identify a successor and make an orderly transition to new leadership at the end of next year," Beinecke said. "Until then, I'll stay focused on the work of protecting our environment."
Beinecke said that she would continue working on environmental issues after her departure.
In her 40 years at the organization, Beinecke saw it grow into a powerhouse on energy and environmental issues by pursuing aggressive litigation and producing detailed policy reports.
In 2010, President Obama appointed her as a member of a blue-ribbon commission tasked with investigating the causes of the Deepwater Horizon explosion and oil spill, and developing recommendations to prevent future accidents.
PHOTOS: 2013's memorable political moments
The commission's report laid blame for the disaster on corporate mismanagement and inadequate government oversight. It said a lack of political will prevented proper regulation of the oil industry as it pushed exploration and production into ever deeper waters.
Under Beinecke, the NRDC has taken a leading role in fighting to reduce greenhouse gases that drive climate change. The organization has devoted considerable effort to fighting the Keystone XL oil pipeline from Canada. In December, it issued a report on reducing carbon dioxide emissions from U.S. power plants that many environmentalists and analysts say could serve as road map for the Environmental Protection Agency as it develops greenhouse gas rules for the utility sector.
The report recognized the difficulty many states would face in cutting greenhouse gases because of their reliance on coal-fired electricity, and it offered a scheme that would give those states the flexibility to make cuts without imperiling their economies or power reliability.
For Beinecke's successor, the greatest challenge might be in getting American politicians to take ambitious steps to reduce carbon emissions, said Michael Brune, executive director of the Sierra Club.
"There's a growing chasm between what the science says is necessary to address climate change and what most policymakers are willing to do," he said. "The challenge for everyone leading environmental organizations now is how do we help policymakers have more vision for a clean energy economy that goes beyond platitudes and talking points?"
ALSO:
Michigan homeowner charged in racially fraught fatal porch shooting
Courtroom artist says she's 'never seen anything like' Bulger on trial
Supreme Court's Clarence Thomas opens up during conservative gala
Follow L.A. Times National on Twitter
Twitter: @neelaeast
---
Must-read stories from the L.A. Times
Get the day's top news with our Today's Headlines newsletter, sent every weekday morning.
You may occasionally receive promotional content from the Los Angeles Times.