'Fire and Fury' author cut off by 'Morning Joe' host after he denies spreading rumor of an affair by U.N. envoy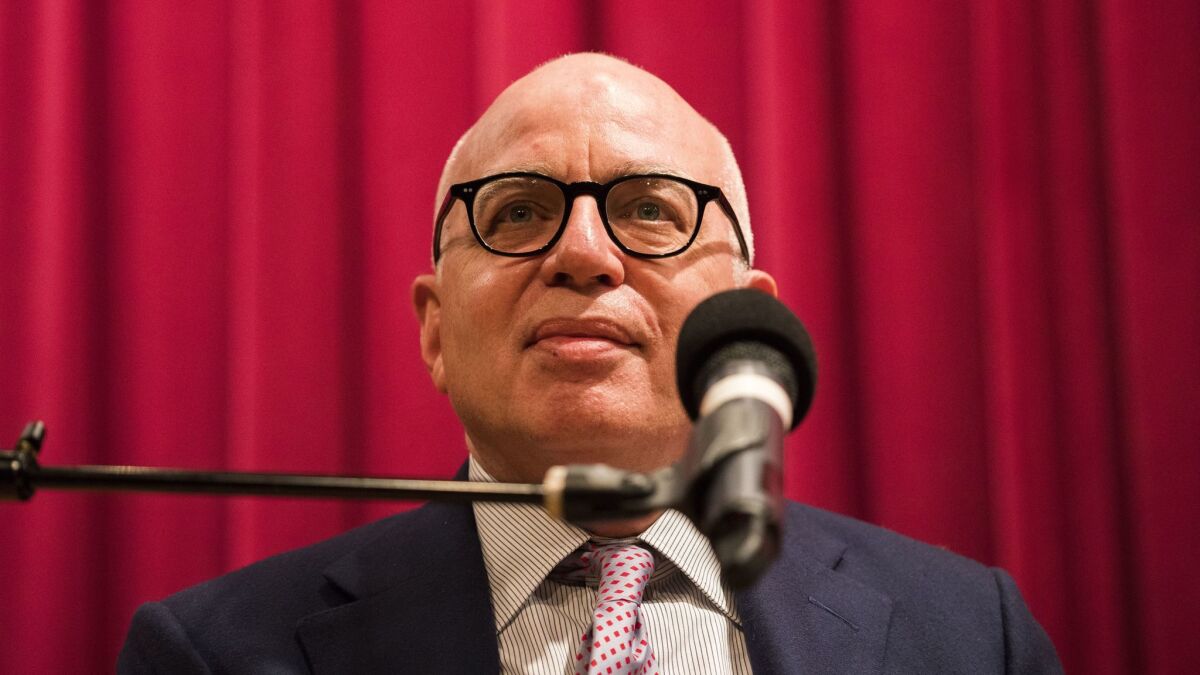 New York Daily News
Television host Mika Brzezinski cut a segment with "Fire and Fury" author Michael Wolff after he denied fomenting a rumor of an affair by U.N. Ambassador Nikki Haley.
Wolff, whose book became a bestseller last month after it offered shocking allegations from inside the White House's inner workings, had said he believes the President Trump has had an affair with someone in his administration.
The author admitted that he had no proof of the supposed relationship and did not name any particular figure, but speculation around Haley led the former governor to deny the "disgusting" rumors last week.
Haley said the accusation was indicative of the kind of treatment women in politics face.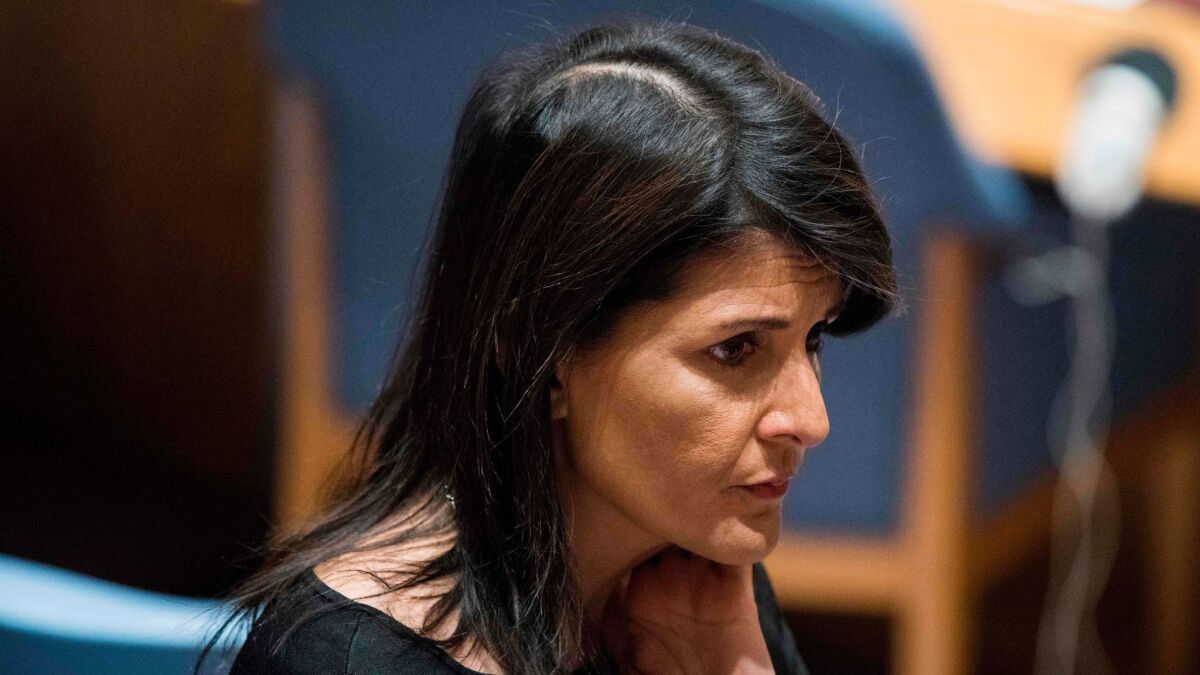 Wolff was questioned by the "Morning Joe" panel on the matter Thursday after he said in a recent interview that Haley "seems to have embraced" the rumors by responding to them.
Brzezinski asked him if he regretted inferring anything about Haley, which he denied, before the host accused him of being "disgraceful" by keeping the rumors circulating.
"You might be having a fun time playing a little game dancing around this but you're slurring a woman, it's disgraceful," she said.
Wolff asked to be read the language that showed him insinuating any affair, and Brzezinski ended the segment after labeling it "awkward."
"To be invited on a show with the purpose of being thrown off...is the new television," the author responded on Twitter, adding in a jab that Trump, who has insulted the host, was "right" about her.
He added that on a previous "Morning Joe" appearance Brzezinski and co-host Joe Scarborough were "eager to gossip about who Trump might be sleeping with."
Brennan writes for the New York Daily News.
---
Must-read stories from the L.A. Times
Get the day's top news with our Today's Headlines newsletter, sent every weekday morning.
You may occasionally receive promotional content from the Los Angeles Times.