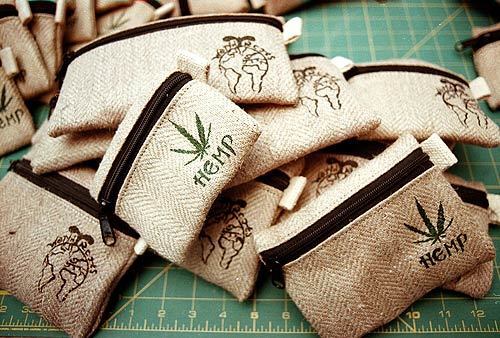 9 Images
Key Bills Passed by the Legislature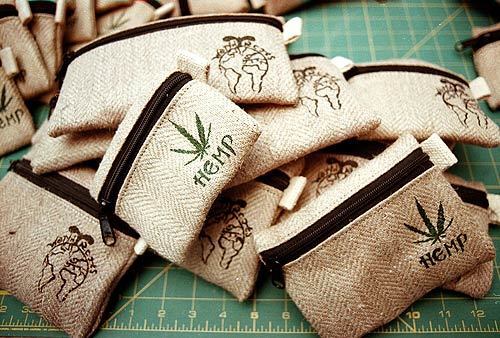 The state Legislature passed a bill that allows California farmers to grow industrial hemp, a nonpsychoactive crop used to make fiber and food products. If Gov. Schwarzenegger signs AB 1147 into law, the state could get a share of a national industry that is expected to grow to $276,000,000 in sales this year, according to a study commissioned by the Hemp Industries Association.
(Timothy Bullard / AP)
Children up to age 8 — unless they're 4-foot-9 or taller — will need to ride in rear child safety seats if the governor signs AB 2108. Current law requires such seats for children 6 and younger.
(Anne Cusack / LAT)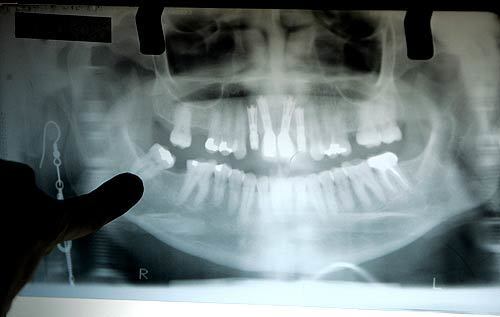 It appears the Legislature wants Californians to have easier access to nose jobs, face lifts and Dermapeels. If the governor signs SB 438, licensed dentists will be able to perform some plastic surgeries at authorized facilities after applying for a permit, proving that they are on hospital staff and paying the necessary fees.
(Mark Boster / LAT)
Long-term tethering makes for an unhappy dog, or worse, a dangerous one, say proponents of SB 1578, which would make prolonged restraint a misdemeanor. Animal rights activists say the practice can make dogs turn aggressive. Rural pet owners, ranchers and hunters say the measure is too rigid. Exceptions would be made for campgrounds or recreational areas, and running lines would be allowed.
(Mark Boster / LAT)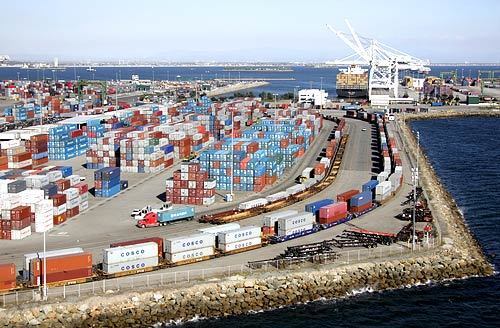 Shipping companies may see a new fee of $30 for each shipping container processed through the ports of Long Beach and Los Angeles. The estimated $500 million a year in revenue would be used to boost security, cut air pollution from port traffic and pay for rail projects if SB 760 is signed into law.
(Myung J. Chun / LAT)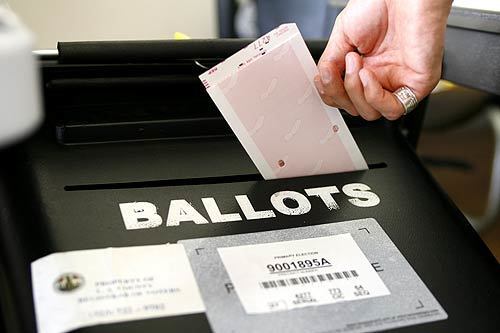 If you thought the 2000 presidential election was a catastrophe, take heart. On Thursday, the California Legislature passed a bill to join the interstate voting compact known as the "Agreement Among the States to Elect the President by National Popular Vote," where a state's Electoral College vote goes to the candidate who has the most popular votes nationwide. If the governor signs AB 2948, the compact will not go into effect until similar legislation is passed by enough states to equal at least 270 of 538 Electoral College votes.
(Damian Dovarganes / AP)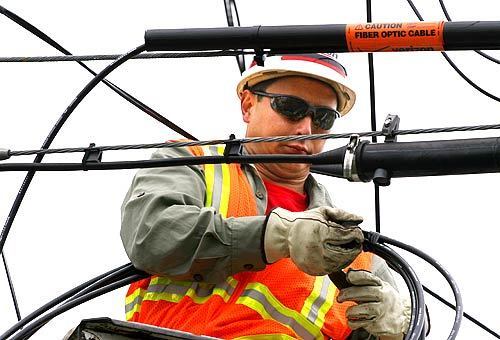 Californians could get cable service from their phone companies if the governor signs a new bill approved by the Legislature. AB 2987 allows companies like AT&T and Verizon to offer cable service after getting a single, statewide permit. If the bill becomes law, companies would have to apply by April 1, 2007. Proponents of the bill say more choices equal lower prices. Detractors say nothing in the bill guarantees cheaper service.
(Mark Lennihan / AP)