Pro-Clinton group will air ads linking vulnerable GOP senators to Trump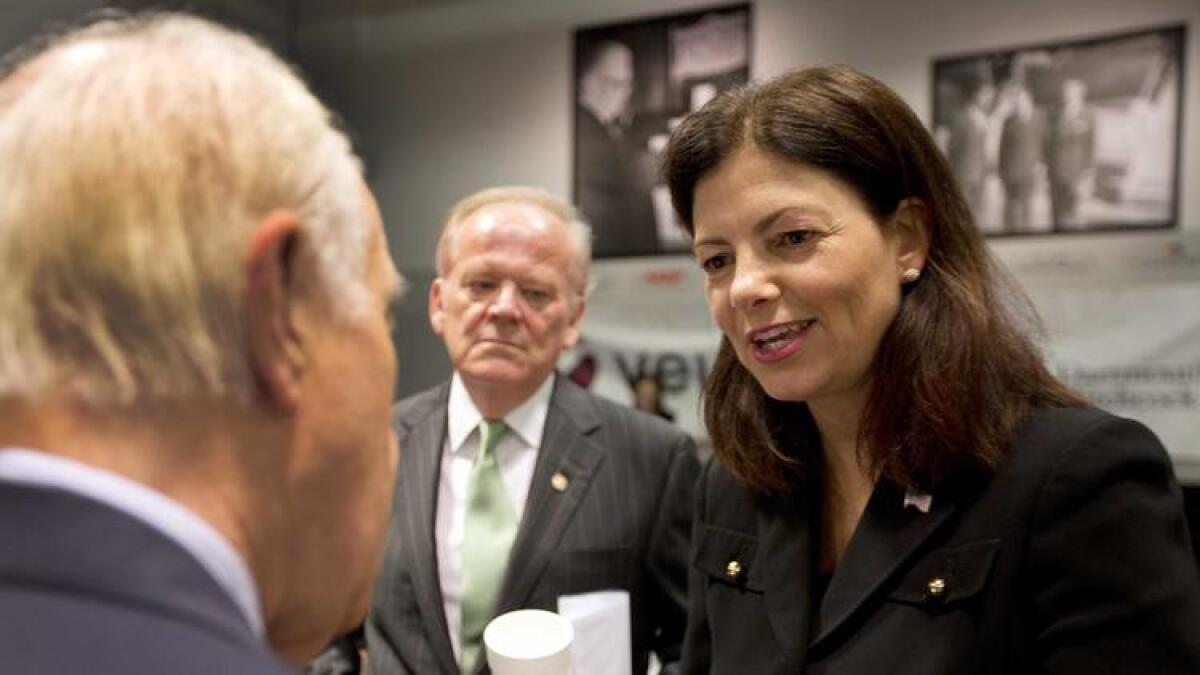 A super PAC backing Hillary Clinton plans to air ads tying vulnerable Republican senators to GOP nominee Donald Trump in two battleground states.
Sens. Kelly Ayotte of New Hampshire and Pat Toomey of Pennsylvania are facing tough reelection battles, and their opponents have tried to link them with the controversial statements of their party's standard-bearer.
The ads are an indication of the confidence the group feels about Clinton's chances of winning the White House. "This is just the beginning of expanding the map & supporting Dems. More to come soon," tweeted Guy Cecil, co-chair and chief strategist for Priorities USA, on Tuesday.
The senators have struggled to deal with their party's nominee. Ayotte once said she would vote for Trump, apologized after calling him a role model for children, and then announced she would not vote for him after recordings emerged of Trump making lewd comments about women.
Toomey is refusing to say who he supports for president.
Priorities USA is focused on electing Clinton to the White House, and has raised more than $133 million through the end of August. The group has not disclosed the ads it plans to air or how much it is spending.
Cecil indicated on Twitter that the group planned to advertise on television and African American radio in Georgia, another sign of their confidence in Clinton's campaign. The state last voted to send a Democrat to the White House nearly a quarter-century ago.