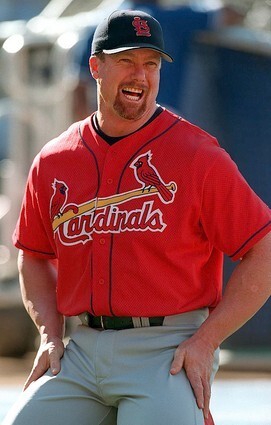 9 Images
Winners and losers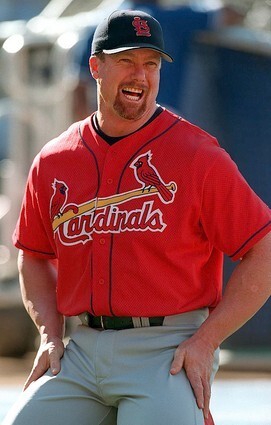 While Hall of Fame voters rejected Mark McGwire, whose career has been tainted by allegations of steroid use, he received enough support to remain in consideration for induction in future years.
(Vince Compagnone / LAT)
Tony Gwynn played his entire career with the San Diego Padres.
(Gina Ferazzi / LAT)
It was almost like the good old days at Dodger Stadium, with Orel Hershiser in control and a sellout crowd in the seats.
(Anacleto Rapping / LAT)
Baltimore Orioles batter Harold Baines, shown here from a game in 1997, was on the ballot for the first time this year. He didn't make it, but has a chance for Hall of Fame entry next year.
(Mark Duncan / AP)
Andre Dawson, shown here in a 1993 slide into homeplate, was one of three players receiving more than 50% of the vote and still not making it into the Hall of Fame.
(AP)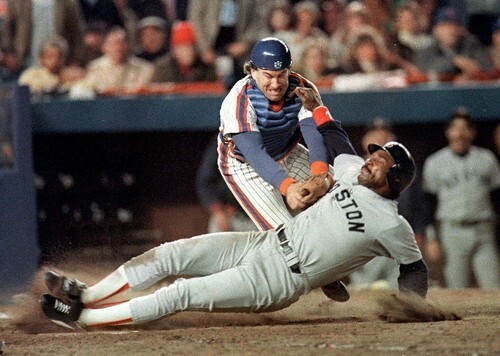 Boston Red Sox Jim Rice, tagged out in a 1986 game, joins Andre Dawson and Goose Gossage in receiving more than 50% of votes but still not making it into the Hall of Fame.
(Peter Southwick / AP)
Relief pitcher Goose Gossage fell 21 votes shy of election.
(AP)
Cal Ripken earned another career record: he made it onto the third highest amount of ballots to gain entry into the Baseball Hall of Fame.
(Robert Lachman / LAT)
The Twins' Bert Blyleven throws against the Boston Red Sox in 1993.
(AP)