5 Images
Hal Fishman | 1931-2007
Hal Fishman, a pilot in addition to a newsman, set several records for speed and altitude.
(LAT)
Fishman also was an urban farmer; he grew corn in his Brentwood backyard.
(LAT)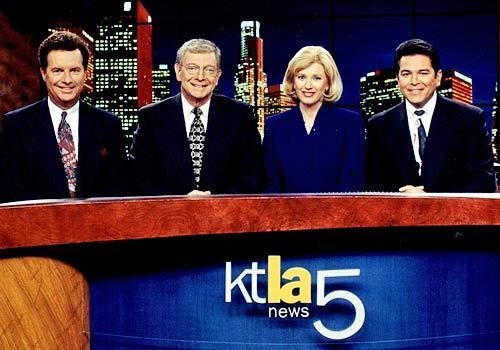 In 1999, KTLA's 10 p.m. news team included, from left, sportscaster Tony Hernandez, Fishman, co-anchor Terry Anzur and weatherman Roland Galvan.
(KTLA)
Fishman was a familiar face to L.A. viewers; he started his newscasting career in 1960.
(KTLA)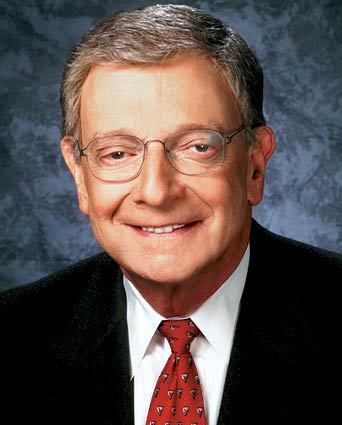 "I think I'm doing something right," Fishman told The Times in 1995. "We have resisted the tabloidization of the news. Some people may say at times, 'You don't have all the glitz and glamour.' And I say, 'Thank you.' My assumption is that we're going to give you all the important news of the day, from Bosnia to Bakersfield."
(KTLA)