Mayme Clayton, second from right, greets guests at the 2000 Reel Black Cowboy Film Festival. To her right is actor Reginald T. Dorsey.
(Steve W. Grayson / Online USA)
A stereo daguerreotype of a child from 1897. Mayme Clayton often explained that her mission was to preserve the history so "children could know that black people have done great things."
(Clarence Williams / LAT)
This 1859 announcement of a slave auction is among the estimated 30,000 items in the collection, which also includes books, movies, sound recordings, photographs, letters and ephemera.
(Clarence Williams / LAT)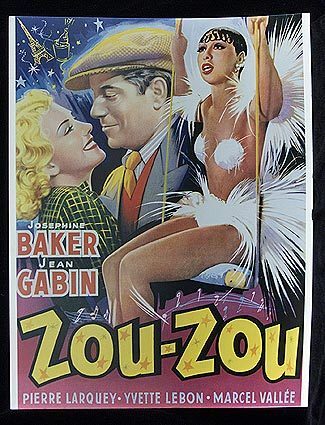 Clayton's vast collection included this movie poster and an announcement of an 1859 slave sale, as well as a signed 1773 copy of the first book published by an African-American.
(Clarence Williams / LAT)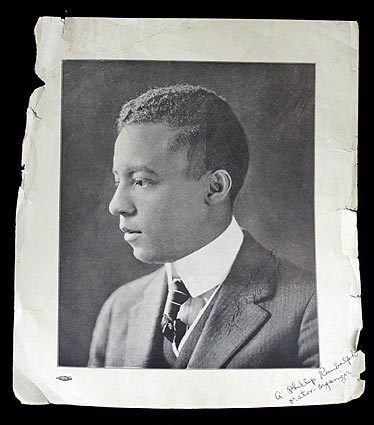 An autographed print depicts A. Phillip Randolph, who fought for the rights of his people.
(Clarence Williams / LAT)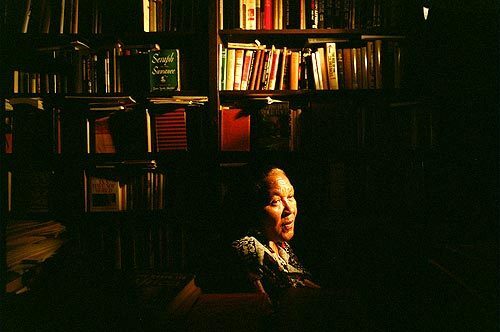 With limited funds, Mayme Clayton collected 30,000 items, which experts consider a treasure of black Americana.
(Clarence Williams / LAT)