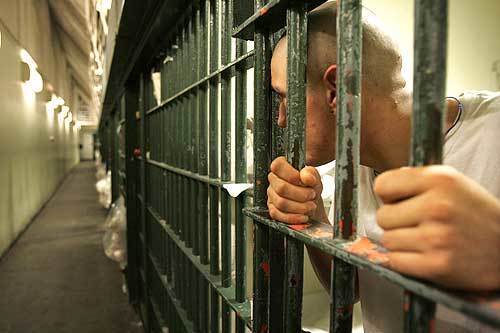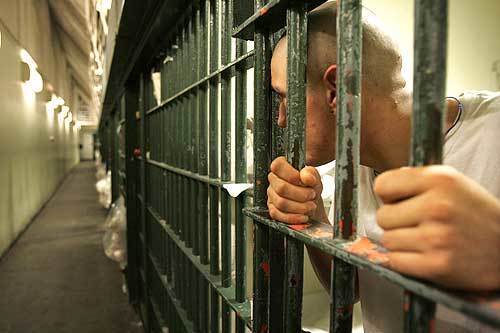 Poor sightlines and dark corners pose a nightmare for guards and inmates at the Men's Central Jail. The building north of Union Station is dilapidated, understaffed and chronically overcrowded.
(Brian Vander Brug / LAT)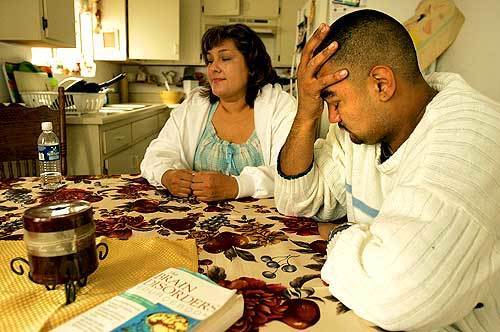 Anthony Fernandez, 21, and his mother, Nancy Berny, discuss the jailhouse assault that left him with severe neurological damage. His assailants were able to beat him for 20 minutes because a deputy left her post unattended.
(Brian Vander Brug / LAT)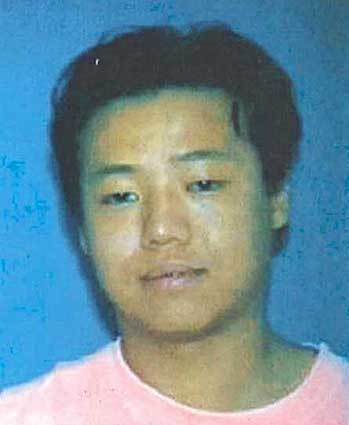 Ki Hong
Within two hours of his arrival at County Jail in 2003, he was stabbed and strangled by rival gang members.
()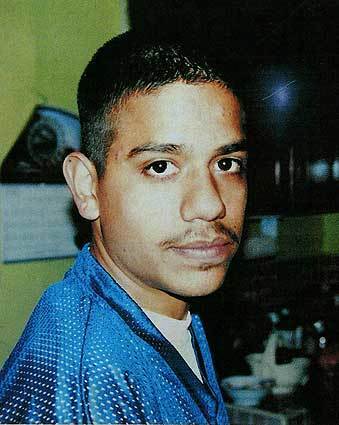 Raul Tinajero
The 20-year-old was strangled in his cell at Men's Central Jail by a murder suspect he had testified against.
(Carlos Chavez / LAT)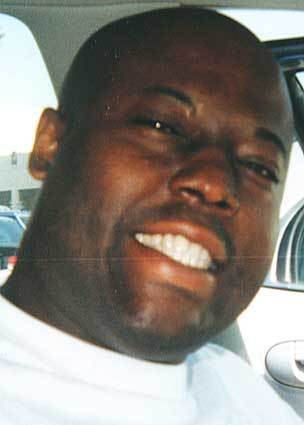 Sean Thompson
The 38-year-old was killed in his cell at Men's Central Jail in February by inmates rated more dangerous.
(Luis Sinco / LAT)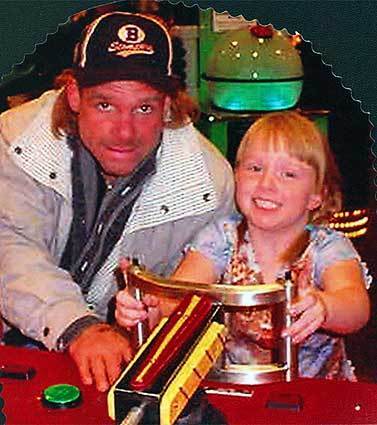 Chadwick Cochran
The mentally ill man was placed in an unsupervised cell with gang members. They beat him to death.
()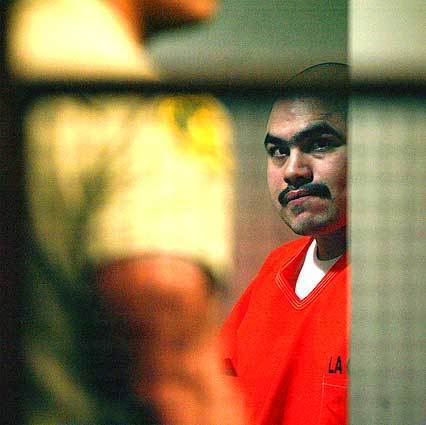 Santiago Pineda, 25, was convicted of killing inmate Raul Tinajero, who had testified against him in a murder case. Tinajero's family received a $1.25-million settlement from the county, its second-largest payout for an inmate death.
(Carlos Chavez / LAT)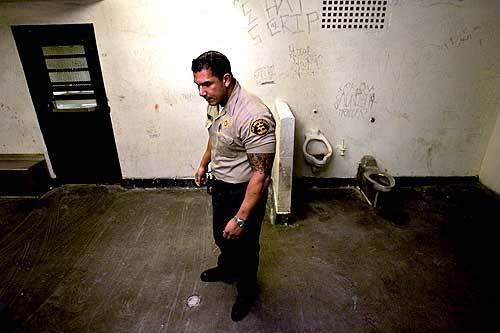 A deputy pauses in the holding cell at Men's Central Jail, where gang members allegedly beat to death Chadwick Cochran, a low-level offender, last year.
(Ricardo DeAratanha / LAT)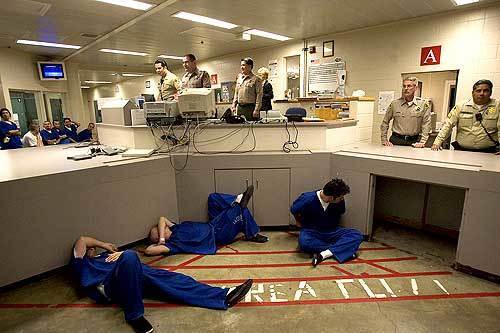 Inmates Convicts sleep on the floor while waiting to be processed at the Inmate Reception Center. In the L.A. County Jail system, about 3,300 uniformed employees watch over an inmate population that averages more than 18,000.
(Brian Vander Brug / LAT)