3 Images
Rock star, revolutionary?
la-lennon1-eh36kbgw
In one memo, then-FBI Director J. Edgar Hoover wrote to H.R. Haldeman, President Nixon's chief of staff, that "Lennon had taken an interest in 'extreme left-wing activities in Britain' and is known to be a sympathizer of Trotskyist communists in England."
(AP)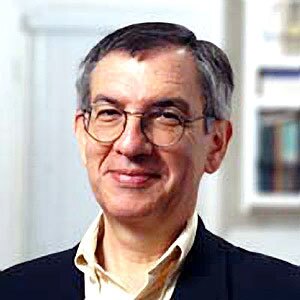 la-lennon2-i4vla1kf
UC Irvine professor Jon Weiner's 20-year quest to get John Lennon's FBI files released ended with a federal court ruling in his favor.
()
la-lennon3-dmquksgw
Paul McCartney, left, Ringo Starr, John Lennon and George Harrison at a "Sgt. Pepper's" launch party in manager Brian Epstein's apartment in 1967.
(Apple Corps Ltd.)