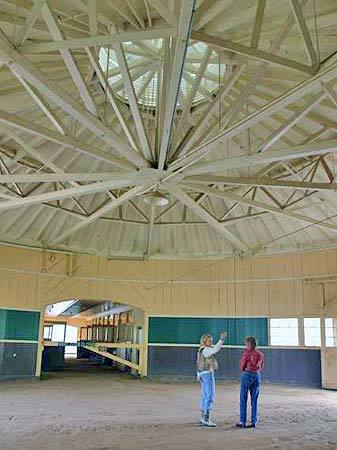 4 Images
Roping In Will Roger's Legacy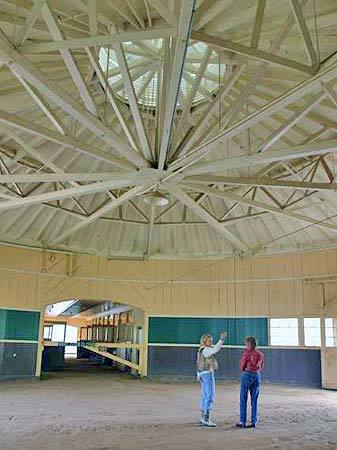 "The barn that jokes built" was Rogers' favorite attraction on a ranch his wife called the "joy of his life."
(Perry C. Riddle / LAT)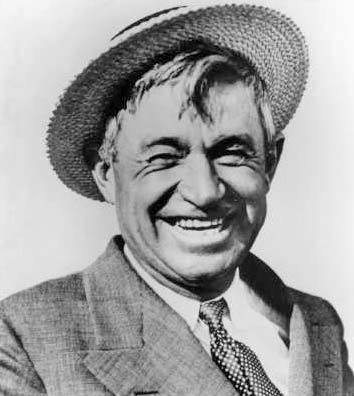 Will Rogers put his stamp on every inch of the ranch, the last place the entertainer called home.
()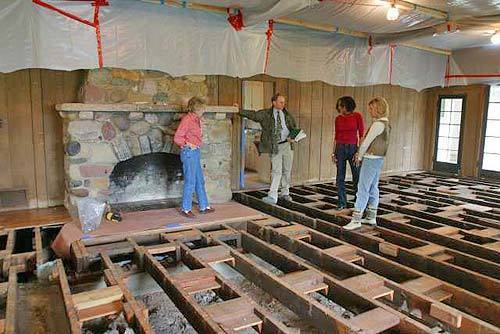 Discussing the restoration are, from left, Betty Rogers Brandin, a granddaughter of Rogers; Taylor Louden, historical architect; Rochelle Nicholas-Booth, museum curator at the park; and Jennifer Rogers-Etcheverry, a great-granddaughter of Will.
(Perry C. Riddle / LAT)
Brandin, Nicholas-Booth and Rogers-Etcheverry stroll outside the horse barn. The humorist's widow deeded the ranch to the state on condition it be maintained as a memorial.
(Perry C. Riddle / LAT)