5 Images
Love, death and doubt at Angola
Leontine and Dean Verrett walk toward the bayou near their home in Jeanerette, La. They married two years after two Louisiana State Penitentiary inmates were convicted in the murder of her first husband.
(Lori Waselchuk / For The Los Angeles Times)
Leontine Verrett with her daughter Maggie. Leontine Verrett struggled for years with questions about the way she was treated by prison officials after the death of her first husband, who was a prison guard. She came to the troubling realization that maybe the inmates convicted of killing him were innocent.
(Lori Waselchuk / For The Los Angeles Times)
Brent and Leontine Miller at Tina's sister's wedding in 1971. Brent Miller was stabbed to death while working as a prison guard at the Louisiana State Penitentiary known as Angola. She has since remarried.
()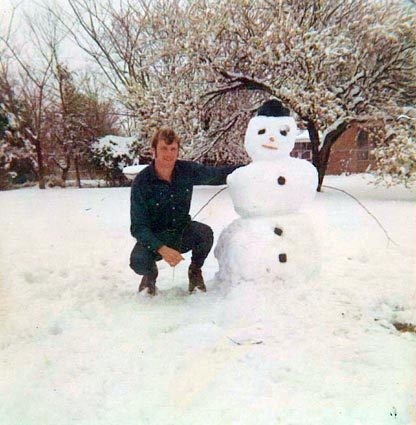 Brent Miller posing with a snowman he built while living and working at the Angola prison. Miller was found stabbed to death in Angola in 1972. Two Black Panthers were convicted in his death. Now his widow -- and others -- aren't sure they did it.
()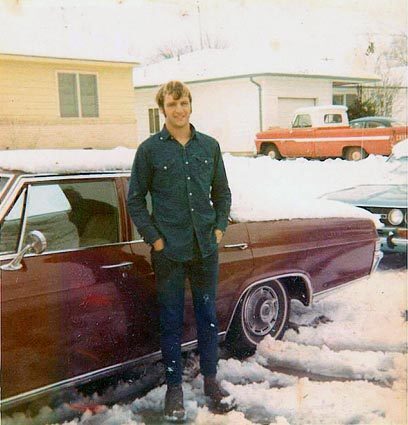 Brent Miller is remembered by his widow, Leontine Verrett, as a lean and cocksure man who strummed his guitar a little too loud. He came from a clan where men had served as prison guards for generations.
()