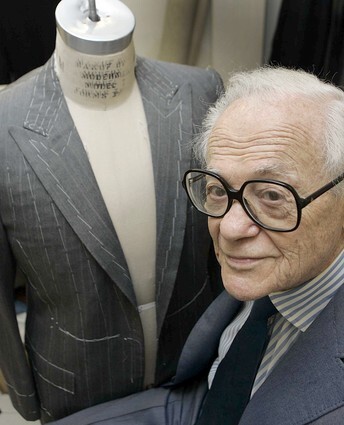 5 Images
L.A.'s top tailors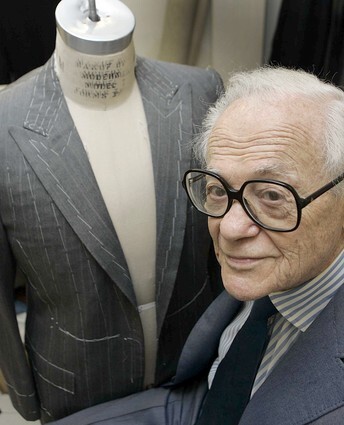 At Jack Taylor of Beverly Hills, Toylor provides three fittings for custom-made suits and creates a pattern that can be corrected for weight gain or loss.
(Lawrence K. Ho, Los Angeles Times)
Harold Keleshian works on a suit at Novex in Beverly Hills. Keleshian is one of the few tailors that can custom design a suit from scratch that includes the cutting, and sewing.
(Karen Tapia-Andersen, Los Angeles Times)
Bridal and evening gowns are the forte Pinar Demir.
(Carlos Chavez, Los Angeles Times)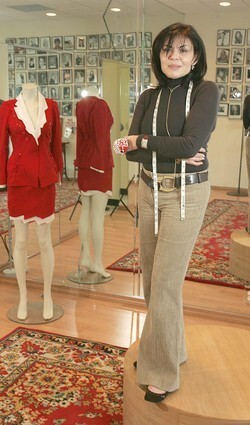 Laura Vernik has been in business since 1985 and works with celebrity stylists.
(Glenn Koenig, Los Angeles Times)
Sue Chon at work in her shop sizing up alterations for a customer.
(Lawrence K. Ho, Los Angeles Times)