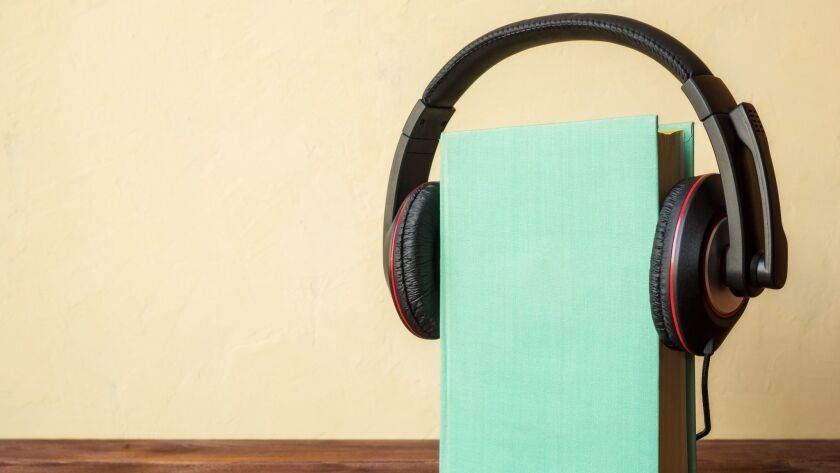 Common Sense Media
Got a long road trip coming up? Audiobooks can keep kids — and parents — entertained.
They're also a great way to expose kids to diverse voices and build literacy skills: Kids can expand their vocabularies by hearing new words and improve comprehension and critical thinking, and the narrator and the actors can help kids connect to the story.
Audiobooks can also be a treat for a sick day or a private listening experience anytime. So get out your earbuds or headphones or just blast a book through the speakers in the car or at home.
Here are some of our top picks:
Common Sense Media helps families make smart media choices. Go to commonsensemedia.org to learn more. »
---