This is how much global trade costs, not in dollars but in premature deaths caused by pollution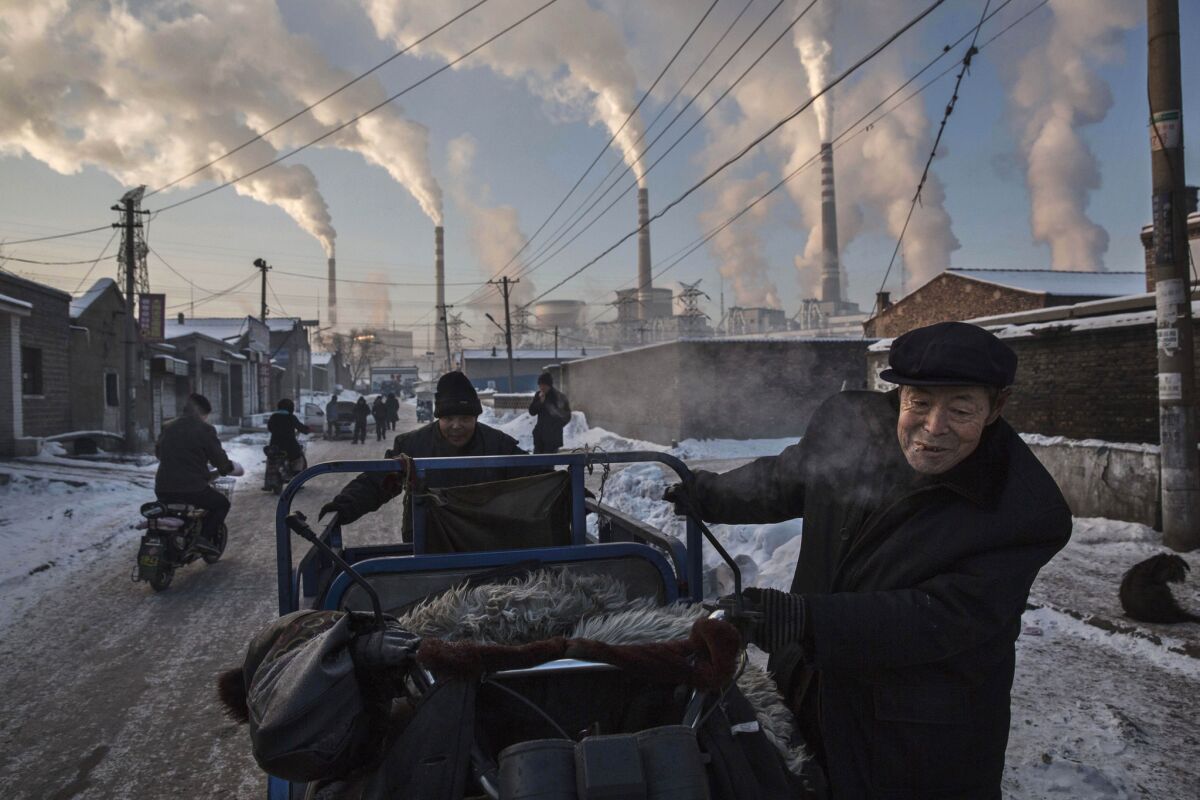 This is how much global trade costs, not in dollars but in premature deaths caused by pollution
Rich countries like the United States import tons of stuff from China and other less-developed nations. In so doing, we not only send our dollars abroad — we're also exporting premature deaths that would have occurred here if we had to make those goods ourselves.
Indeed, one of the reasons it's cheaper to produce things elsewhere is that other countries have fewer rules about keeping dangerous pollutants out of the air. So we save money and people in other parts of the world shave years off their lives.
An international team of researchers has now tallied the health toll of international trade for a single year. These experts determined that in 2007 alone, about 762,400 people around the world died prematurely as a result of being exposed to pollution that was emitted to make goods that were used somewhere else.
"In our global economy, the goods and services consumed in one region may entail production of large quantities of air pollution — and related mortality — in other regions," the researchers explained this week in the journal Nature. To the extent that international trade makes goods cheaper, they added, "the consumer savings may come at the expense of lives lost elsewhere."
Here are some more numbers to help understand the health consequences of international trade in 2007:
---
2.5
The maximum size of the fine particles that cause air pollution, measured in micrometers. To get an idea of how small that is, 2.5 micrometers is about 10 to 100 times smaller than the width of a human hair. And to get an idea of how damaging these particles can be, more than 90% of the deaths around the world due to air pollution have been traced to fine particulate matter that measures 2.5 micrometers across, or less.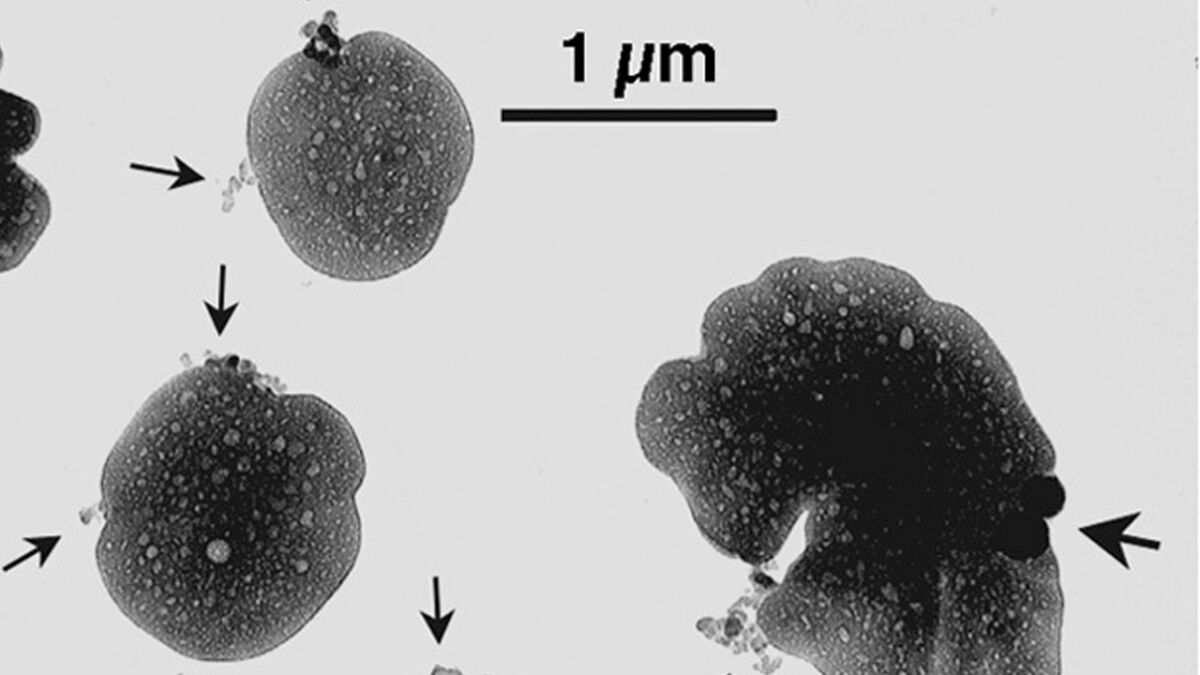 4
The types of diseases caused by air pollution that lead to premature death. These include ischemic heart disease, stroke, lung cancer and chronic obstructive pulmonary disease, or COPD.
70,000
Premature pollution-related deaths in the U.S. caused by our own industrial activities. The corresponding estimate for China was 960,000.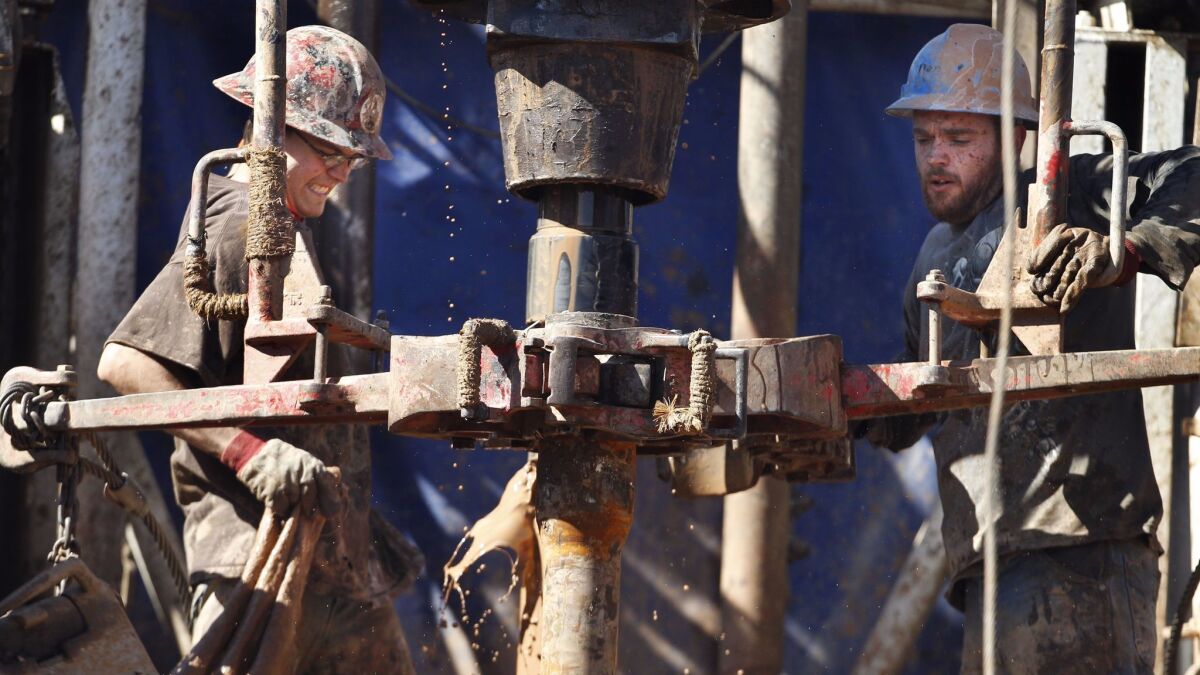 19,000
Approximate number of premature deaths in the United States that were caused by pollution released here to make goods that were used somewhere else. This includes roughly 3,000 premature American deaths linked to items exported to China, 2,000 for exports to Latin America and 4,000 for exports to Canada.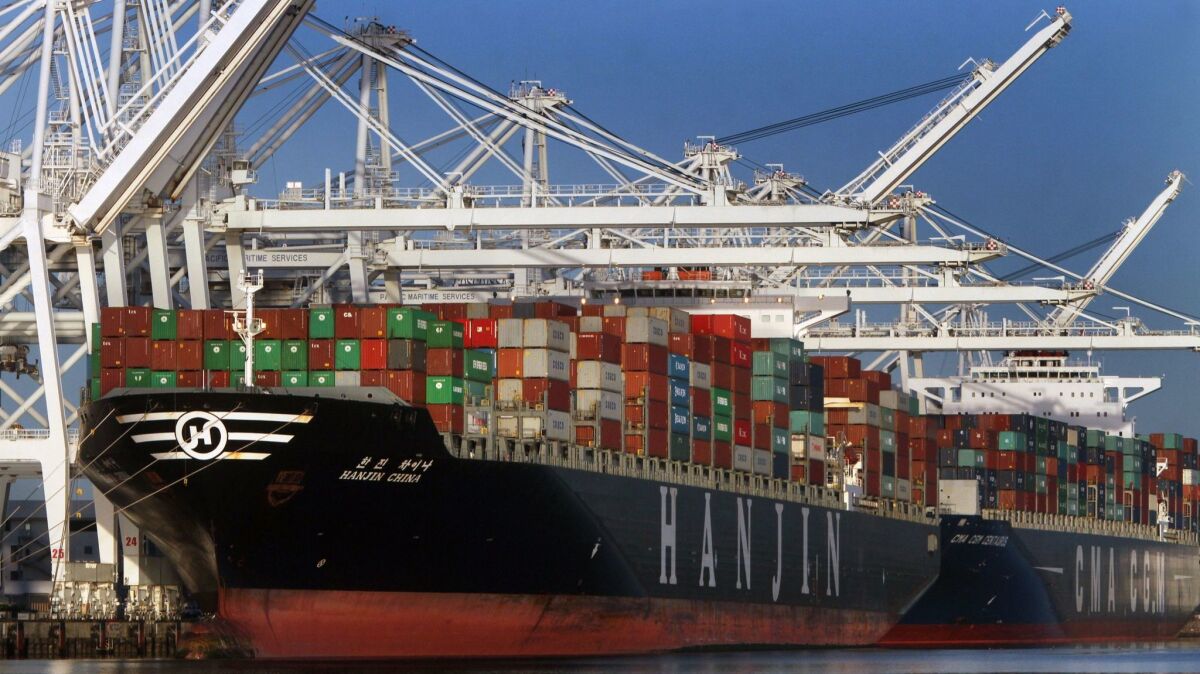 3,800
Estimate of the number of premature deaths in Canada that could be traced to pollution created in the U.S. (That's slightly lower than the 3,900 or so Canadian deaths that were due to industrial activity of their own.) Another 1,000 premature deaths occurred in Latin America as a result of U.S. air pollution.
238,000
Premature deaths in China due to air pollution that was created in the course of making stuff that was ultimately used in other places. Among these early deaths, about 54,000 were tied to the production of things consumed in the United States, and an equal number were related to items used in western Europe.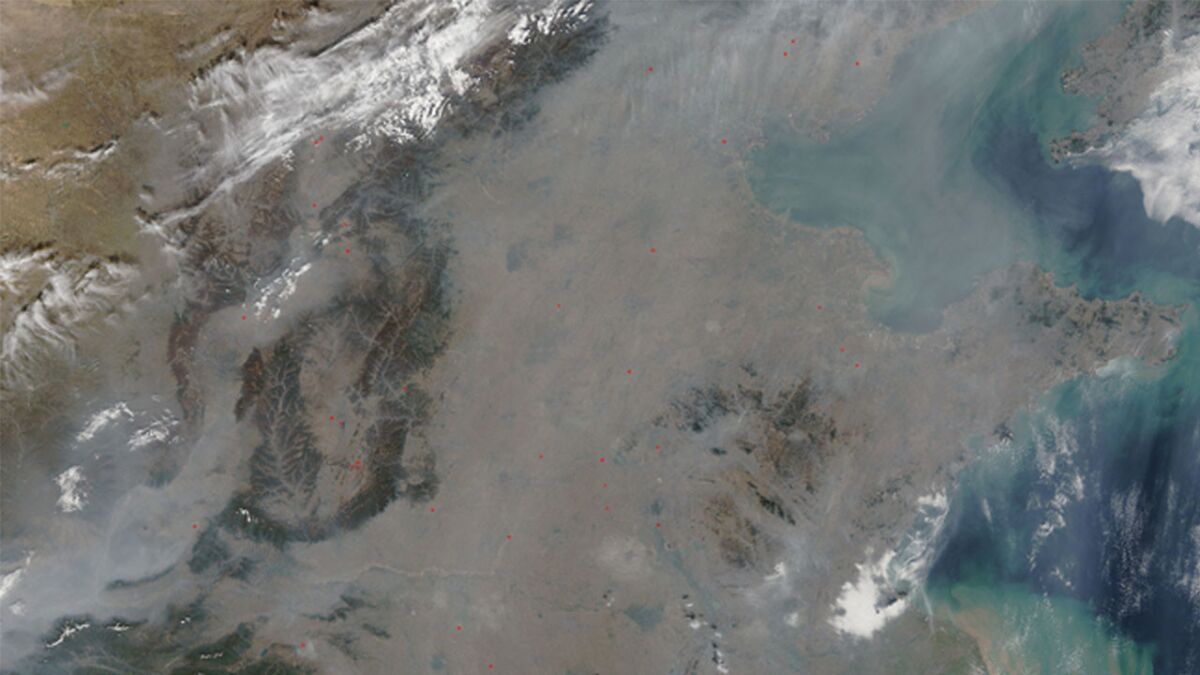 47,000
Approximate number of early deaths in eastern Europe that were due to pollutants emitted in western Europe. The reverse figure was a comparatively low 17,000.
5th
Ranking of United States in terms of number of early deaths around the world caused by consumption of goods and services here. (That number, by the way, was about 170,000.) China got the top ranking (roughly 840,000 premature deaths), followed by India in second place (about 440,000 premature deaths) and western Europe in third (310,000 premature deaths). Fourth place went to countries in Asia besides China, a region that includes Japan and South Korea (220,000 premature deaths).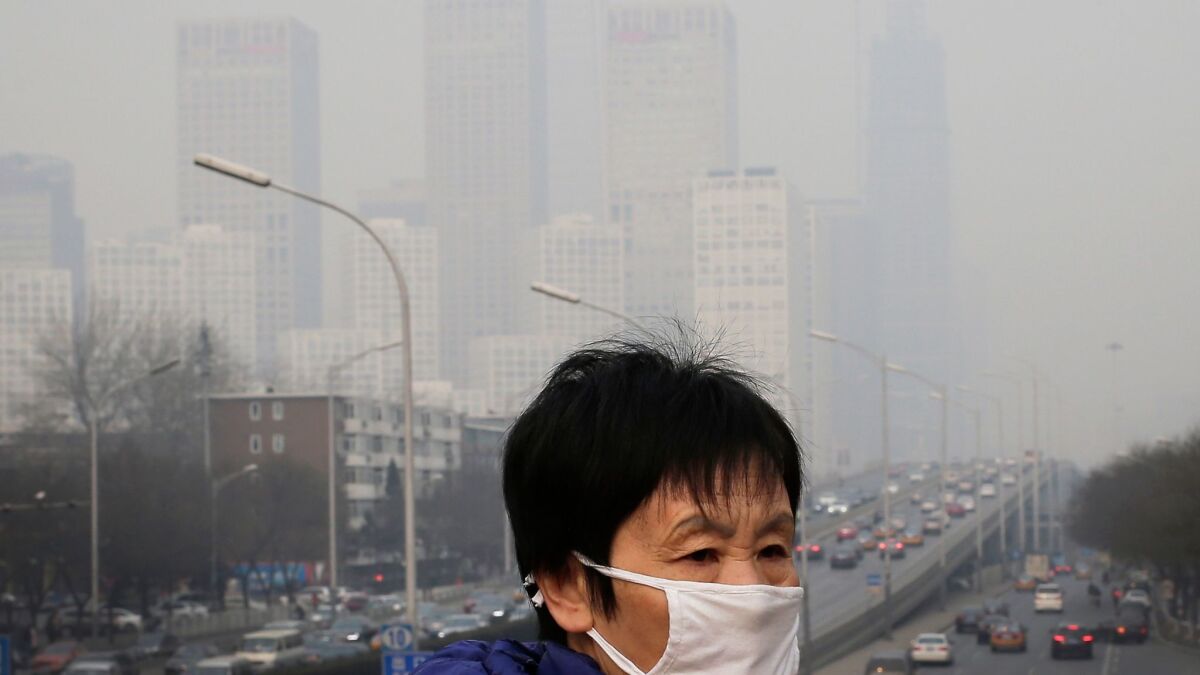 2nd
Ranking of the United States in terms of the number of early deaths suffered by citizens of other countries because of pollutants emitted during the production of goods and services used here. (That figure was estimated to be 102,000.) The only region whose consumption caused more premature deaths to other people was western Europe; consumption there hastened the deaths of about 173,000 people from other parts of the world.
12%
The percentage of premature deaths around the world caused by air pollution that could be traced to a region other than the one where the death occurred.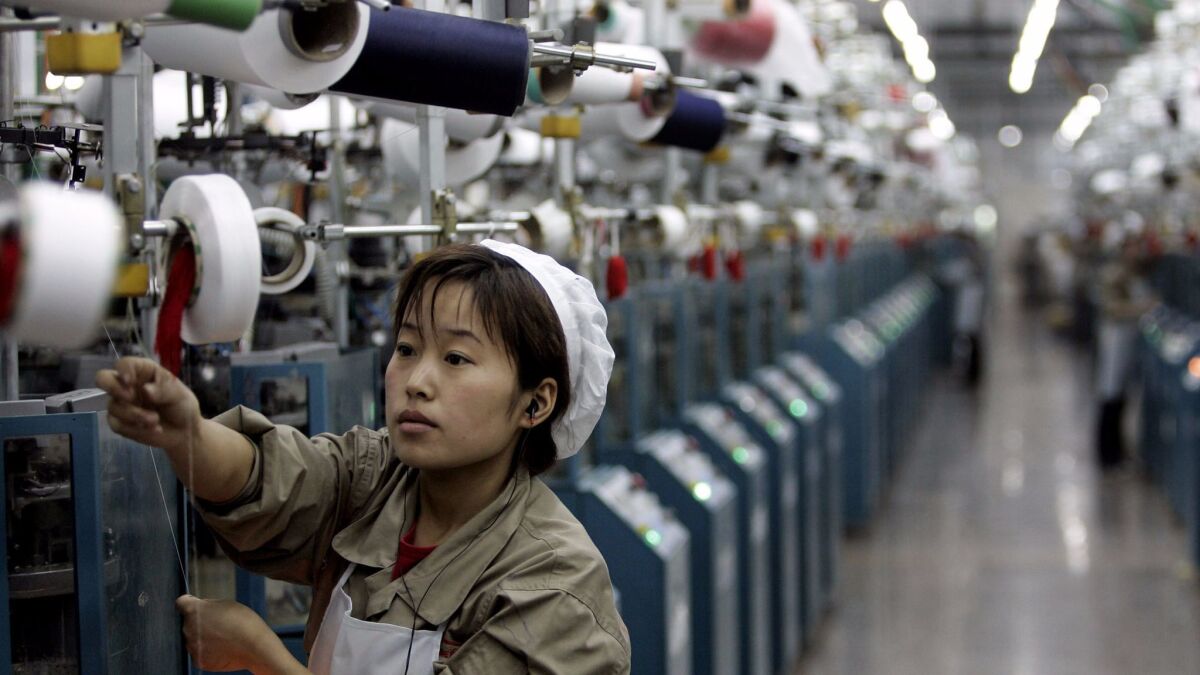 22%
The percentage of premature deaths around the world caused by fine particulate matter emitted to make stuff in one place that was actually used somewhere else.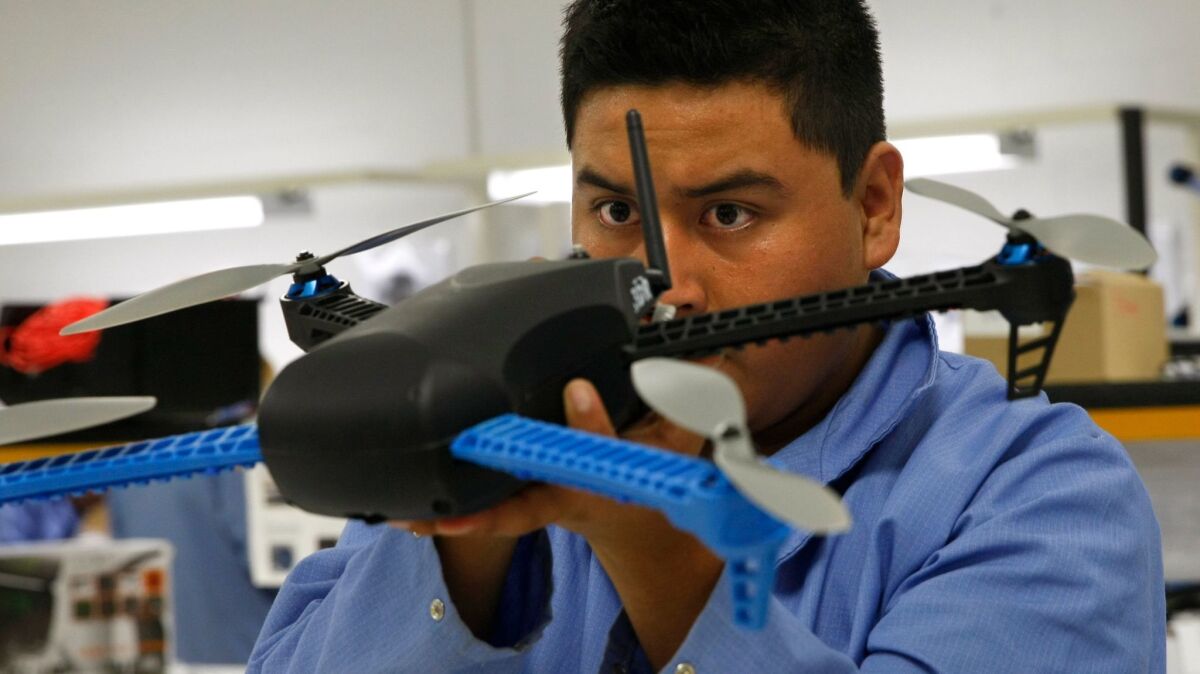 Follow me on Twitter @LATkarenkaplan and "like" Los Angeles Times Science & Health on Facebook.
MORE IN SCIENCE
Biology explains why men kill big game like Cecil the lion — and how that behavior might be stopped
Here's what gives kingsnakes the edge in snake-to-snake combat
Hepatitis B and C can be wiped out in the U.S. by 2030. Here's how
Get our free Coronavirus Today newsletter
Sign up for the latest news, best stories and what they mean for you, plus answers to your questions.
You may occasionally receive promotional content from the Los Angeles Times.