It's official! Summer of 2014 was hottest on record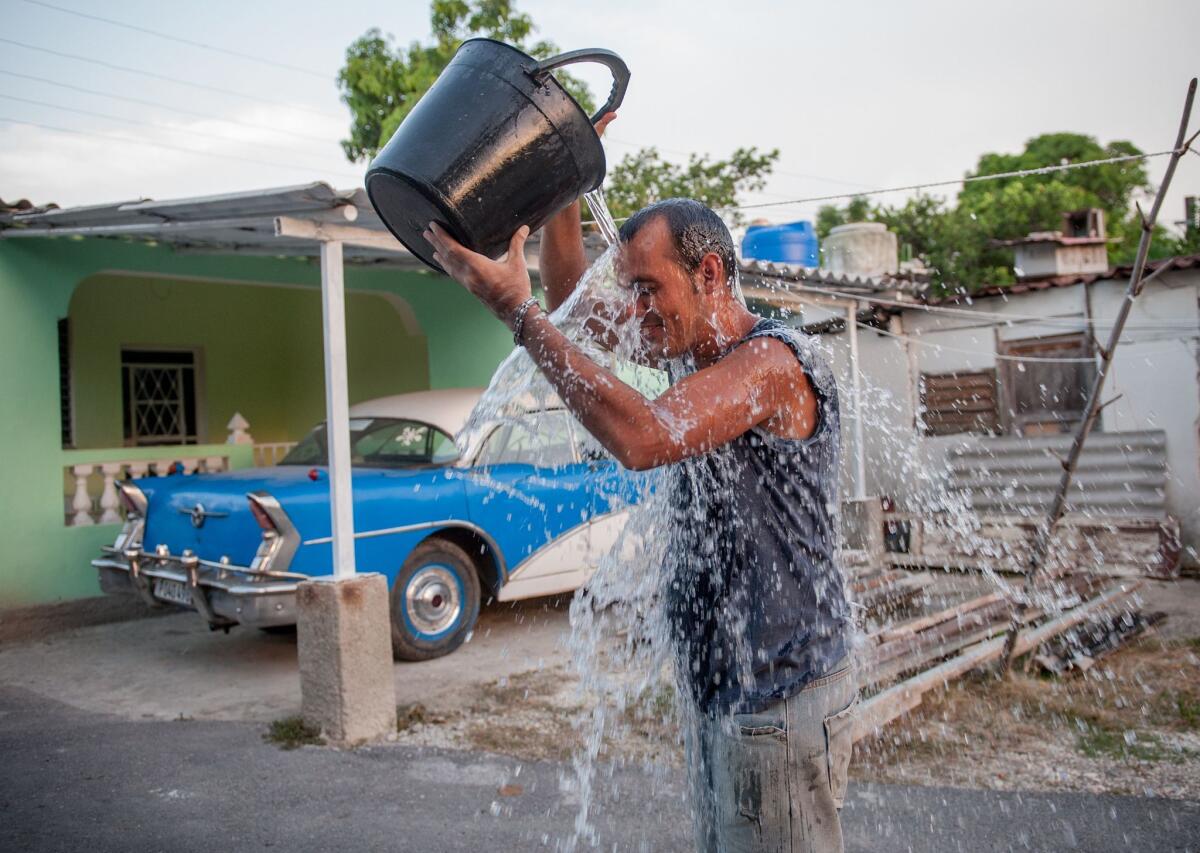 If the summer of 2014 felt unusually warm to you, you were right -- at least on a global level.
From June through August of 2014, the average temperature of our planet was 62.78 degrees Fahrenheit -- 1.28 degrees higher than the 20th century average, according to a report by the National Oceanic and Atmospheric Administration.
That makes it the warmest summer since record keeping began in 1880.
NOAA notes that the oceans contributed more to the warming trend than land temperatures this year.
The global ocean surface temperature was 1.13 degrees Fahrenheit above the 20th century average, and the highest on record for the three-month period. The global land surface temperature was 0.91 degree higher than average, which makes it the fifth highest on record.
The northern and southern hemispheres of the planet were hotter than usual during the months of June, July and August, but while record high temperatures were recorded in the northern hemisphere, the southern hemisphere (in its winter during this period) was the fifth warmest on record.
As you can see in the graphic above, not all of America suffered as we Southern Californians did this summer. Much of the East Coast and the Midwest experienced lower temperatures than average from June through August. Overall, the lower 48 states had its coolest summer since 2009.
NOAA report notes no specific global trends for precipitation around the planet. The three-month period saw many anomalies throughout the globe, but the authors of the report said that is not unusual. Here in the United States, the Lower 48 saw the ninth wettest summer on record, even as California suffered through an epic drought.
Overall, 2014 is not shaping up to be one of the hottest years we've ever seen. NOAA reports that the first eight months of 2014 were the third warmest on record for the same time period, with an average temperature of 58.53 degrees Fahrenheit.
Science rules! Follow me @DeborahNetburn and "like" Los Angeles Times Science & Health on Facebook.