5 Images
Players to watch
DeMar DeRozan, a 6-foot-6 senior, has remained loyal to his neighborhood school, Compton.
(Gary Friedman / LAT)
Hollis Thompson, a 6-foot-8 Loyola junior, is still growing and still getting better.
(Annie Wells / LAT)
Artesia's Renardo Sidney is the No. 1 junior center prospect in the nation.
(Lawrence K. Ho / LAT)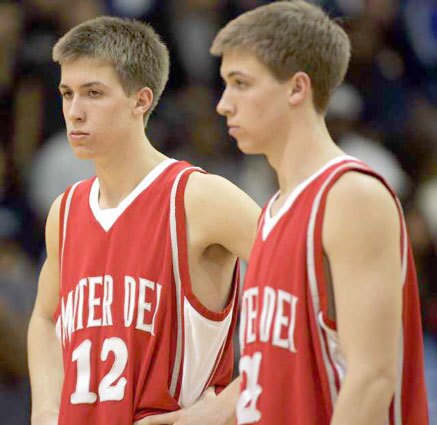 Mater Dei juniors David and Travis Wear seem prepared to give the Monarchs legitimate Twin Towers.
(Lori Shepler / LAT)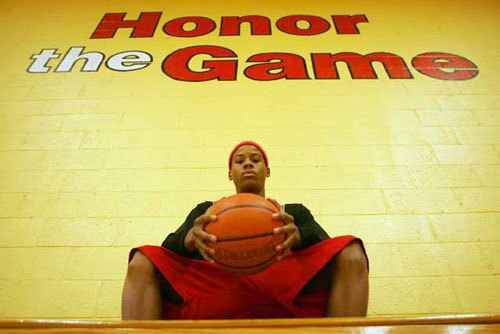 Renaldo Woolridge of Harvard-Westlake averaged 19.2 points in his junior season.
(Genaro Molina / LAT)