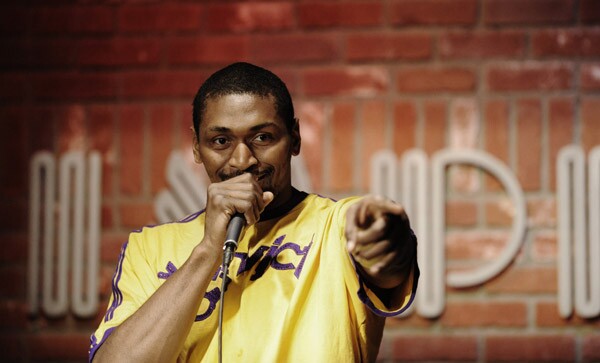 5 Images
Famous name-changers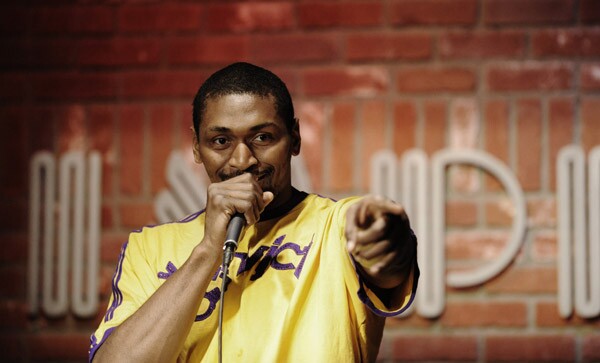 Lakers player Ron Artest officially changed his name to Meta World Peace on Friday. Metta is a Buddhist term that means loving kindness and friendliness toward others.
(Mariah Tauger / Los Angeles Times)
The Artist Formerly Known as Prince changed his name in 1994 to an unpronounceable symbol made from the combination of the symbols for male and female.
(STR/AFP/Getty Images)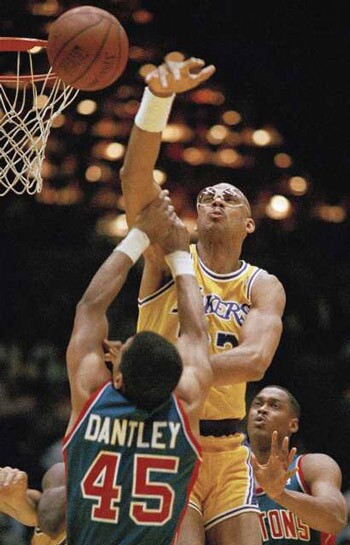 Lakers
legend
Kareem Abdul-Jabbar
was called Ferdinand Lewis Alcindor Jr. before he changed it in 1971, the day after his then-team, the
Bucks
, won the
NBA
championship. The name means "noble servant of the powerful one" in Arabic.
(Associated Press)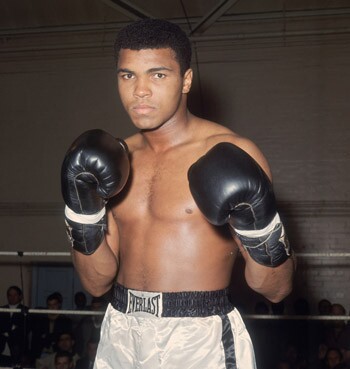 Boxing great
Muhammad Ali
was born Cassius Marcellus Clay Jr. He changed his name in 1964 after joining the Nation of Islam.
(Trevor Humphries/Getty Images)
Chad
Ochocinco of the New England Patriots was previously called Chad Javon Johnson. Ochocinco is a blend of the Spanish words for eight (
ocho
) and five (
cinco
), and represents his jersey number.
(Jim Rogash/Getty Images)