LeBron James gave up wine for a two-week cleanse and it made him want wine more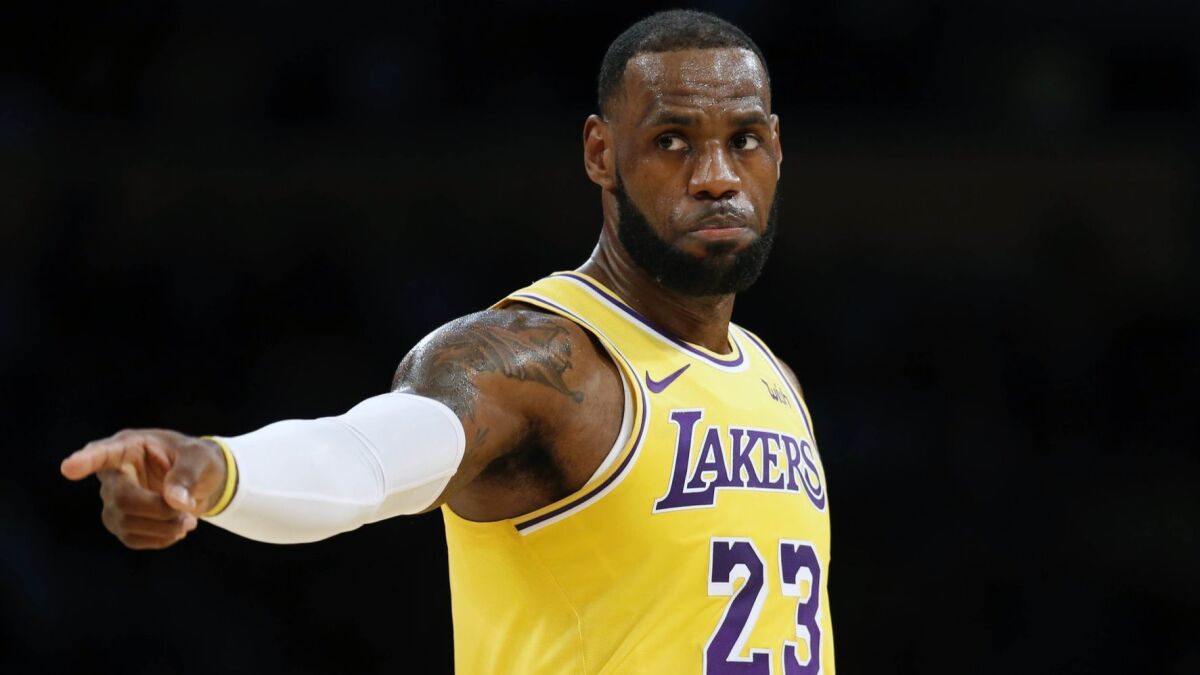 On Wednesday night, noted wine aficionado LeBron James had his first glass of wine in 15 days.
He'd just come off a two-week cleanse that forbade wine.
Did the cleanse change anything for him?
"Yeah," James said, beginning to laugh. "It made me want wine more."
The 33-year-old Lakers star also gave up gluten, dairy, all alcohols and added and artificial sugars.
What's left?
"In life?" James pondered. "Air."
That would be a challenge for anyone, but for someone with kids, there's an added degree of difficulty that comes with trying to diet. James said he likes challenges, so that part isn't a bad thing for him. But his three kids do test his commitment.
"That's the discipline you gotta have when you got three kids running around the house and they're making sprinkled chocolate chip pancakes at 11 o'clock at night, you have to be very, very disciplined to not even indulge," James said. "We have a dessert tray up there and then we have apples and pears."
Just because James has given up so many foods, doesn't mean his children, the oldest of whom is in eighth grade, have to.
"They gotta be kids," James said. "I was a kid too. I let kids be kids in the household and adults be adults. When you have a regimen you want to tap into something, that's part of it."
Follow Tania Ganguli on Twitter @taniaganguli
---
All things Lakers, all the time.
Get all the Lakers news you need in Dan Woike's weekly newsletter.
You may occasionally receive promotional content from the Los Angeles Times.