Michael Jordan likes to gamble. That has been well established on the docuseries "The Last Dance."
So in that spirit, and with the hit show about Jordan and the Chicago Bulls coming to a conclusion this weekend ...
Wanna make things a little more interesting?
BetOnline has released the odds for a number of prop bets designed to do just that for the final two episodes of the series, which are scheduled to be broadcast Sunday night.
Here are some examples, along with the odds and an uneducated guess at the winning bet (all strictly just for fun, of course).
Who will be the first person shown on Episode 9 of 'The Last Dance'?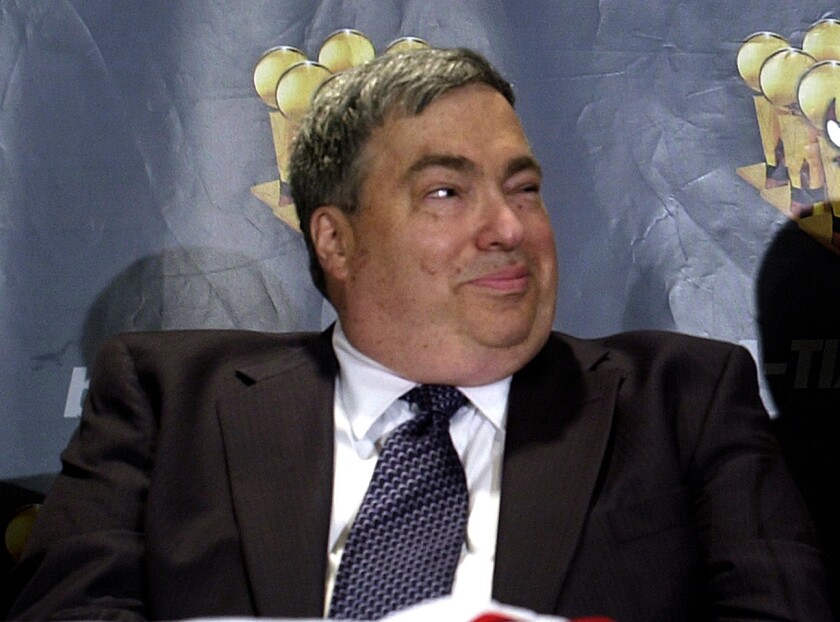 Phil Jackson 3/2
Jerry Krause 2/1
Scottie Pippen 3/1
Jerry Reinsdorf 4/1
Dennis Rodman 5/1
Jerry Krause decided to break up the Bulls before the 1997-98 season after it had won consecutive titles. That looked worse another championship later.
Uneducated guess: Krause. The whole series has been leading up to the breakup of the Bulls, and he's the guy who engineered that process.
How many people will be shown with a cigar in their mouths?
Over/under: 3
Uneducated guess: Over. The series will culminate in Jordan and the Bulls' final championship — that means a championship celebration and, knowing Jordan, likely lots of cigars to go around.
Will Michael Jordan cry while being interviewed?
Yes: 11-10
No: 2-3
Uneducated guess: Yes. The process of revisiting his career and life must have been an emotional one for Jordan, who has discussed some pretty heavy stuff over the first eight episodes. We already saw him nearly break down at the end of Episode 7 while talking about others' negative perceptions of him. So it seems pretty likely we'll have a brand new Crying Jordan meme or two before it's all over.
Will Michael Jordan be shown in a Wizards uniform?
Yes: 3-2
No: 1-2
Uneducated guess: No. This is a tough one, but so far there's been no mention of the fact that Jordan unretired a second time and actually finished his career in Washington. So it's possible they might let Jordan have his John Elway moment and go out as a champ.
How many F-bombs will be dropped?
Over/under: 2.5
Uneducated guess: Over. Actually, this is more of an educated guess, based on the first eight episodes of the series.
---