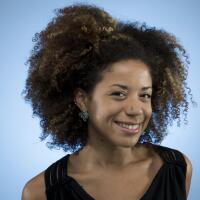 Bethany Mollenkof
Bethany Mollenkof is a former visual journalist for the Los Angeles Times. Before moving to Los Angeles she directed and edited documentary shorts and features in Tennessee. She was born in the South, grew up abroad and studied documentary photography at Western Kentucky University.
Latest From This Author
"Lemonade" has got everyone talking about #blackgirlmagic.