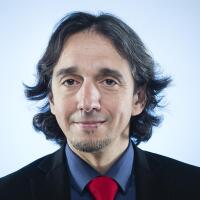 Javier Zarracina
Javier Zarracina no longer works for the Los Angeles Times. Previously, he was the graphics and data editor.
Latest From This Author
Illustrations of every appearance in TV and film

Preferential voting can produce a winner that may not receive the highest number of first-place votes.

Map data updated every Thursday based on readings through the prior Tuesday.