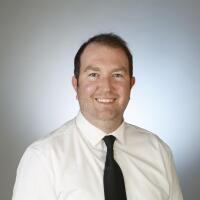 Ryan Parker
Ryan Parker is a former staff writer for the Los Angeles Times.
Latest From This Author
A stretch of the 10 Freeway that was shut down when heavy rain washed out a bridge halfway between Coachella and the Arizona border over the weekend will reopen Friday, officials announced.

Just hours after allegedly killing five relatives, all women and children, in a Modesto home, Martin Martinez drove to San Jose and took his father to the movies Saturday night, police say.

The man suspected of killing five people in a Modesto home over the weekend -- including his mother, a woman with whom he had had a relationship and his baby daughter -- may have killed the woman's 2-year-old son last year, police said Monday.

Former President George H.W.

Almost a year after Eric Garner's controversial death, New York City settled a case brought by Garner's relatives, agreeing Monday to pay $5.9 million.