Best of TimesOC 2020: Pets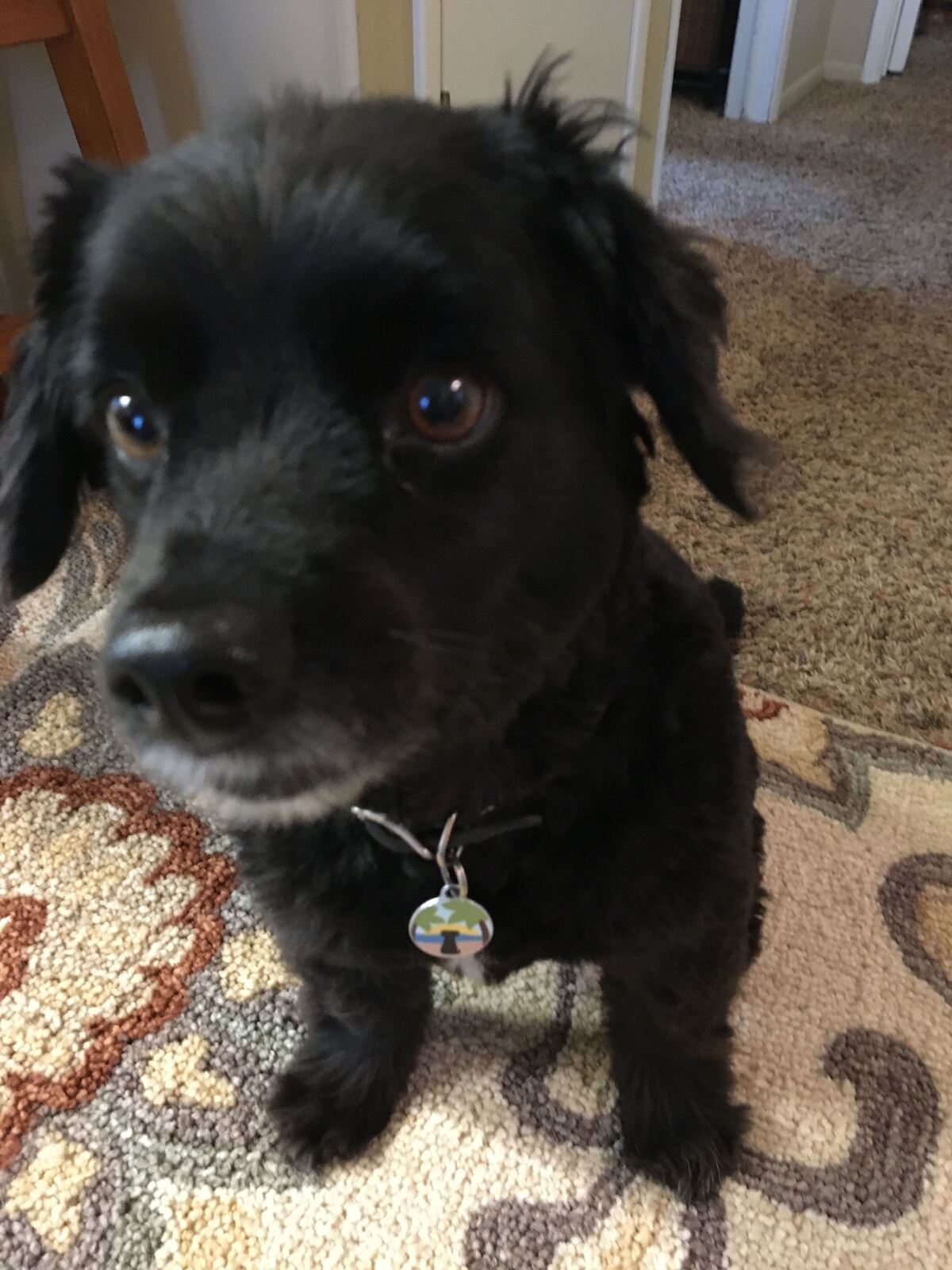 Here are the softest, the cutest and the cuddliest pets in Orange County!
HANK
Hank had a rough start. Abandoned when he was a year old, we found him by chance. Scared and skinny, we brought him home. Five years later, he is living the life! Smart and loyal, Hank has added so much to our lives. He is the Best. Mutt. Ever.
ABBY
Abby is a sweet, one-and-a-half year old Goldendoodle who loves people and other animals and is very athletic. She loves water, can run for miles, loves to play and hang out with us.
CORDUROY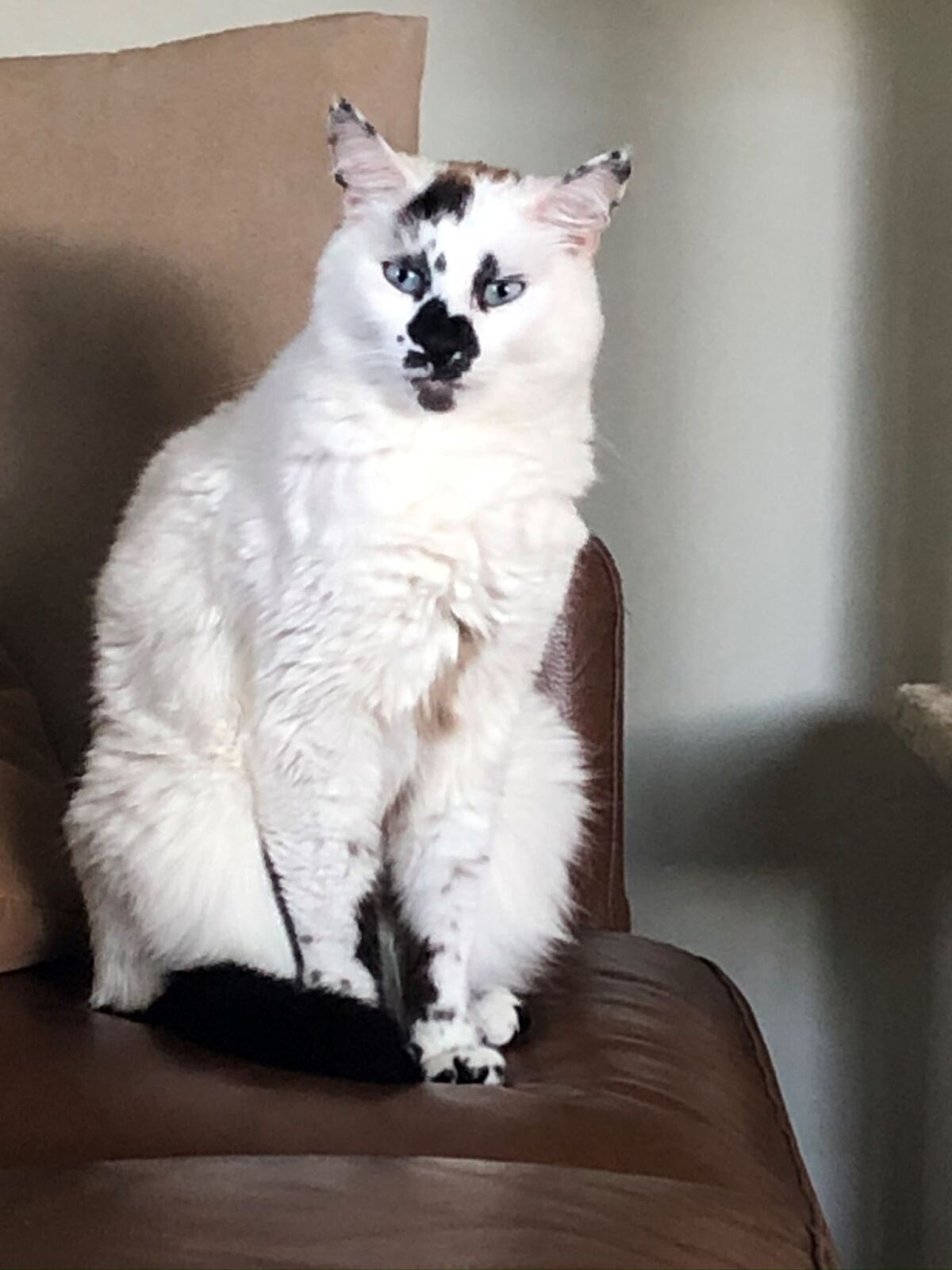 He's not the smartest or the fastest, but he is the nicest.
BOSCO
A cutie with a well-loved toy!
SEQUOIA
Sequoia was a stray kitten who meowed her way into my heart. I found her when I had pulled over to the side of the road in Sequoia a couple of months ago (hence the name) and heard her incessant crying. She has been my constant companion since then and a great source of comfort through these trying times!
LUCIA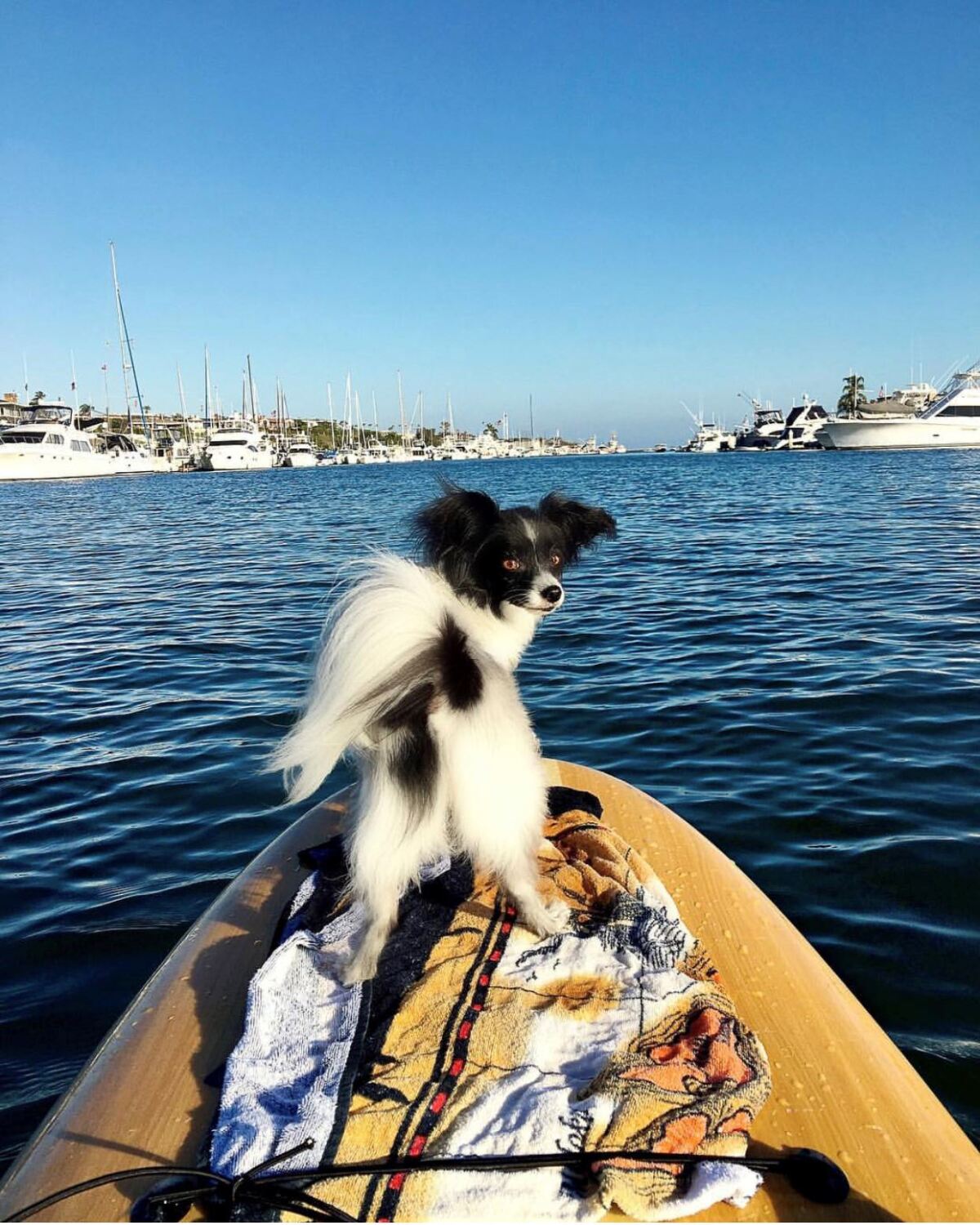 Lucia is a 12 year old Papillon who loves all OC has to offer. Including paddle boarding in the Newport Beach Marina, walks on the dog beaches, and all the dog-friendly shopping centers and restaurants.
BEANIE THE RESCUE KITTEN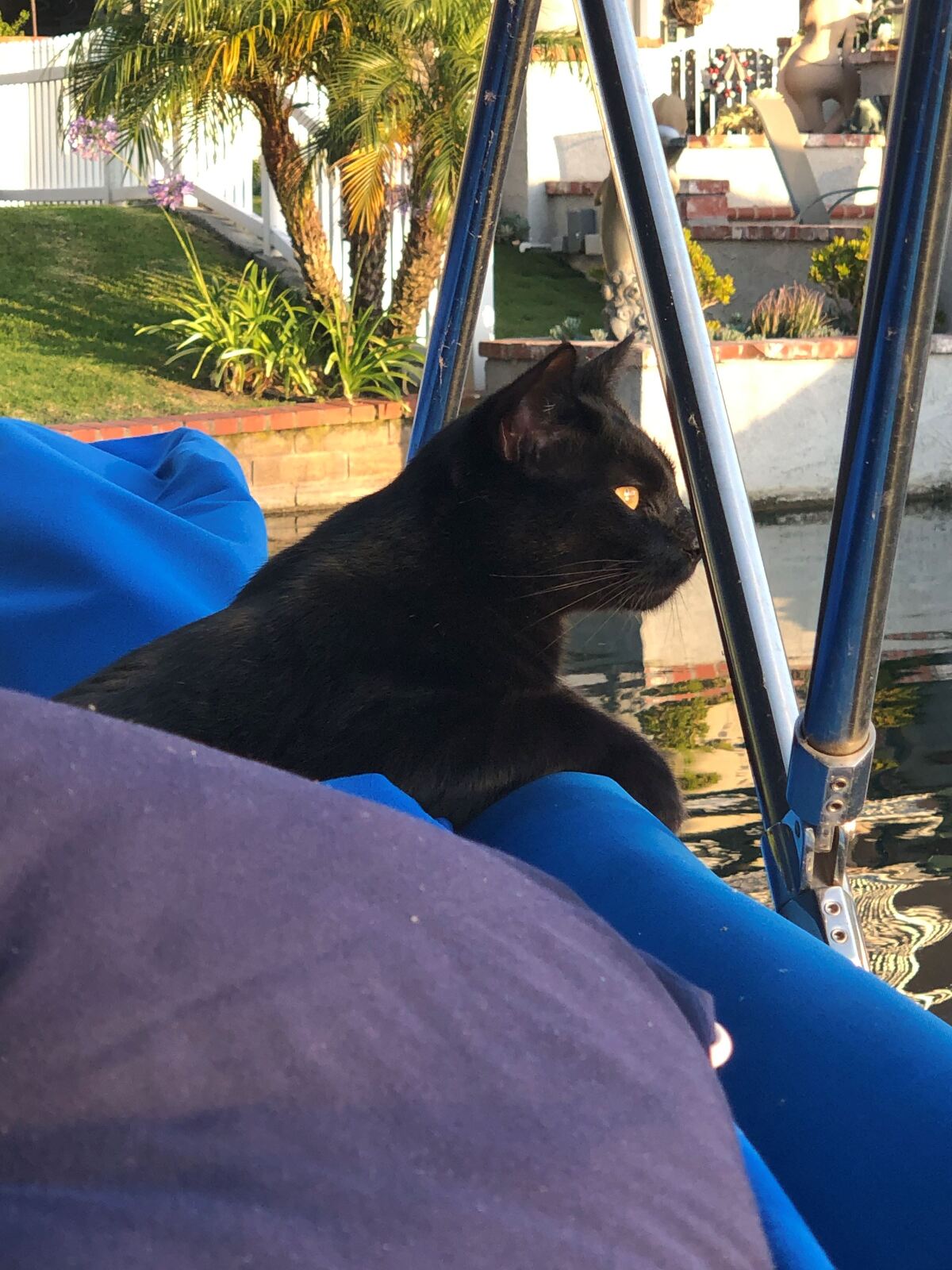 Watching the Friday night "Concert in the Keys" from the best possible seat in June!
WINSTON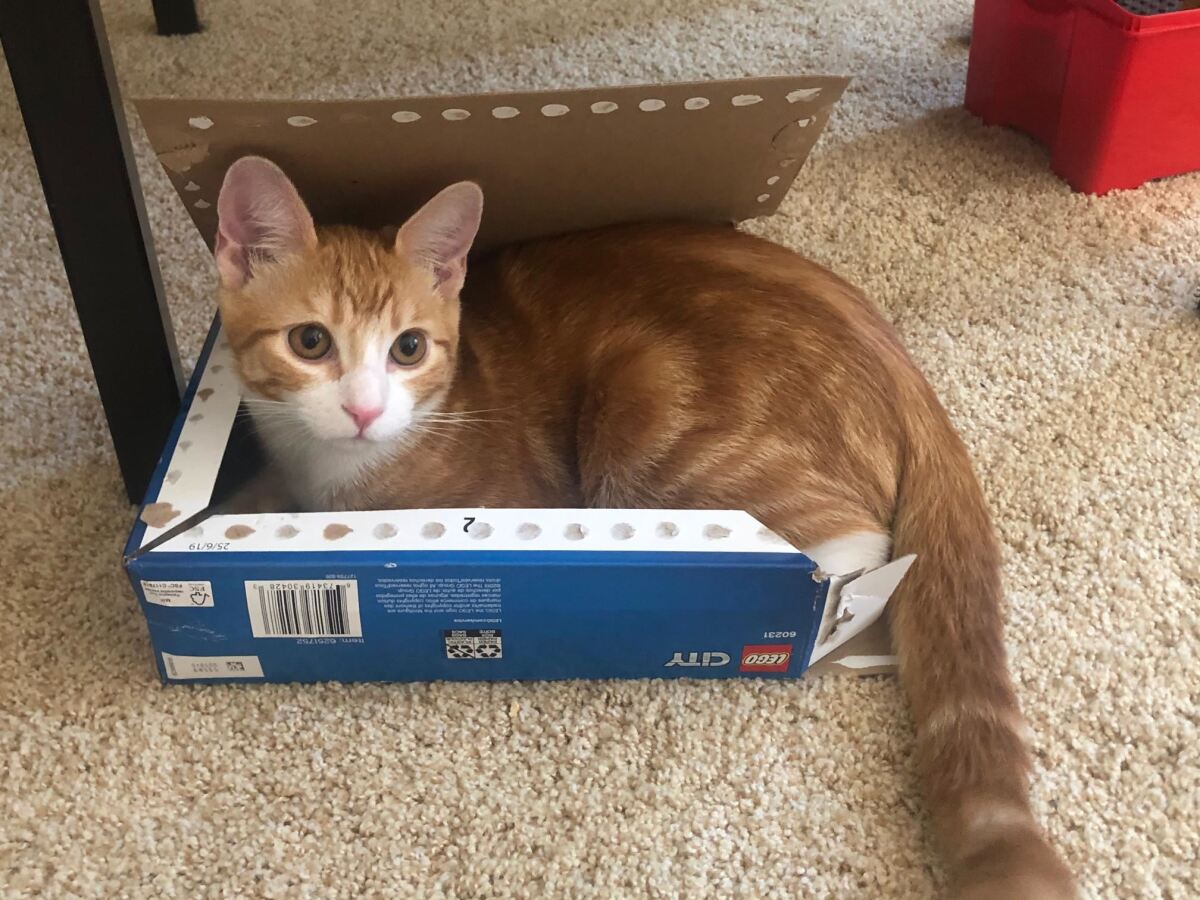 A pretty kitty who loves boxes.
ZOE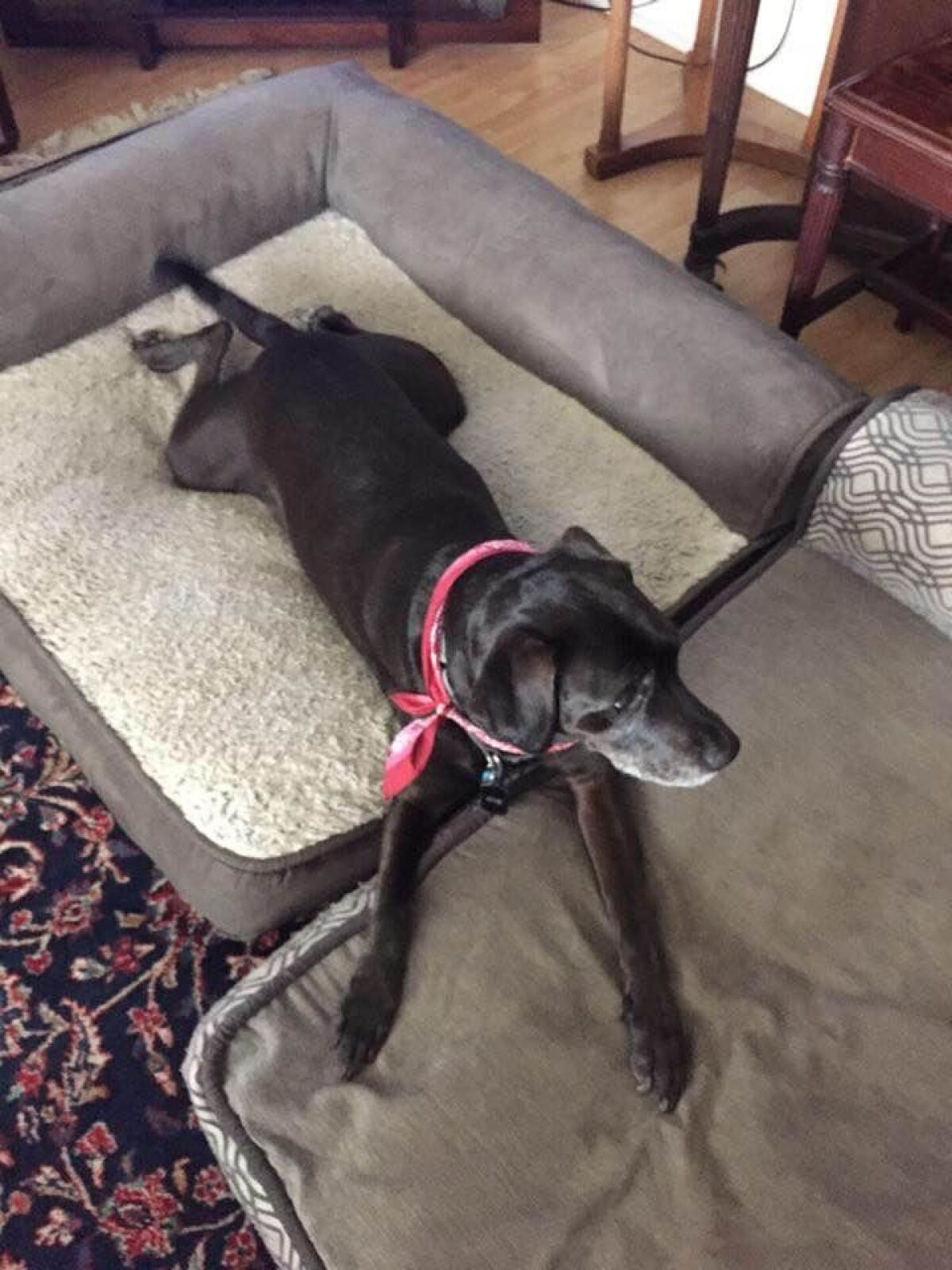 Looking dashing in a neckerchief on the sofa.
FRITZIE THE MINI DACHSHUND
Long, low and full of love!

---