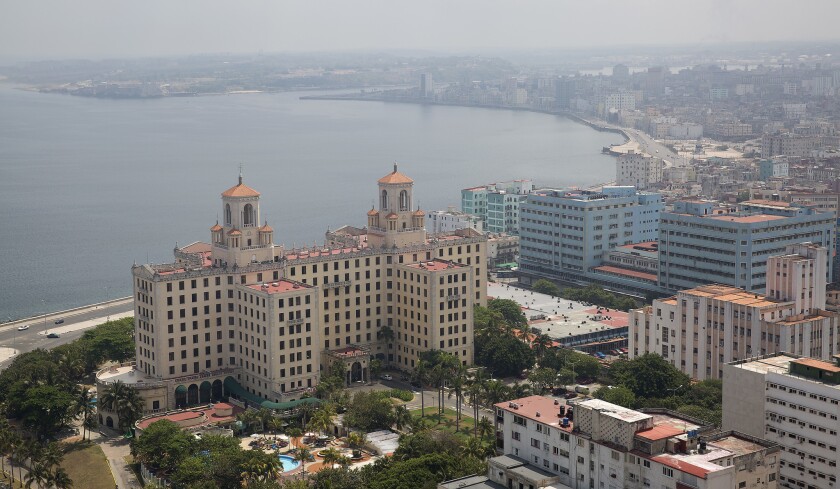 If you love architecture and design, maybe it's time to look beyond the guidebook to understand and appreciate Havana's Art Deco side or Barcelona's Gothic Quarter. The American Institute of Architects on Monday rolled out a series of 2017 tours aimed at examining how history and culture have shaped what the world's most famous cities look like.
Tours feature expert guides who will treat you to an insider's architectural look at 11 destinations starting in March, a statement from the institute says.
Here are some sample trips:
--A six-day tour called Havana Revealed takes travelers through the Cuban capital's history and architectural changes. Prices start at $5,295 per person; March 10 to 15.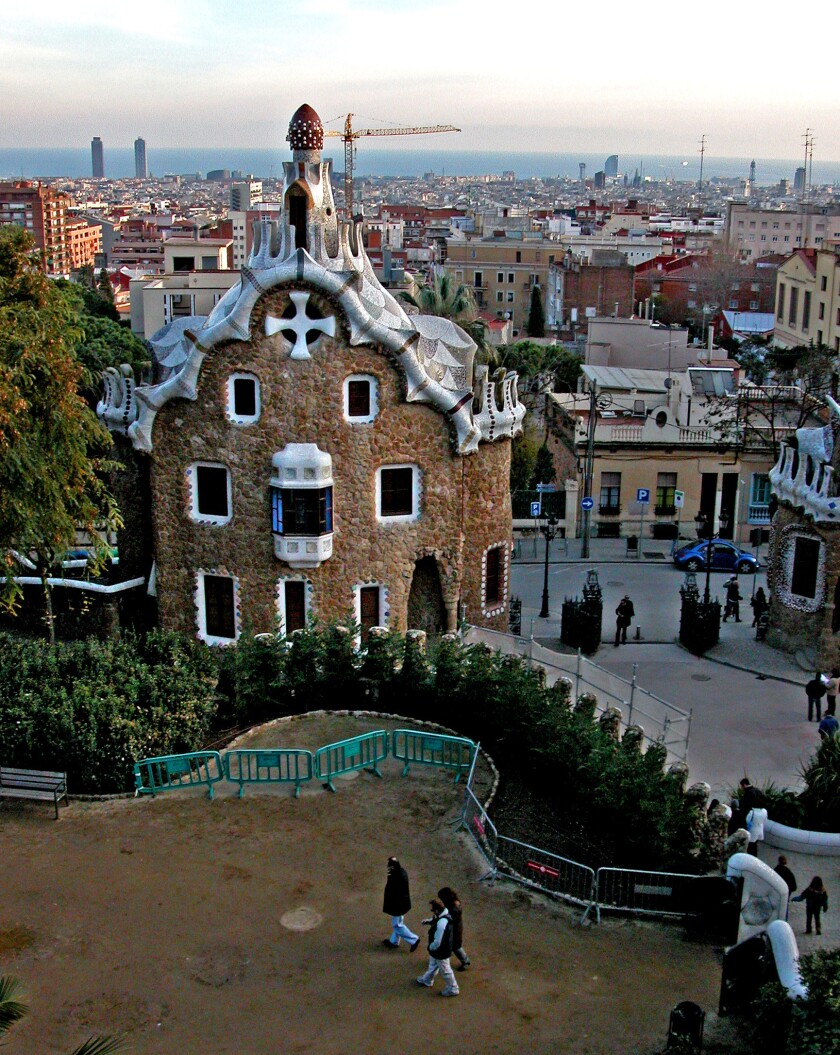 --Nine days in Barcelona takes travelers to the city's medieval and Gothic side and also celebrates the influences of Pablo Picasso and Antoni Gaudi. Prices start at $2,695 per person; March 18 to 26.
--Skyscrapers and Frank Lloyd Wright houses are the highlight of a six-day architectural tour of Chicago, the only U.S. destination currently in the lineup. (Racine and Milwaukee in Wisconsin also are included.) Prices start at $2995 per person; April 28 to May 3.
Tours are limited to 20 to 30 people, depending on the destination. Prices include accommodations, most meals and ground transportation; airfare is extra.
Info: American Institute of Architects' Architectural Adventures, (800) 293-5725
ALSO
Nicaragua tour visits a volcano, a massive lake and Colonial city Granada
Best bicycle workout ever? 100 scenic miles along Oahu's coast in the Honolulu Century Ride
TripAdvisor's 10 best museums in America include two in California
See Alaska's captivating Northern Lights on this Fairbanks tour
---