Welcome to America's best Main Street ... at least on the Fourth of July. Its elaborate celebration dates to 1785
While the Fourth of July will be celebrated in villages, towns and cities across America, you'll need to travel to Rhode Island to join in the nation's oldest festivities.
Bristol, a waterfront community of 23,000 people, began an annual tradition in 1785, less than two years after the end of the Revolutionary War.
What started as "patriotic exercises" organized by Henry Wight, a local minister and veteran, have boomed over the last 232 years.
The schedule
This year's celebrations will begin the evening of July 3 with a 6 p.m. drum and bugle corps competition and a 7:15 p.m. concert by Nashville band Sixwire.
The fireworks that follow, at 9:30 p.m., will be reflected in the waters of Bristol Bay.
Fun on the Fourth steps off at 10:30 a.m. with the Military, Civic and Firemen's Parade, which draws a crowd of roughly 200,000 spectators each year. Musket-firing soldiers in Colonial garb are joined by marching bands and colorful floats along the parade route.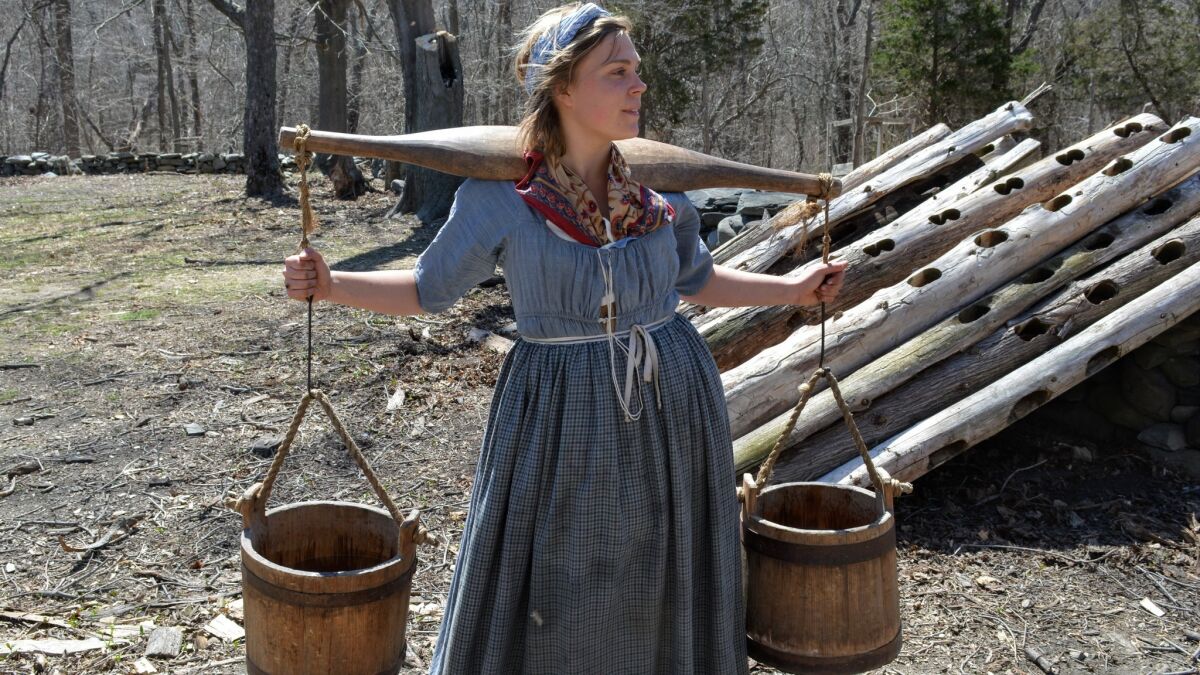 Festivities start in mid-June
If you're considering a trip next year, Bristol's patriotic party actually begins on Flag Day (June 14) and continues through July 4. There are concerts, derby races and even a ball.
While in town, consider learning more about the local history during a visit to Coggeshall Farm Museum. The living history farm allows guests to experience what life was like on a tenant farm just after the war, before the Industrial Revolution of the 19th century brought sweeping changes.
Given Bristol's location, activities on the water abound. Stop by the Herreshoff Marine Museum to see dozens of historic sailboats and yachts, including those built by the Herreshoff Manufacturing Co. It was launched in 1878 by John Brown Herreshoff, a blind boat builder. The museum also includes the America's Cup Hall of Fame.
ALSO
California's mountain resorts have big plans for the Fourth
Kicking back this weekend? You may be making history
You could get booted from your next cruise if you ignore these rules
Best summer camp at sea? Which cruise lines have splashy fun for kids
---
Get inspired to get away.
Explore California, the West and beyond with the weekly Escapes newsletter.
You may occasionally receive promotional content from the Los Angeles Times.