Spain: Junipero Serra: friar, founder and -- European tourism magnet?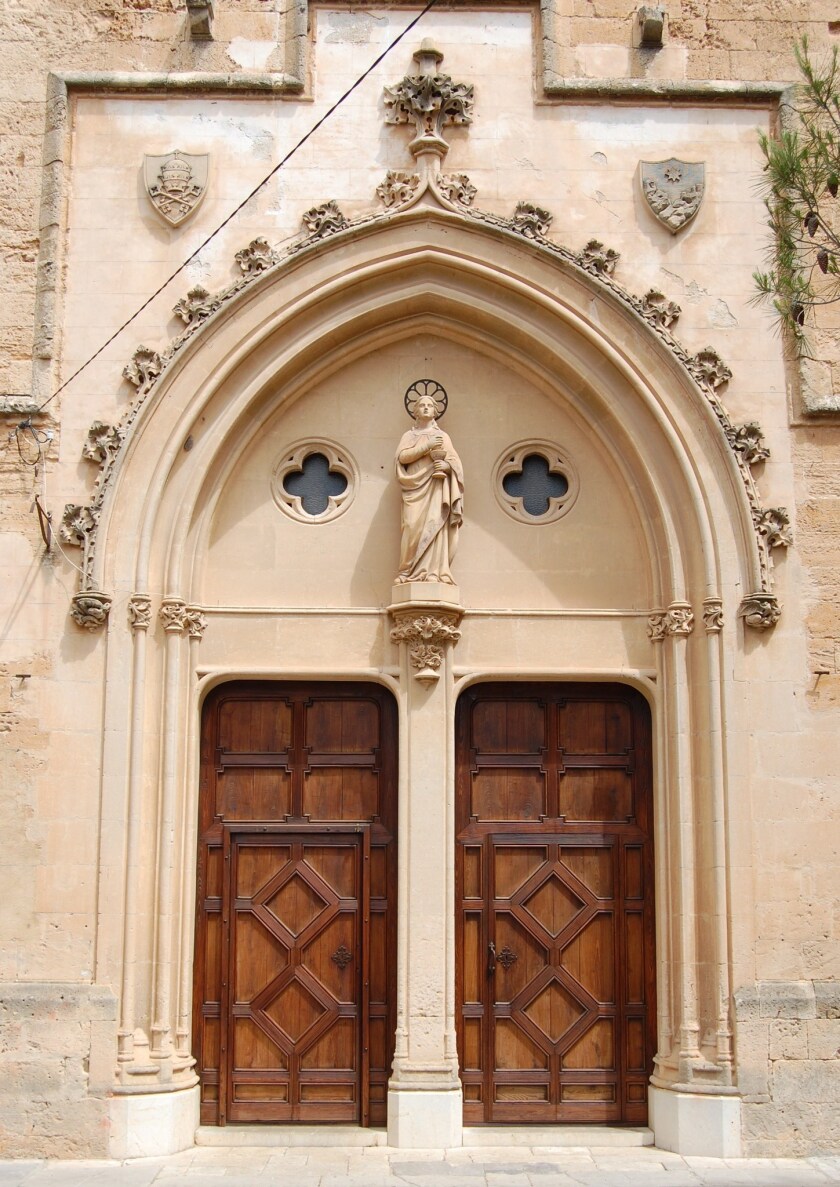 Besides being a man of faith, Junipero Serra, the Franciscan friar who founded nine California missions, is a tourist draw -- and perhaps not just in California.
The resort isles of Mallorca and Ibiza are already tourist magnets among Spain's many destinations. Now, Spanish tourist officials are giving an extra push to promoting the attractions of those two Mediterranean isles, along with Menorca and Formentera, two of the smaller Balearic Islands.
The promotion coincides with Serra's 300th birthday on Sunday. The boyhood home of Serra and an adjacent museum draw a stream of visitors to Petra, Mallorca, in Spain where Serra was born.
At a recent presentation for travel industry professionals in Altadena, Isabel Borrego, Spanish secretary of state for tourism, said her nation hoped to exceed the 58 million visitors recorded last year. Having Serra in the spotlight could help.
Of course, thousands of residents and visitors each year visit the California missions established by Serra, which stretch from San Diego to San Francisco. Visitors also have had a chance to see "Junipero Serra and the Legacies of the California Missions," a major exhibit at the Huntington. It runs until Jan. 6, and on Saturday will include two performances of Spanish dance at 11:30 a.m. and 1:30 p.m.
In a Nov. 3 op-ed piece in The Times, Steven W. Hackel, a professor of history at UC Riverside and co-curator of the Huntington exhibit, wrote, "Serra lived at about the same time as Benjamin Franklin, George Washington and Thomas Jefferson, but he was a founding father of a completely different sort...
"The missions are also a reminder of California's place in a world history shaped by conquest and underscored by tragedy. Serra helped lay a foundation for California, as flawed as that foundation may be, and his ever presence can remind us of the achievements and costs inherent in his doing so."
---
Get inspired to get away.
Explore California, the West and beyond with the weekly Escapes newsletter.
You may occasionally receive promotional content from the Los Angeles Times.