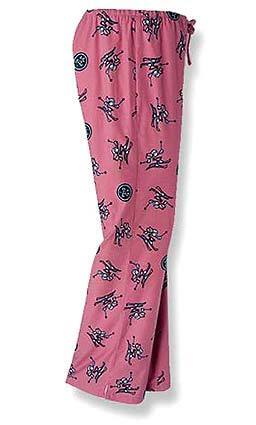 6 Images
The glamour of snow biz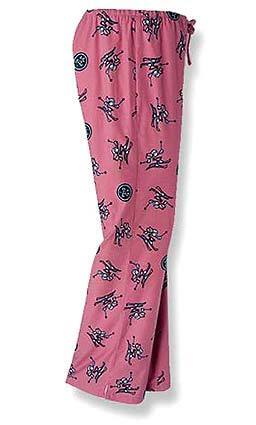 Spending a day on the slopes or in frosty woods doesn't have to mean being out in the cold fashion-wise. Here are a few cool items for cold-weather fun. - Scott Doggett
SKI LOUNGE PANTS
Looking cool at the lodge après ski requires the right attire. Life Is Good has your lower half covered with lounge pants offered in myriad colors and designs for men and women. $30. (888) 878-2987, www.lifeisgood.com.
()
STORM QUEEN GLOVES
These gloves feature the latest in wind-stopping technology from Gore - water-repellent leather and a micro-fleece liner. Storm King gloves are available for men. $75. (707) 544-4590, www.marmot.com.
()
SPIDERMAN SNOWSHOES
When freezing temperatures keep Spider-Man's web goo from sticking to skyscrapers and bridges, the superhero gets around in these kids' snowshoes by Little Bear. $25. (800) 426-4840, www.rei.com.
()
RONIN PREP JACKET
This winter-sports jacket features water-repelling corduroy, pit zippers and a waist gaiter. $250. (800) 881-3138, www.burton.com.
()
BOGNER BAMBOO SET
Bogner, a Munich-based company renowned for its high-fashion apparel, brings elegance to the slopes with this bamboo helmet, complementary goggles, matching handcrafted skis and poles. $4,200. (802) 334-6507, www.bogner.com.
()