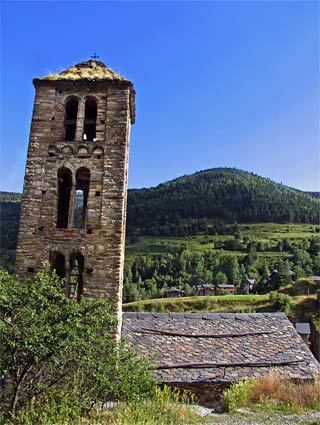 5 Images
Small countries of Europe: Andorra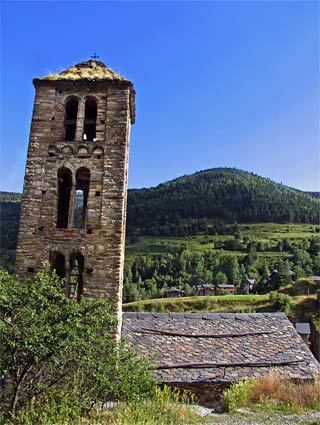 Andorra
The campanile of Sant Climent de Pal, one of Andorra's many beautiful Romanesque stone churches, towers over the verdant countryside. The tiny landlocked country is nestled in the Catalonian Pyrenees between France and Spain.
(Susan Spano / Los Angeles Times)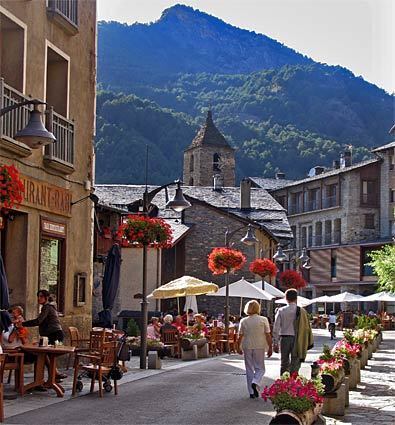 Andorra
Baskets of colorful flowers add to the charm and peaceful beauty in the mountain town of Ordino. The tiny Continental country is a tax-free mecca for shopoholics.
(Susan Spano/Los Angeles Times)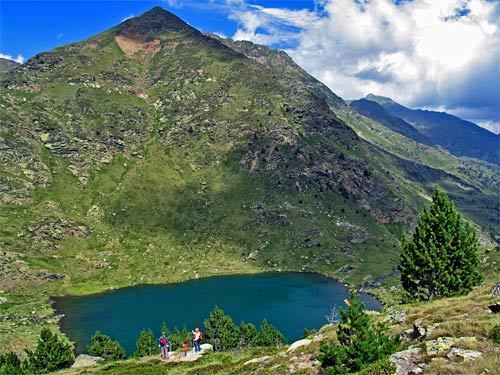 Andorra
High up in the Pyrenees, Tristaina Lake is the perfect spot for a picnic, or just to admire the view. The lake is set in a scree-covered cirque near the ski area of Arcalis.
(Susan Spano/Los Angeles Times)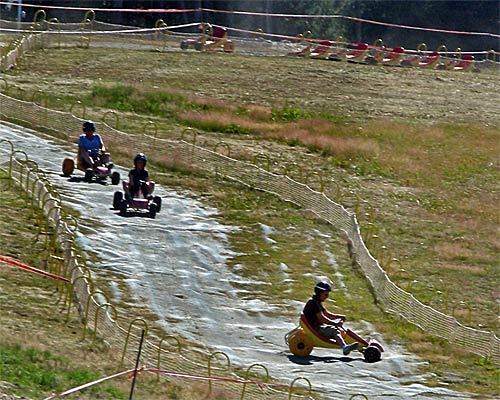 Andorra
Tired of duty-free shopping? Strap on a helmet, grab a go-kart and fly down that hill. During the summer, go-karters make use of snowless ski slopes in tiny Andorra.
(Susan Spano/Los Angeles Times)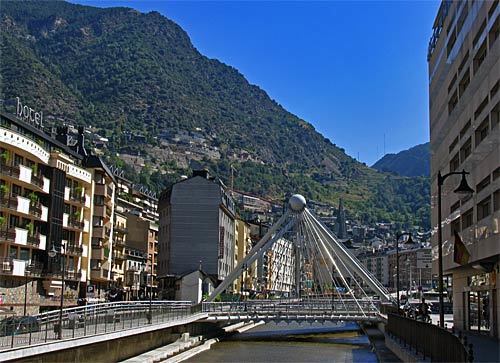 Andorra
The nation's capital, Andorra la Vella, is a densely packed modern city. There's also an old town surrounding Casa de la Vall, Andorra's former administrative center. Nowadays, a Spanish bishop and the president of France are technically Andorra's co-princes, but the country has a democratically elected parliament.
(Susan Spano/Los Angeles Times)