18 Images
Sights of U.S. 395
Wildflowers are beginning to bloom in the Owens Valley. Soon, areas like this one in the Alabama Hills will be covered with the colors of spring.
(Mark Boster / LAT)
Reeds and cattails thrive along part of Owens Lake near Keeler. Much of the lake is still mined, but there is life left in the salty marshes. Some of the lake is being flooded with water to keep dust to a minimum.
(Mark Boster / LAT)
Kramer Antiques and Pottery, just off Highway 395 in Boron near the intersection of Highway 58, extends into a large yard with road signs, old gas pumps and relics from the highway and bygone days of motoring.
(Mark Boster / LAT)
Just off Highway 395 in Bishop, Calif., the classic neon Thunderbird Motel sign invokes a bygone era of traveling.
(Mark Boster / LAT)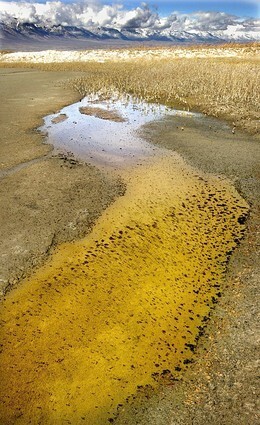 Rivulets such as this one near Keeler are found in Owens Dry Lake, attracting millions of flies to the brackish water.
(Mark Boster / LAT)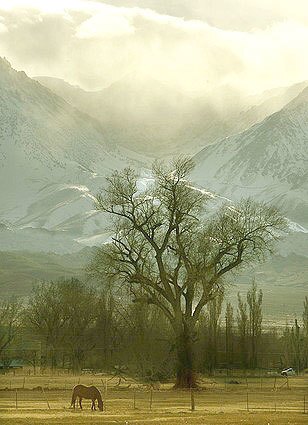 Snow-capped mountains are filtered through the misty, late-afternoon light in a timeless tableau near Bishop.
(Mark Boster / LAT)
The Laws Railroad Museum captures a time when the railroad from Nevada to Keeler stopped here. Near Bishop, 11 acres are dedicated to preserving old buildings, locomotives and and other artifacts from the Old West. Admission is free.
(Mark Boster / LAT)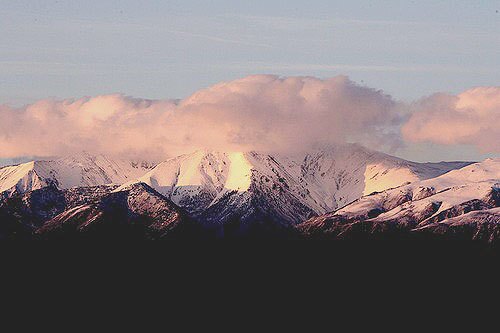 The White Mountains and their attendant clouds are rendered pink by the setting sun.
(Mark Boster / LAT)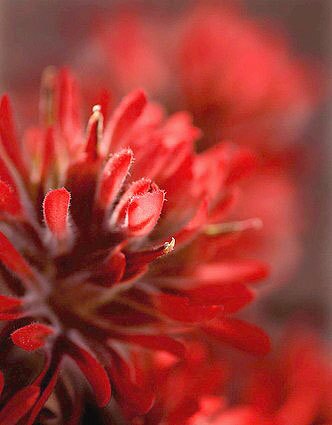 Wildflowers announce spring in the Owens Valley.
(Mark Boster / LAT)
The Kava Coffeehouse on Main Street in Bishop is popular among laptoppers on wi-fi, readers and the social set.
(Mark Boster / LAT)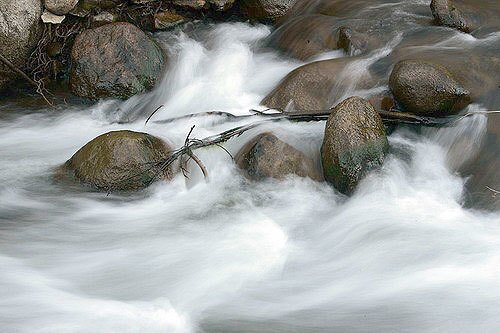 The fast water of the Bishop Creek Recreation Area signifies the melting winter snowpack. Later months bring fishing here and in nearby lakes and streams.
(Mark Boster / LAT)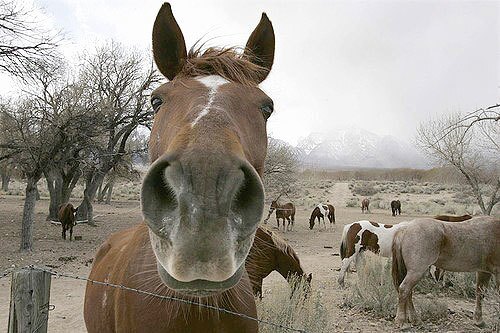 Horses and ranches dot the landscape throughout the Owens Valley. This inquisitive equine lives on Moffat Ranch Road between Lone Pine and Manzanar.
(Mark Boster / LAT)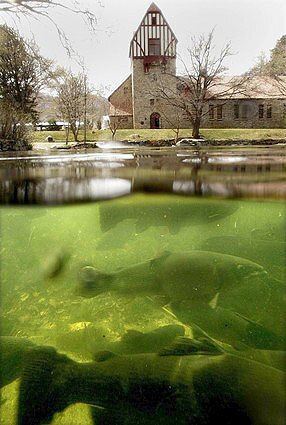 The Mount Whitney Fish Hatchery in Independence opened in 1917 and today provides brood stock for golden, brown and rainbow trout.
(Mark Boster / LAT)
In a year of bountiful snow, Mammoth Mountain offers winter recreation through July.
(Mark Boster / LAT)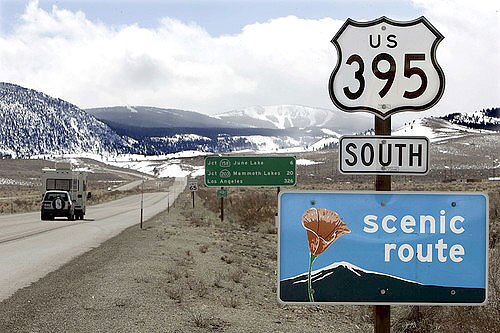 The route along U.S. Highway 395 south of Lee Vining, Calif., rewards travelers with mountain vistas.
(Mark Boster / LAT)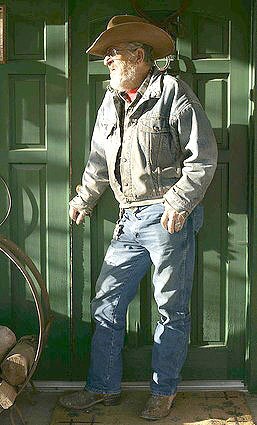 "Cowboy" Bob Keiser, 82, a chain-smoking, two-time bronze-star winning World War II and Korea veteran, has been on the rodeo circuit and run cattle most of his life. He and his wife Pam run Cowboy Bob's Curio Corral in Randsburg, a semi-ghost town of 200 souls.
(Mark Boster / LAT)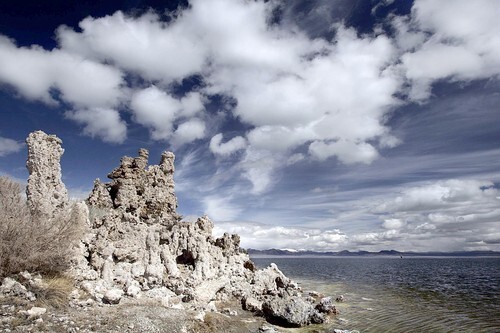 Mono Lake's tufa towers are composed of minerals created by fresh water springs bubbling through the alkaline lake. The saltwater ecosystem is home to brine shrimp, alkali flies and migratory birds. The lake damage wrought by years of quenching the thirst of Southern California is being addressed today by balancing the preservation of a national treasure with the need for water.
(Mark Boster / LAT)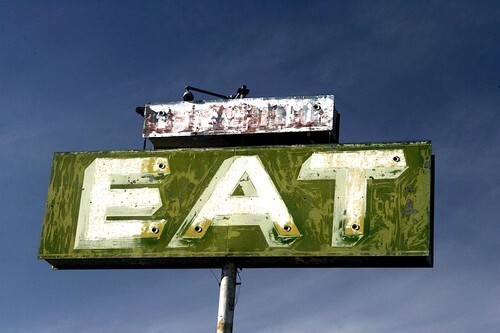 The neon tubes are gone, the paint is eroding, but the message is still clear for an abandoned cafe on Sterling Road in Pearsonville on Hwy 395. It recalls attempts to foster civilization in the high desert.
(Mark Boster / LAT)