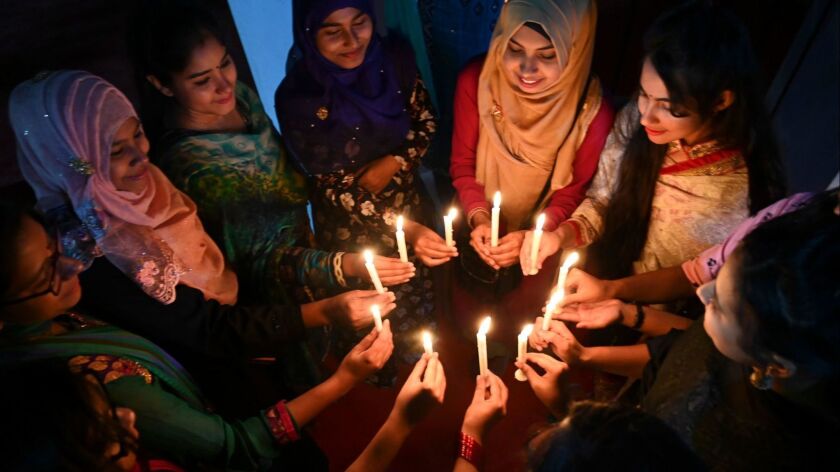 A tour led by Peruvian women to Machu Picchu. An off-road race in Morocco for women only. A kayaking trip for women on British Columbia's coast. On International Women's Day, many trips and tours salute adventurous women everywhere and the trails they continue to blaze. Here are three to try.
Peru: Travel outfitter Southern Explorations offers a new tour led by trained local women to Lima, Cusco, Machu Picchu and the Sacred Valley, and other sites. "We already work with these fantastic guides," spokeswoman Lisa Malmgren said. "I thought it would be a great thing to feature that on a trip."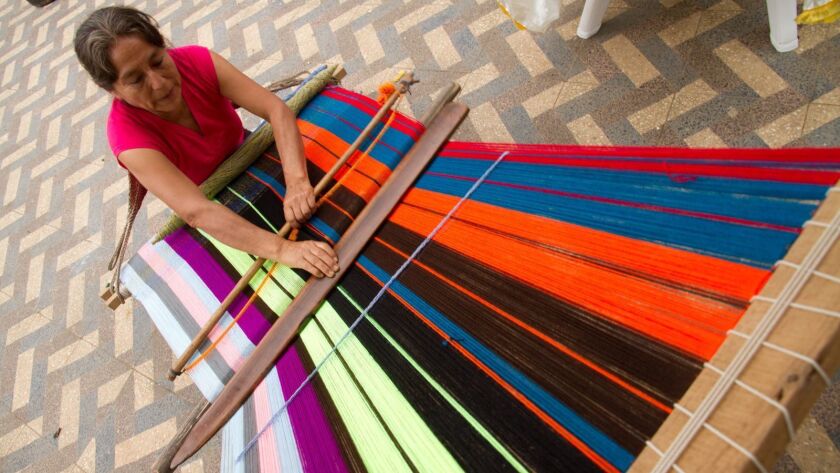 The group is limited to 10 and allows participants to experience culture from a women's perspective. Exploring Incan ruins and archeological sites, and hiking and walking in the countryside are part of the itinerary. Sept. 14-21; $3,150$3,395, double occupancy, $750 single supplement.
Info: Southern Explorations' Peru Women's Adventure, (877) 784-5400
Morocco: Anyone want to drive from France to the Morocco? Since 1990, the Rallye Aïcha des Gazelles du Maroc has been creating "a tribe of modern women" with a road rally exclusively for women. It starts in Nice and moves on to a wicked offroad component through the Moroccan desert.
Relive women's history in Seneca Falls' national park and come away with new heroes »
Each day of the race, two-person teams whose members are at least 18 years old, show up in four-wheel drive vehicles, trucks or motorbikes. They study maps and check courses for the challenge of finding the shortest distance to a given point, at times over tough terrain.
It's hosted by the nonprofit organization Coeur de Gazelle, which supports local Moroccans in remote parts of the country. Projects focus on medical care, education, the environment, training women for jobs and other needs. March 15-30 (pre-registration for 2020 race is open).
Info: Rallye Aïcha des Gazelles du Maroc
Canada: In honor of International Women's Day, Wild Women Expeditions has launched a Womenkind initiative with this goal: "We want the world to be a kinder place." Part of that involves being kind to the land and protecting the Great Bear Rainforest in coastal British Columbia.
Women who want to see the rainforest up close can sign up for an eight-day kayaking and camping journey. Departs July 8 and 15; $2,235 per person, $78 for single upgrade.
Info: Wild Women Expeditions Great Bear Rainforest tours, (888) 993-1222
---