5 Images
Road trips from Southern California: Texas
Guadalupe Mountains park in far West Texas is a hiker's paradise, with more than 80 miles of mild trails through canyons and springs and more strenuous back-country hikes where steep mountain switchbacks lead into the wilderness.
(Dustin Nelson / National Park Service)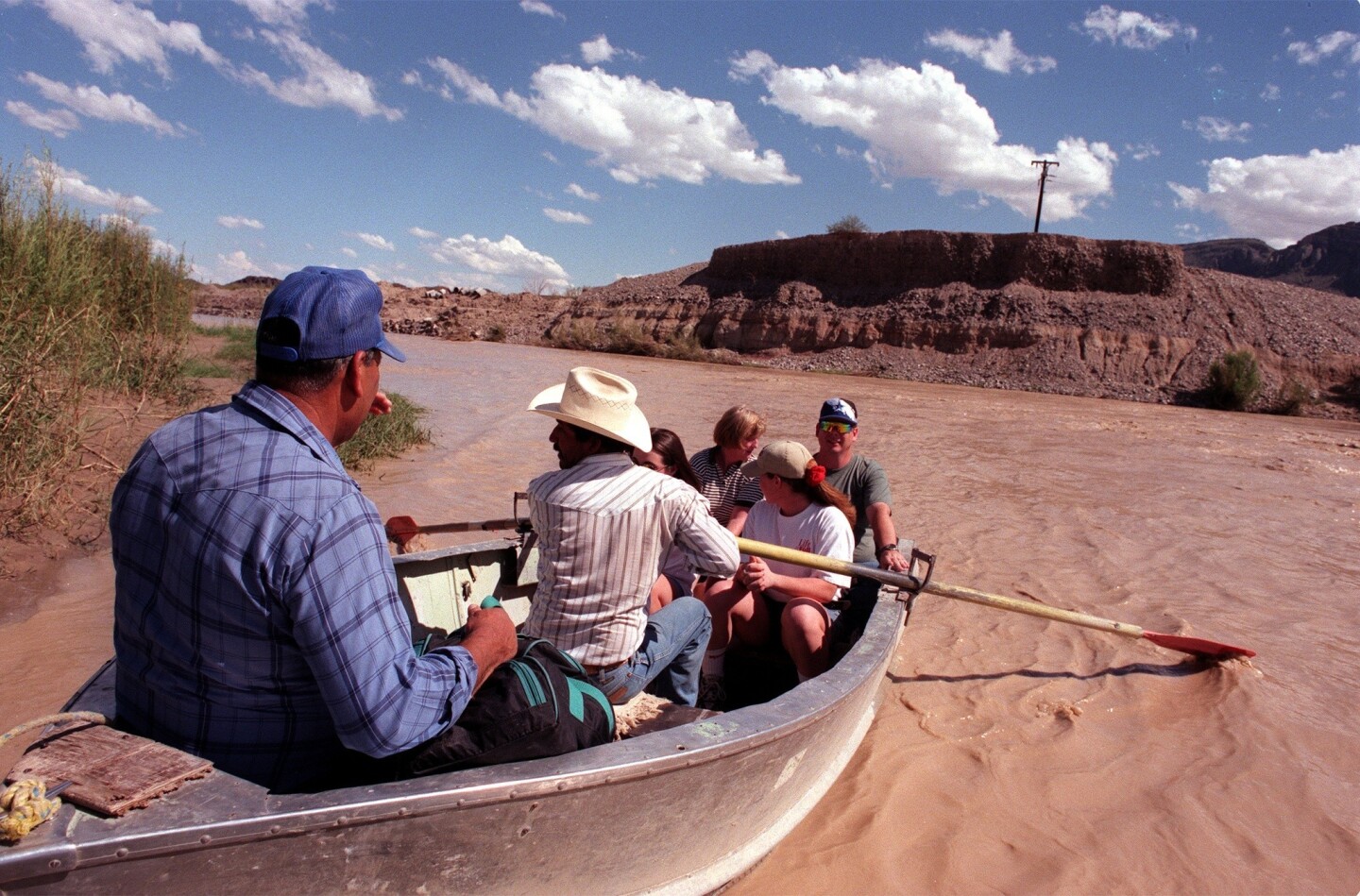 It has craggy mountains, cactus-studded slopes, miles of meandering Rio Grande and a couple of born-again ghost towns at its edge, but the remote Big Bend ranks among the National Park Service's least-visited parks.
(Genaro Molina / Los Angeles Times)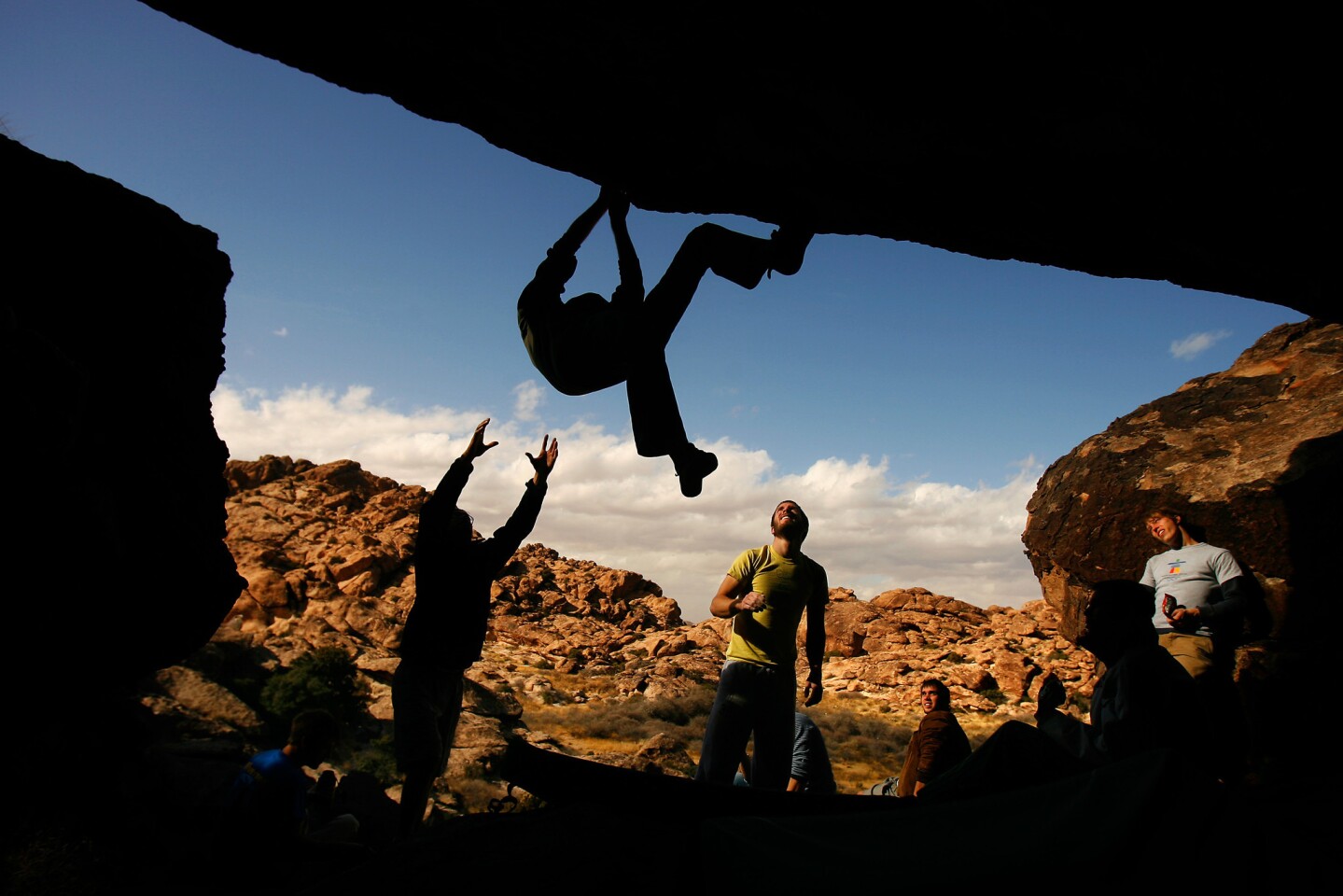 In bouldering lingo, a climbing route is called a "problem." Some problems here in Hueco Tanks State Historic Site are tougher than others.
(Rick Loomis / Los Angeles Times)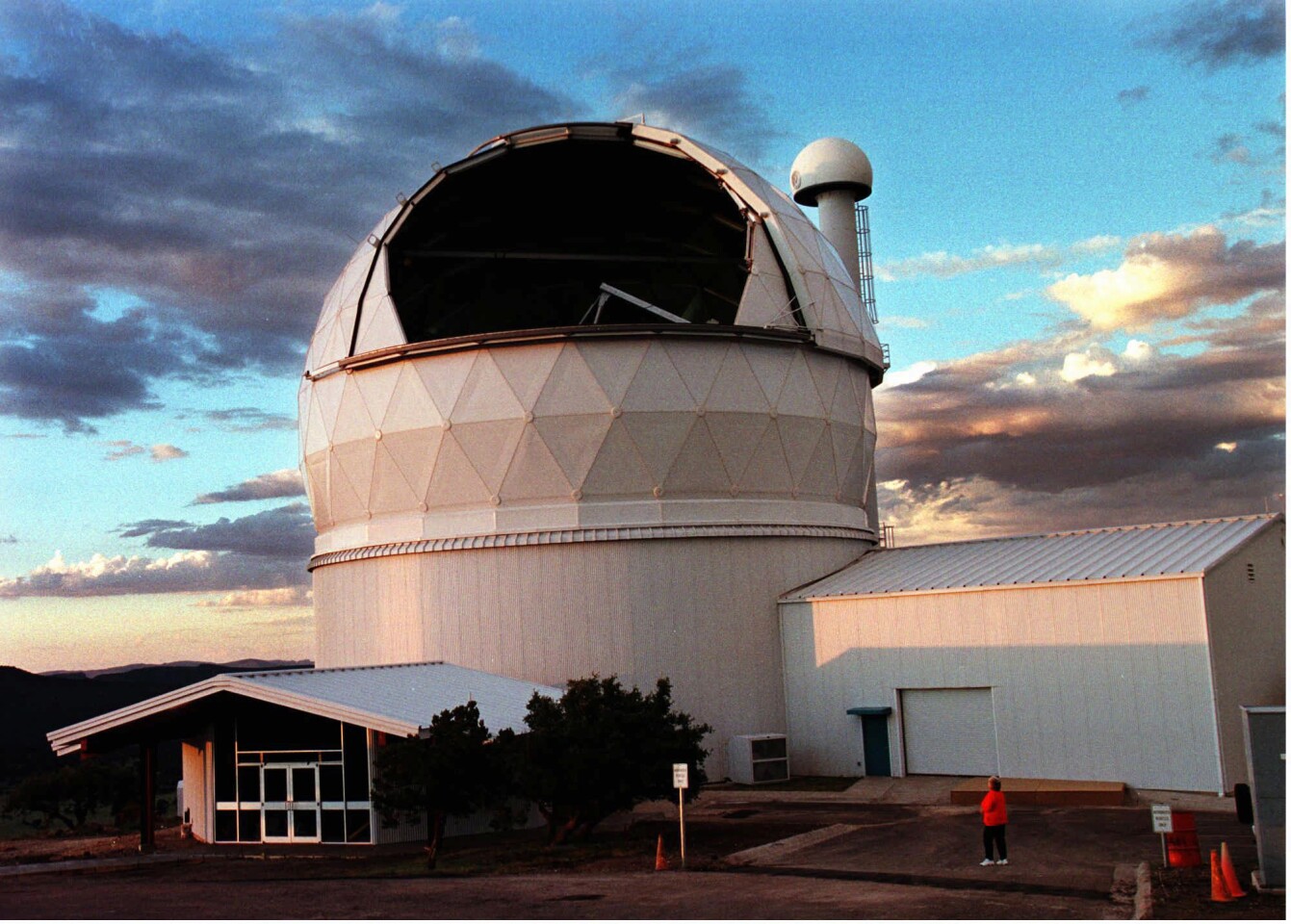 The stars at night are big and bright deep in the heart of Texas, especially at the McDonald Observatory in Fort Davis. The observatory is home to the gigantic Hobby-Eberly Telescope.
(Walt Frerck / Associated Press)
As I flew over the handlebars of my mountain bike on a rocky trail outside of El Paso, I knew my landing would be hard. I just prayed I would not land on those nasty ocotillo plants that bordered the bike trail like roadside land mines, and whose quills extend like hypodermic needles.
(Rick Loomis / Los Angeles Times)