7 Images
The Week's Travel Images: June 10th, 2007
Beijing, China
(China Photos / Getty Images)
Malabia House in Buenos Aires, Argentina.
(Malabia House)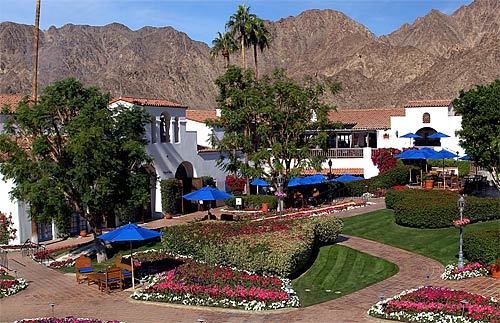 The outdoor plaza at the La Quinta Resort and Club near Palm Springs. The resort's $89-a-night Summer Splash Family Blast special is available through Aug. 31, 2007.
()
The cover of "One Flight Fiction: Summersville," a collection of stories for in-flight readers.
(One Flight Fiction)
Hawaii by boat
(Diane Bigda / For the Times)
A quick one day tour around Dubrovnik with Croatian native Tatiana Cameron led Denny Brouchard to frame this shot of Cameron's sons running through the streets near the ancient wall that encircles Croatia's capital.
(Denny Brouchard)
The living room of the luxury suite at Campton Place, San Francisco.
(Campton Place)