9 Images
World Festivals & Events: April 2008
Through Nov. 2
Quebec's 400th in Quebec City, Canada
This 10-month party celebrating Quebec's 400th anniversary includes concerts, art exhibits and Cirque du Soleil performances. The city expects 5.5 million visitors.
Dancers perform while holding signs marking the 400th anniversary of Quebec at the Quebec Winter Carnival parade on Feb.16 in Quebec City.
(Jacques Boissinot / Associated Press)
Through April 13
The National Cherry Blossom Festival in Washington, D.C.
The festival celebrates the myriad cherry trees abloom in the nation's capital.
The cherry blossoms frame the Washington Monument in Washington, D.C., on March 29.
(Saul Loeb / AFP/Getty Images)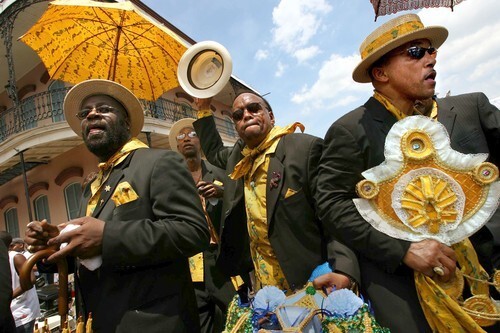 April 11-13
French Quarter Festival in New Orleans
In its 25th year, the South's largest free music festival showcases musicians, food and culture and attracts some 425,000 visitors.
The Men of Labor, a New Orleans social group, take part in the French Quarter Festival festivities last year.
(Carolyn Cole / Los Angeles Times)
April 11-20
The Telus World Ski & Snowboard Festival in Whistler, Canada
Billed as North America's biggest music and snow sport celebration.
A view of the crowd at last year's Telus festival.
(David Evans)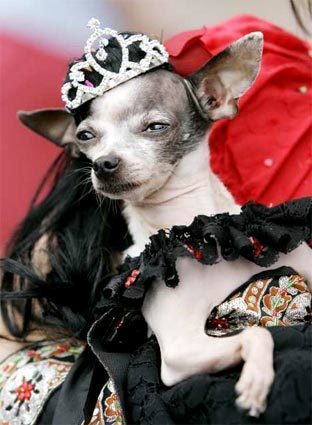 April 18-27
Fiesta San Antonio in Texas
Up to 3.5 million people go for the food, music, arts, sports, parades and multicultural parties.
Pippi wears a costume during the opening ceremony last year.
(Eric Gay / Associated Press)
Queen of Fun member Barbra Washler takes part in the opening ceremony for the 10-day Fiesta San Antionio in Texas last year.
(Eric Gay / Associated Press)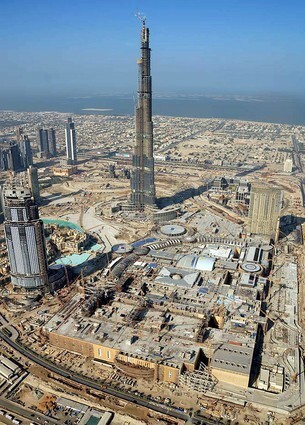 April 18
Urban Desert in Dubai, United Arab Emirates
A one-day festival celebrating hip-hop and R&B singers; Akon headlines.
(AFP/Getty Images)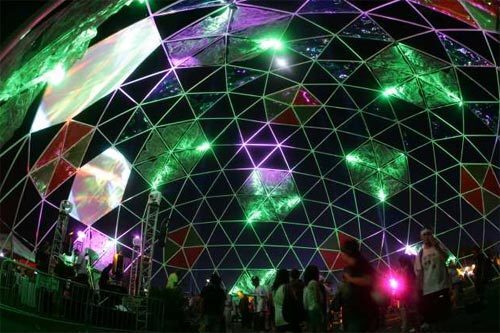 April 25-27
The Coachella Valley Music Festival
This year's performers include Roger Waters, Death Cab for Cutie, Jack Johnson and various other cool kids.
One of the dance areas at last year's Coachella Valley Music and Arts Festival.
(Spencer Weiner / Los Angeles Times)
April 30
The Queen's Birthday in Punda, Curacao
The events are celebrated across this Caribbean island.
Young men perch on cliffs before plunging into the waters at Big Kenepa Beach.
(Craig Nakano / Los Angeles Times)