What winter? N.Y.C. goes without any measurable snowfall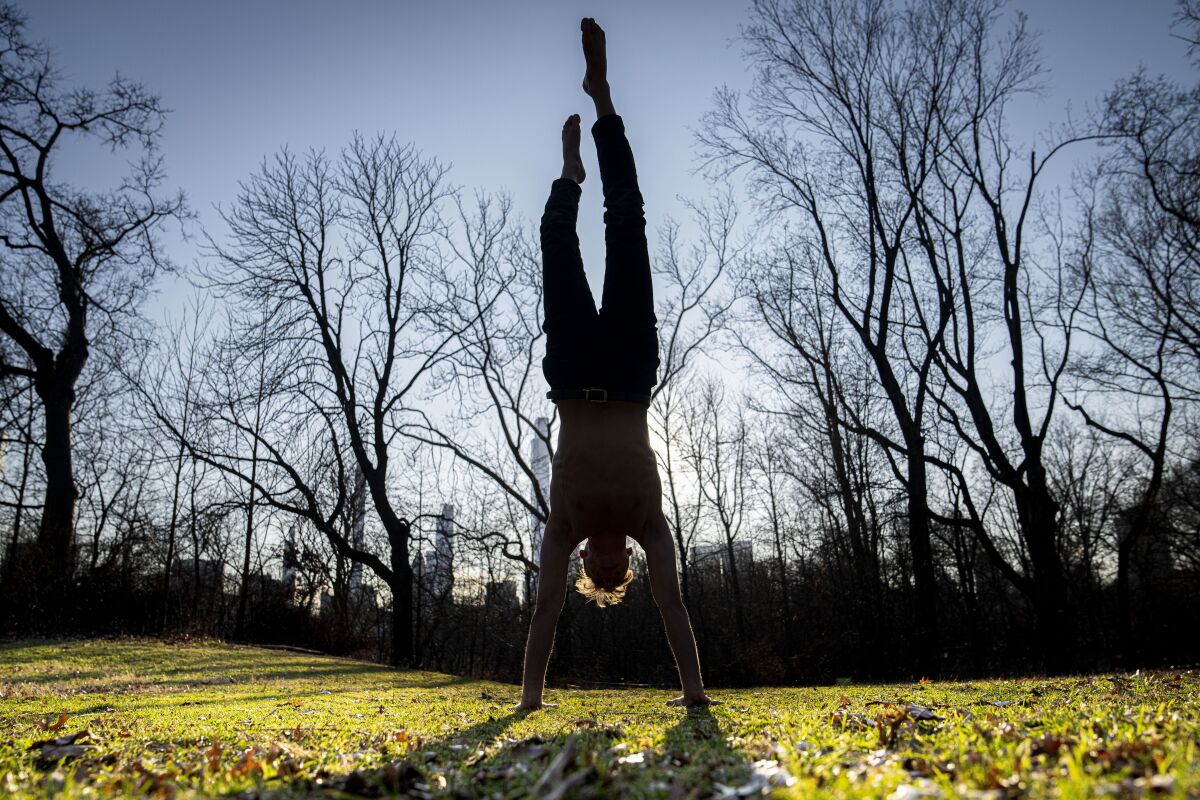 NEW YORK —
It's winter, so where's the white stuff? It's not covering the ground in New York City.
Since summer ended, there hasn't been any measurable snowfall in the city, meaning at least one-tenth of an inch accumulating on the ground, according to the National Weather Service.
There have been some flurries throughout the autumn and early winter, but reaching Jan. 30 without any accumulation of snow on the ground sets a record. The last time New York made it nearly this long without a measurable snowfall was 1973, when New Yorkers had to wait until Jan. 29.
This year, there's been plenty of precipitation, said James Tomasini, a meteorologist with the NWS, but it's been in the form of rain.
"Storm tracks and cold air have been remaining to the north and west of the area," he said.
New York City is also set to break a second record, for the longest period of time without snow. As of Monday, it had gone 327 days without snow accumulation. The record is 332 days — a streak broken in December 2020, Tomasini said.
He said it appeared likely that the city would get to that point, with no signs of serious snowfall in the short-term forecast for the week.
When looking at snowfall totals and temperature records for the region over time, "we're starting to see in the last 20 years a consistent warming that tells us that there is a climate issue here," New York state climatologist Mark Wysocki said.
He said of the top 10 list of lowest snowfall totals measured in Central Park, five of them have been in the 2000s, as have four of the warmest winter temperatures.
But a snowless December and January carry no guarantees for February, which traditionally has the highest potential for severe snow, he pointed out.
"We could make up for the lack of snow we're having now with just one or two big blizzards," he said.
Other parts of New York state have seen massive snowstorms, including two blizzards of historic proportions in Buffalo.

Must-read stories from the L.A. Times
Get the day's top news with our Today's Headlines newsletter, sent every weekday morning.
You may occasionally receive promotional content from the Los Angeles Times.