WIN-WIN?
A man waits for work at a hiring center in West Los Angeles. Low-cost labor is one of the benefits of immigration.
(Brian Vander Brug / LAT)
FRUSTRATED:
"I really don't consider the low-income parts of California to even be California anymore," says UC Davis employee Kevin Waterson. "The quality of life is much more like that in Mexico." Waterson, shown with his wife, Julia, and his baby, Alex, doesn't see himself benefiting from illegal immigrants.
(Victor Cobo / For the Times)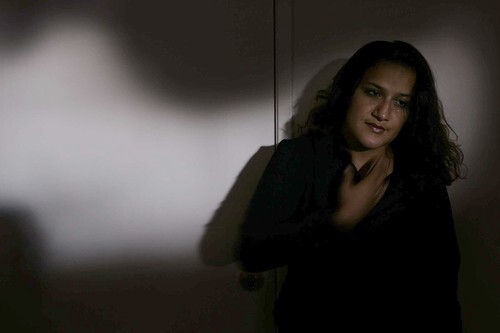 TIRELESS:
Lissette Rodriguez, who came to Los Angeles from El Salvador, works in hotel kitchens, often starting at 6 a.m. and ending at 1 a.m.
(Beatrice de Gea, Los Angeles Times)
QUICK HIRE:
A coordinator at the West L.A. Community Job Center greets a motorist looking to hire a laborer. Illegal immigrants are a large part of the state's consumer base as well as its workforce.
(Brian Vander Brug / LAT)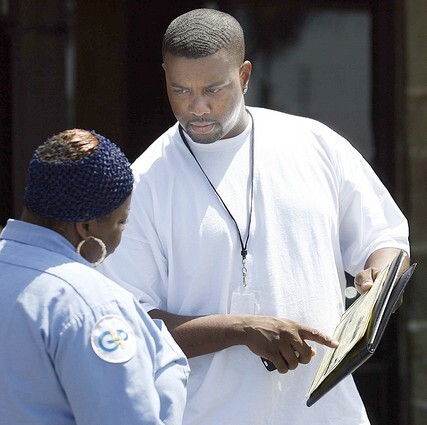 SCRAMBLING:
DirecTV salesman Sean Jourdan tries to sell satellite service at an Inglewood shopping center. The former installer has seen Latinos enter that business in large numbers and believes they drove down wages.
(Ringo H.W. Chiu / For the Times)