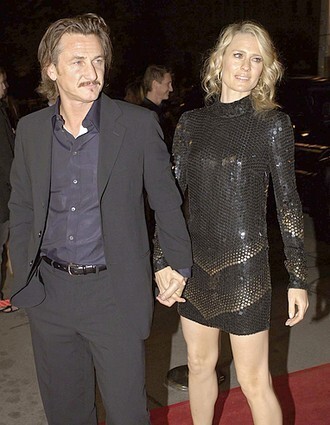 16 Images
2006 Toronto Film Festival highlights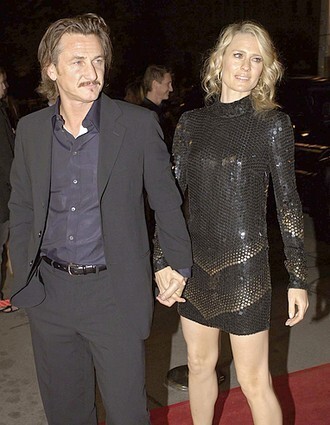 Sean Penn and Robin Wright Penn arrive for the world premiere of "All The King's Men."
(Warren Toda / EPA)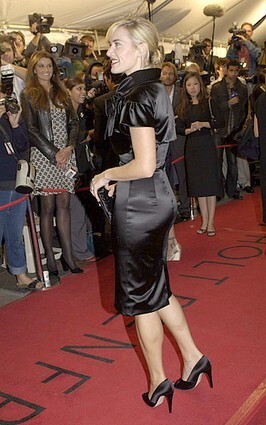 Kate Winslet on the red carpet for the premiere of "All the King's Men."
(Warren Toda / EPA)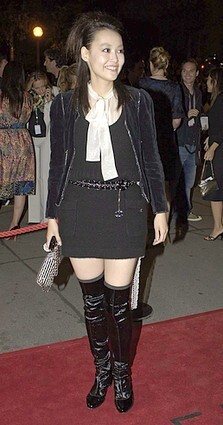 "Babel's" Rinko Kikuchi arrives for the premiere of "All the King's Men."
(Warren Toda / EPA)
Patricia Clarkson on the red carpet for the premiere of "All the King's Men."
(Warren Toda / EPA)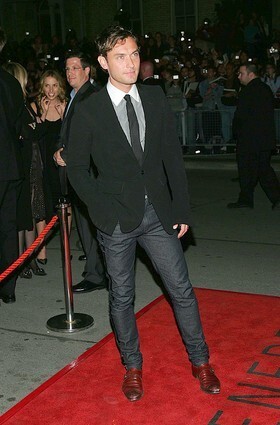 Jude Law arrives for a screening of "All The King's Men."
(Evan Agostini / Getty Images)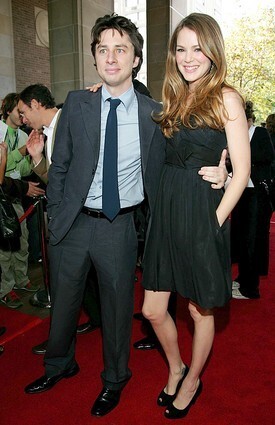 Zach Braff and Jacinda Barrett arriving for the screening of Braff's latest film, "The Last Kiss."
(Jim Ross / Getty Images)
Jamie Lee Curtis and husband Christopher Guest arrive for a screening of Guest's latest film, "For Your Consideration."
(Evan Agostini / Getty Images)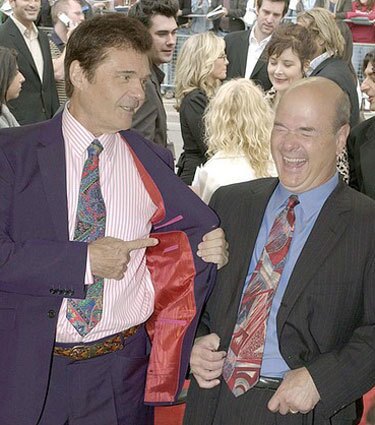 Fred Willard and Larry Miller clown around on the red carpet for the premiere of their film, "For Your Consideration."
(Warren Toda / EPA)
"For Your Consideration's" Parker Posey on the red carpet during the Toronto International Film Festival.
(Aaron Harris / AP)
Russell Crowe returns a pen to a fan after signing autographs prior to the premiere of his film "A Good Year."
(Warren Toda / EPA)
Brittany Murphy greets fans before the premiere screening of "Love and Other Disasters."
(Donald Weber / Getty Images)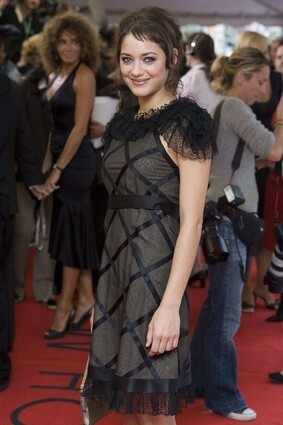 "A Good Year's" Marion Cotillard on the red carpet before the screening of her film.
(Adrian Wyld / AP)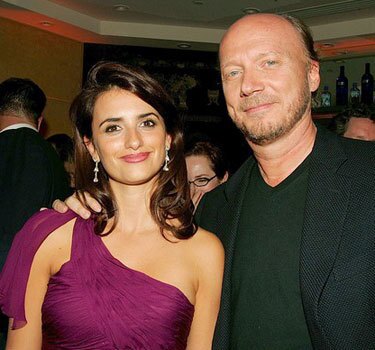 Penelope Cruz and writer Paul Haggis at an after party for Cruz's film "Volver."
(Carlo Allegri / Getty Images)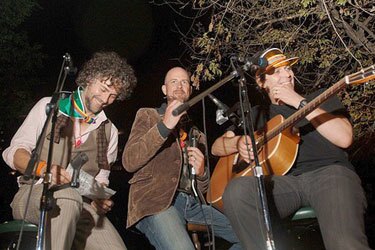 The Flaming Lips perform at the "Summercamp" after party in Toronto.
(Darryl James / Getty Images)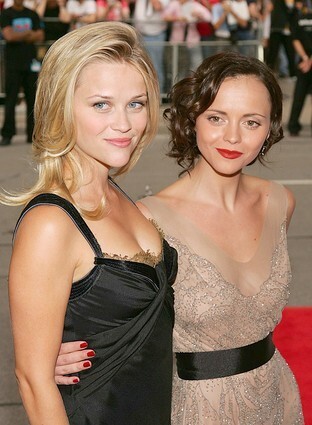 Reese Witherspoon and Christina Ricci on the red carpet prior ot the premiere of "Penelope."
(Evan Agostini / Getty Images)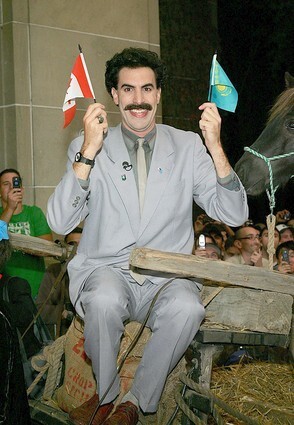 Sacha Baron Cohen arrives in character for the screening of "Borat."
(Evan Agostini / Getty Images)