Welcome to Essential Politics and our coverage of Donald Trump's appearance in Anaheim less than two weeks before California's presidential primary. We covered what happened inside and outside the rally with video, photo and social media. Warning: some explicit language and images below.
Anaheim police made several arrests after the rally concluded
Early in the day, police outnumbered the protesters
Trump's event is in the same location Sen. Bernie Sanders campaigned Tuesday, just across the street from Disneyland.
Looking for news about state politics and what's happening in Sacramento? Find us over here
Be sure to follow us on Twitter for more, or subscribe to our free daily newsletter and the California Politics Podcast
---
Latest updates
More from politics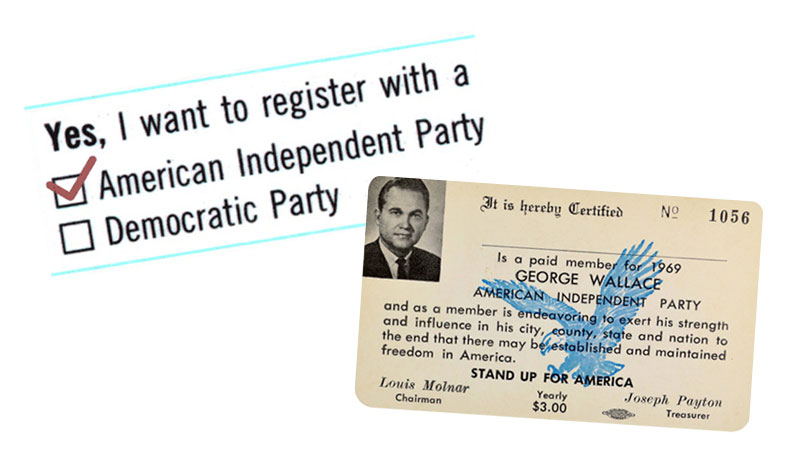 Follow every step of the 2016 presidential election with the Los Angeles Times Trail Guide.
Copyright © 2017, Los Angeles Times