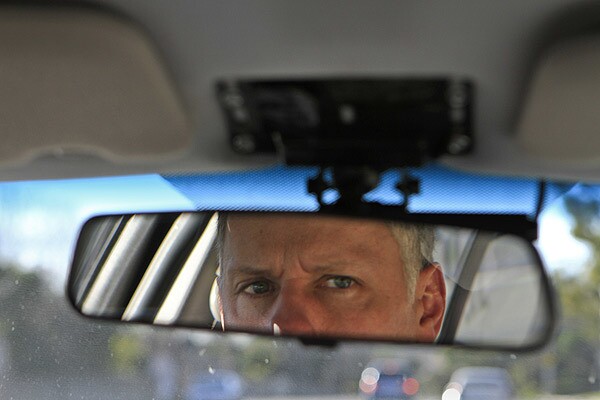 11 Images
Most viewed in 2011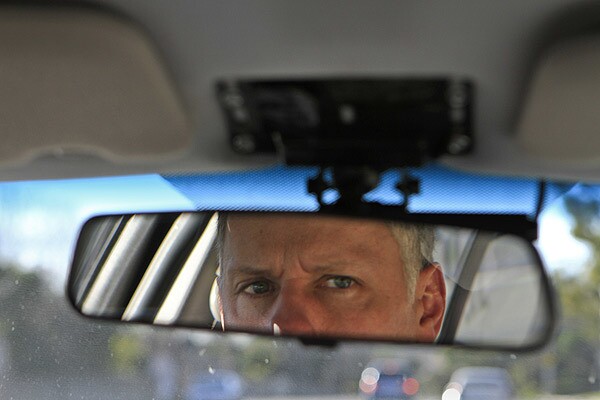 Louis Gonzalez III stood accused of unspeakable acts: kidnapping, torture, sexual assault. If convicted, he faced life behind bars. Simi Valley Police Det. David Del Marto, above, thought the assault on Tracy West pointed to an uncommon level of sophistication -- to a man who took extraordinary pains to avoid leaving fingerprints or traces of his DNA. But the puzzle pieces didn't fit.
Story
(Anne Cusack / Los Angeles Times)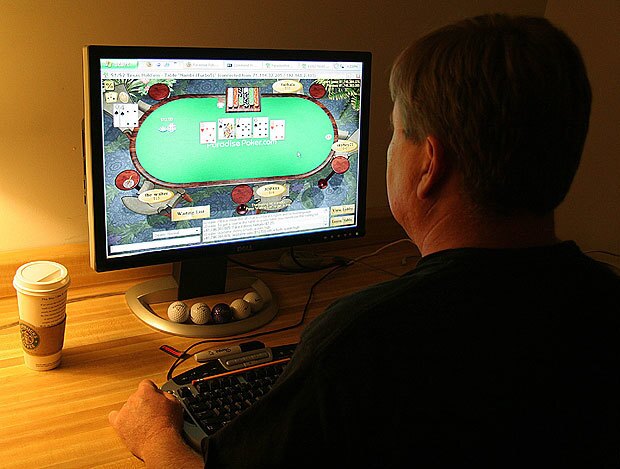 The founders of the three largest online poker sites were indicted in April in what could serve as a death blow to a thriving industry. Eleven executives at PokerStars, Full Tilt Poker, Absolute Poker and a number of their affiliates were charged with bank fraud and money laundering in an indictment unsealed in a
Manhattan
court. Above, a man plays poker on his computer connected to an Internet gaming site from his home in Manassas, Va.
Story
(Karen Bleier/AFP/Getty Images)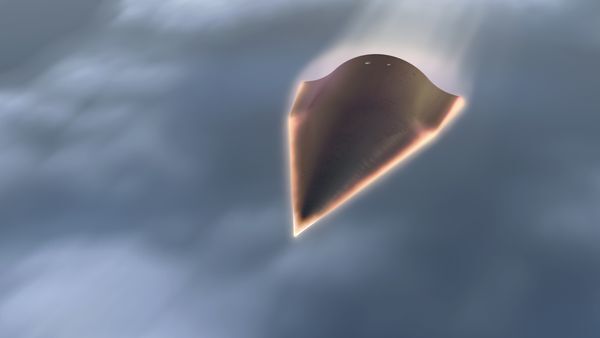 A test flight of an experimental aircraft capable of speeding through air at 20 times the speed of sound ended prematurely the morning of Aug. 11 when the arrowhead-shaped plane failed and stopped sending back real-time data to engineers and scientists who were monitoring the mission. In the test flight, the aircraft, known as the Falcon Hypersonic Technology Vehicle 2, was launched at 7:45 a.m. from Vandenberg Air Force Base, located northwest of Santa Barbara, into the upper reaches of Earth's atmosphere aboard an eight-story Minotaur IV rocket, made by
Orbital Sciences Corp.
Above, an artist's rendering of the Falcon Hypersonic Technology Vehicle 2.
Story
(Defense Advanced Research Projects Agency)
Hundreds were killed after the worst earthquake in generations struck off the northeast coast of Japan on March 11, setting off a devastating tsunami that swallowed swaths of coastal territory and fanned out across the Pacific Ocean, threatening everything in its path. The 8.9-magnitude earthquake -- the world's fifth-largest since 1900 and the biggest in Japan in 140 years -- struck at 2:46 p.m. local time, shaking buildings violently in Tokyo for several minutes and sending millions fleeing for higher ground.
Story
|
Photos
(Itsuo Inouye / Associated Press)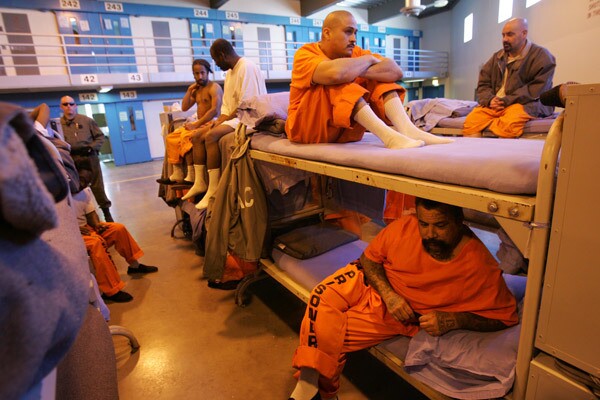 The
U.S. Supreme Court
ruled in May that California must remove tens of thousands of inmates from its prison rolls in the next two years, and state officials vowed to comply, saying they hoped to do so without setting any criminals free. Administration officials expressed confidence that their plan to shift low-level offenders to county jails and other facilities, already approved by lawmakers, would ease the persistent crowding that the high court said had caused "needless suffering and death" and amounted to cruel and unusual punishment.
Story
(Los Angeles Times)
An adult film performer tested
HIV
positive in August, prompting a temporary shutdown of adult film productions across Los Angeles. The weeklong shutdown was lifted after the performer, who previously tested positive for HIV, tested negative. Above, an
AIDS
Healthcare Foundation protest in February.
Story
(Francine Orr / Los Angeles Times)