9 Images
Authors who served in the military but didn't write much about it
Mario Puzo
Mario Puzo, author of "The Godfather," was brought up in a poor family in New York. He served in Germany in World War II and later went to college on the GI Bill.
(Evan Kafka / Associated Press)
Shel Silverstein
Children's book author Shel Silverstein began drawing cartoons for the military newspaper Stars and Stripes in the 1950s, when he served in Japan and Korea.
(Associated Press)
J.D. Salinger
J.D. Salinger, author of "The Catcher in the Rye," was drafted into World War II. He served in the Counter Intelligence Corps of the 4th Infantry Division, which was tasked with interviewing Nazi deserters and sympathizers.
(San Diego Historical Society)
Thomas Pynchon
Reclusive writer Thomas Pynchon left Cornell to join the Navy, in which he served in the Mediterranean from 1955 to 1957. A
picture of him
in his Navy uniform is one of the few known photos of the reclusive writer.
(Bantam)
Edward Gorey
Edward Gorey, author of "The Gashlycrumb Tinies" and other delightfully macabre works, was drafted into the Army at age 18. He spent World War II working as a clerk at Dugway Proving Ground in Utah.
(Susan Ragan / Associated Press)
Hubert Selby Jr.
Hubert Selby Jr. was underage when he enlisted in the Merchant Marines. He developed tuberculosis while at sea, had major surgery, and was given morphine for the pain — which led to a heroin addiction that informed his books such as "Last Exit to Brooklyn."
(John Baer / Artisan Entertainment)
Elmore Leonard
Known for his mystery novels, Elmore Leonard served with the Seabees in the Navy during World War II.
(Dermot Cleary / Associated Press)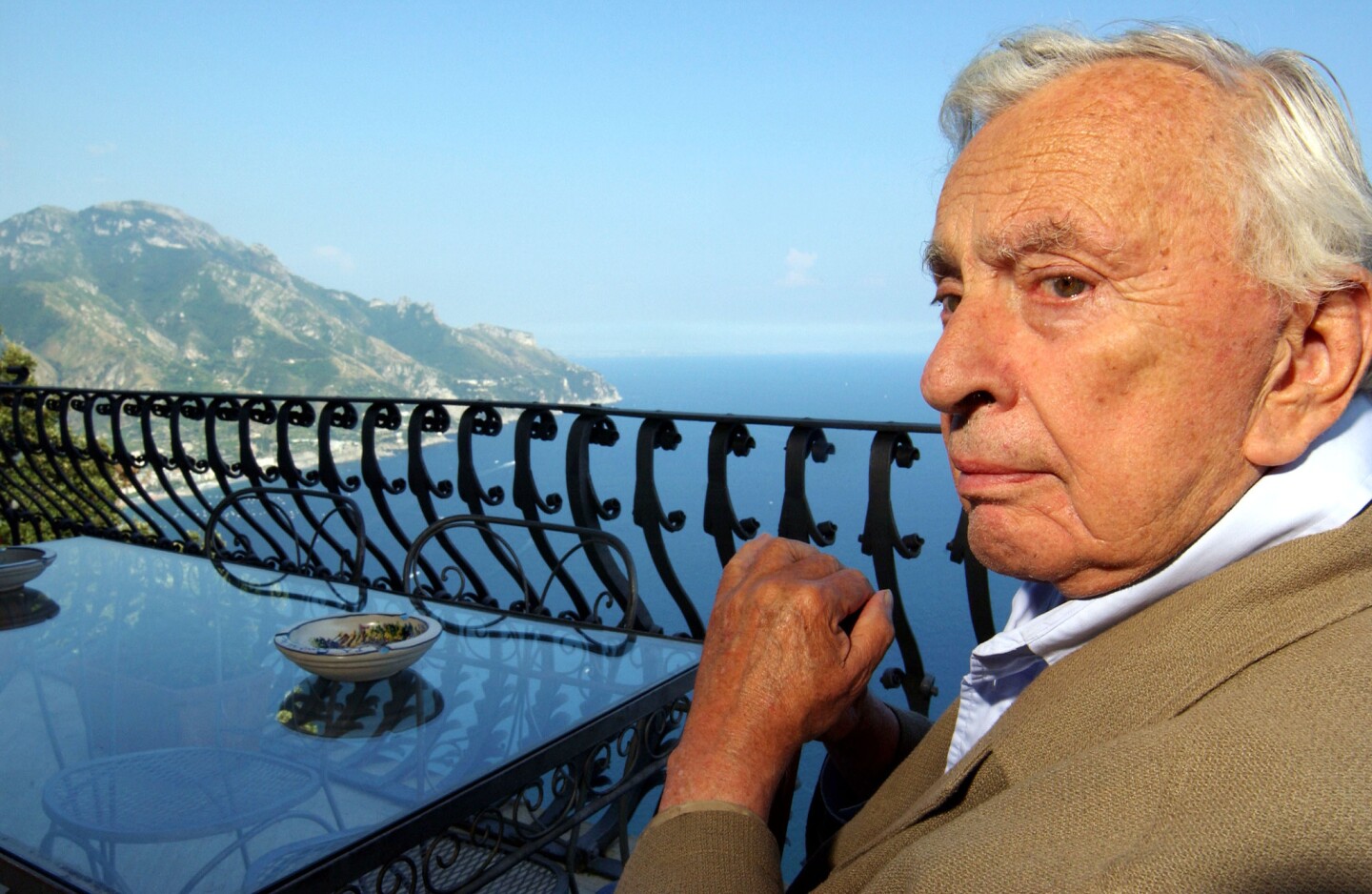 Gore Vidal
Bestselling novelist and political critic Gore Vidal skipped college and enlisted in the Army, serving on a supply ship in the Aleutian Islands.
(Franco Origlia / Getty Images)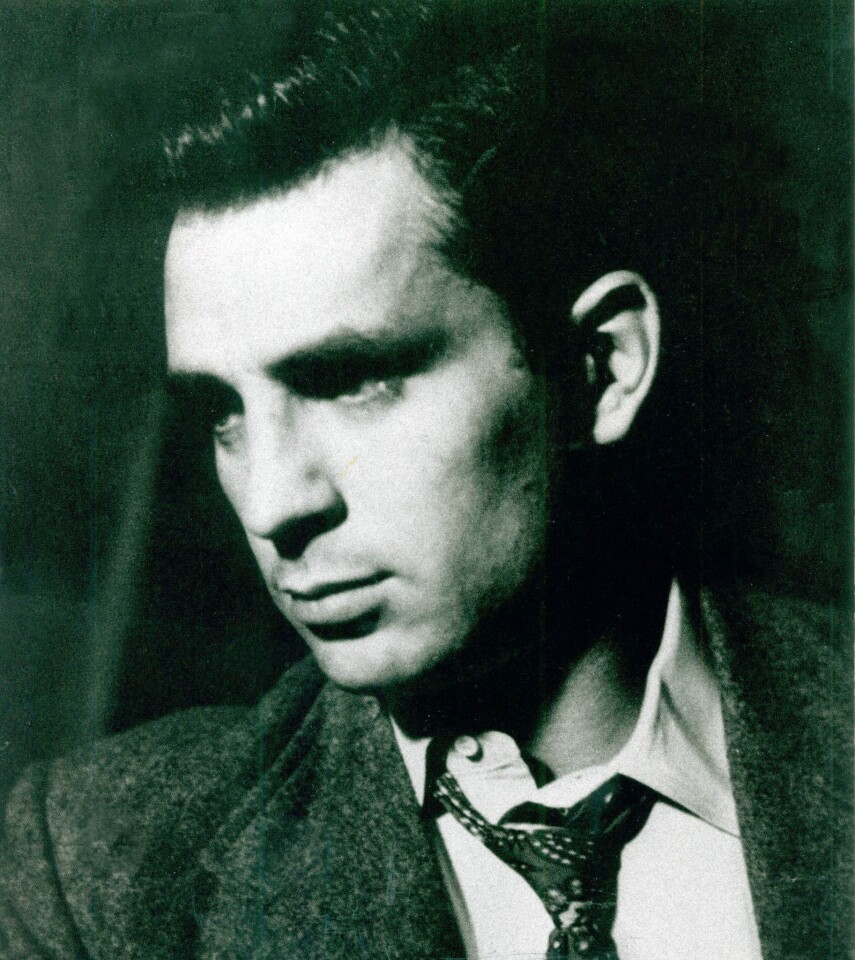 Jack Kerouac
Before he became a famous novelist of the counterculture, Jack Kerouac enlisted in the U.S Naval Reserve. He lasted through only 10 days of boot camp, spent more than two months in a psychiatric ward and then was deemed "unfit for service."
(Los Angeles Times)