Yaaas: New Dictionary.com definitions are on fleek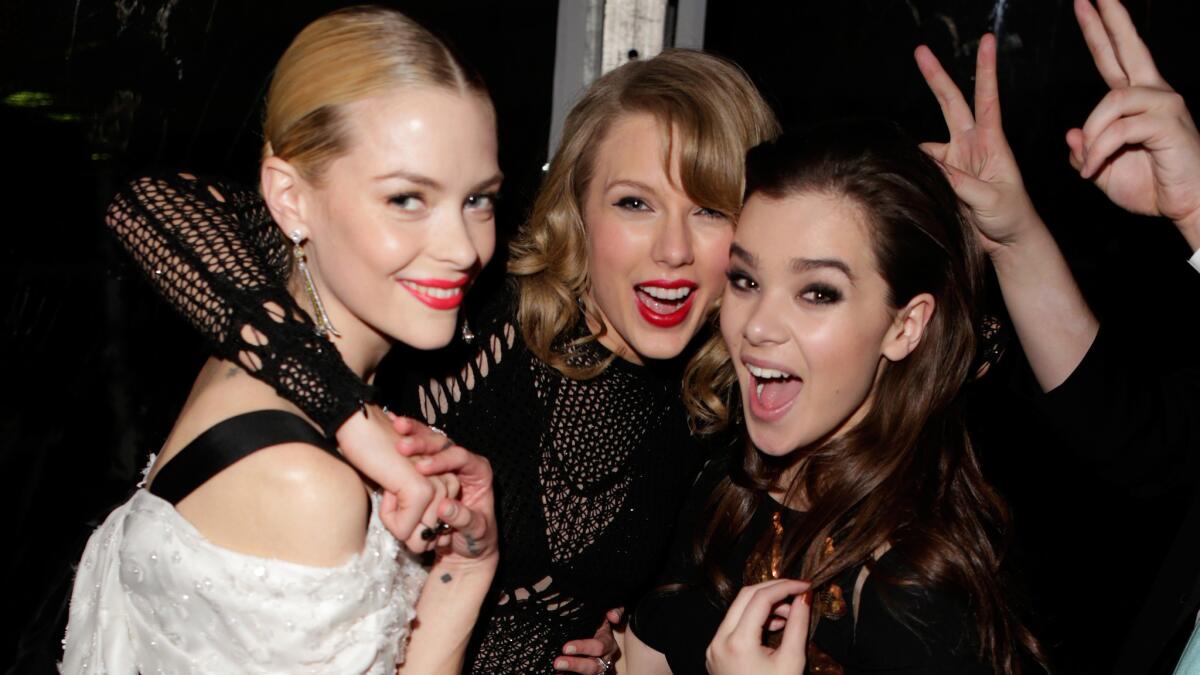 If updated dictionaries give you the feels ("strong, often positive feelings"), you're in luck.
Dictionary.com today announced the addition of more than 150 definitions to its website, many of come from millennials and the Internet they love so well.
Among the newly added words you might have heard from your bestie ("a person's best friend") are "fleek" ("flawlessly styled, groomed, etc."), "random" as a noun ("a person or thing that is unknown, unidentified, or suspiciously out of place") and — we've all been there — "drunk text" ("to send a text message to someone while intoxicated").
The Internet and text-message communication (as opposed to "IRL," or "in real life") are responsible for some of the new entries.
See the most-read in Life & Style this hour >>
There's "kk" (another way to say "OK," but without the hassle of capitalization), "TBH" ("to be honest") and "doge," or "an Internet fad or meme typified by an image of a dog of the Shiba Inu breed accompanied by very short phrases that humorously represent the dog's imagined thoughts and use the wrong modifiers or shortened word forms." (Such define, very etymology, wow.)
Older readers might react to the new definitions with a "facepalm" ("the gesture of placing the palm of one's hand across the face, as to express embarrassment, frustration, disbelief, etc."), but more open-minded linguistics fans might respond with a resounding "yaaas" (which means — wait for it — "yes").
There's still time to integrate the new words into your vocabulary, which may endear you to the nearest "sapiosexual" ("a person who finds intelligence to be a sexually attractive quality in others"). Or they may just think you're a creepy random. Good luck.
ALSO:
Slain Charlie Hebdo editor's book to be published posthumously
Writer-activist Kevin Powell says his new memoir tells 'a human story'
Supermodel Gisele Bündchen's $700 book sells out before it hits bookstores
Get the latest news, events and more from the Los Angeles Times Book Club, and help us get L.A. reading and talking.
You may occasionally receive promotional content from the Los Angeles Times.