7 Images
The Quentin Tarantino-inspired fantasy book critic league
Filmmaker Quentin Tarantino has said he plans to leave movie-making behind at 60. He plans to write scripts, books and book reviews.
(Kirk McKoy / Los Angeles Times)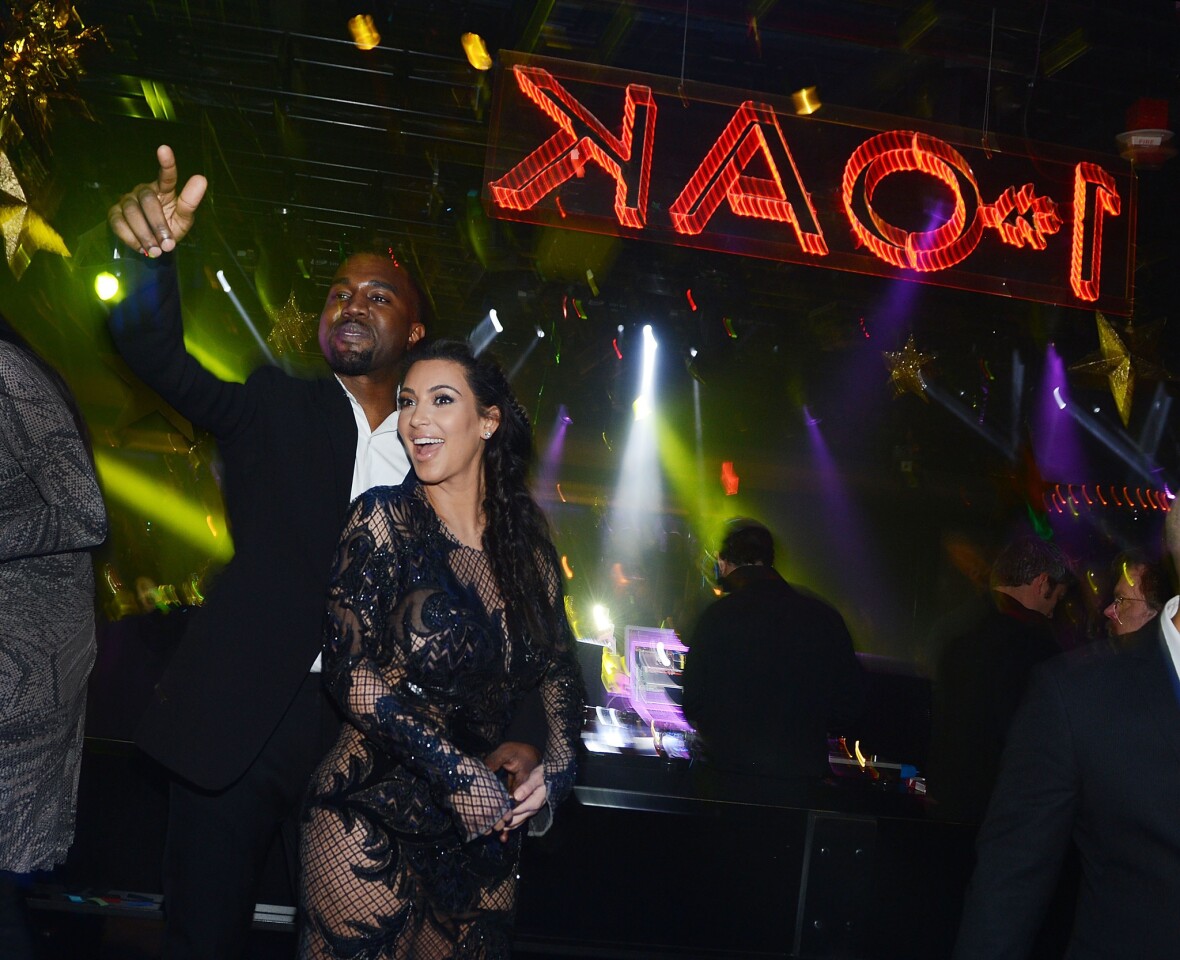 While carrying Kanye West's child, Kim Kardashian enjoys a period of rest and contemplation; she reads widely. After the baby is born, Ms. Kardashian undertakes a glamorous campaign to popularize works in translation with American audiences.
(Denise Truscello / AFP/Getty Images)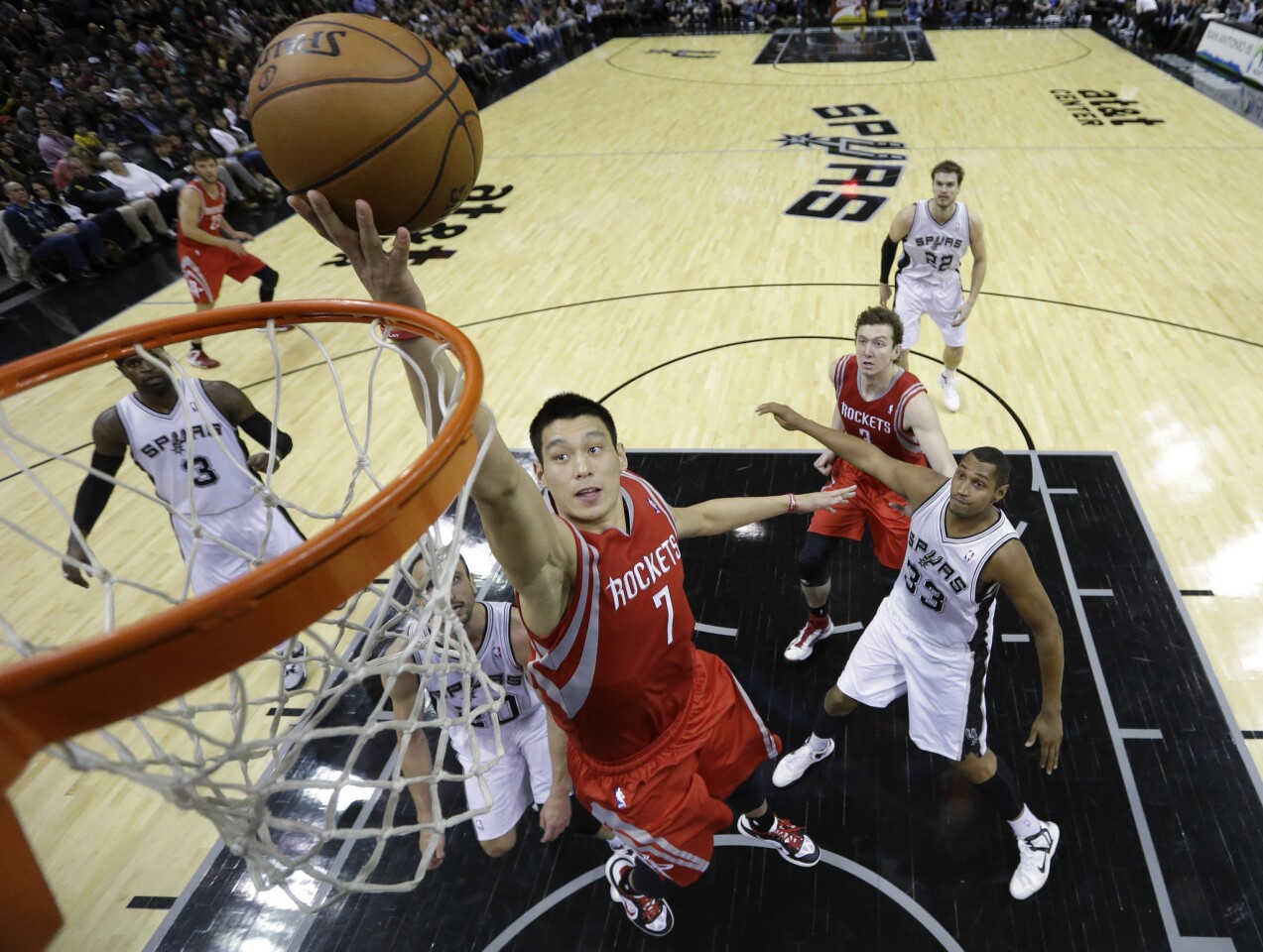 Basketball star and former Harvard student Jeremy Lin uses the off-season to launch "Linsanity Literature," a roundtable with fellow book critics on the Nerdist You Tube channel.
(Eric Gay / Associated Press)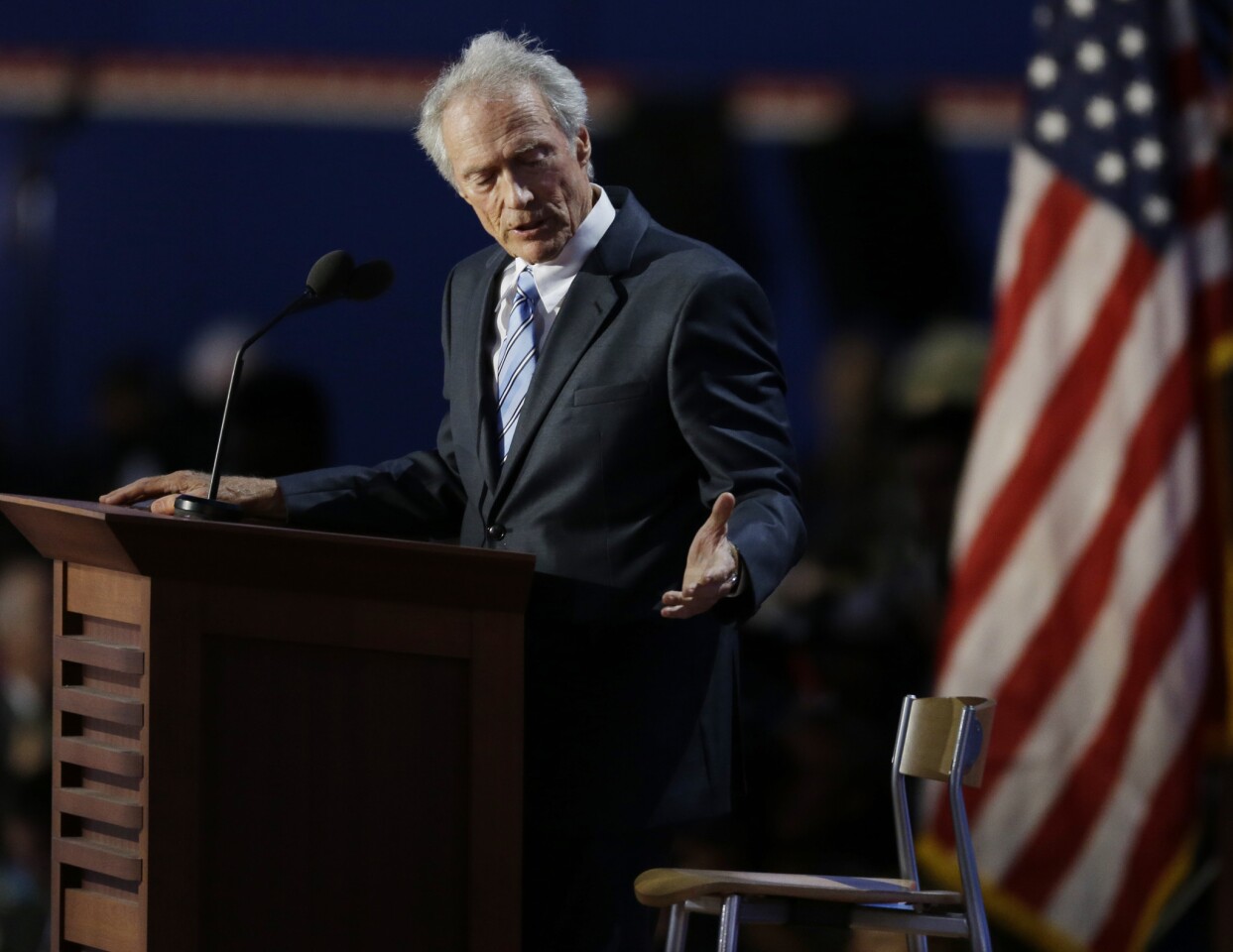 Clint Eastwood follows in Tarantino's footsteps and gives up filmmaking for book reviewing. As readers of the New York Review of Books soon learn, the man who spoke to an empty chair at the 2012 Republican Convention is a big fan of Samuel Beckett.
(Lynne Sladky / Associated Press)
The disproved stories of Lady Gaga and Slavov Zizek turn out to have been a double-fake; the two have been in close communication for years. Lady Gaga's London Review of Books piece on the rhetorical pitfalls of post-modern capitalism makes for an impressive book reviewing debut.
(Joel Ryan / Los Angeles Times)
Starring in literary adaptations such as "Les Miserables," "Master and Commander," and "L.A. Confidential" finally lead Russell Crowe to a life of letters. The pugilistic former actor is immediately dubbed "the next Norman Mailer" and, between book reviews, considers a run for public office.
(Universal Pictures)
Realizing his celebrity might complicate how people read his book reviews, Donald Trump quietly begins publishing under various pseudonyms at multiple publications. His identity is revealed, however, after people notice several reviews that begin with "This is the No. 1, biggest, best book ever written!"
(David Becker / AFP/Getty Images)