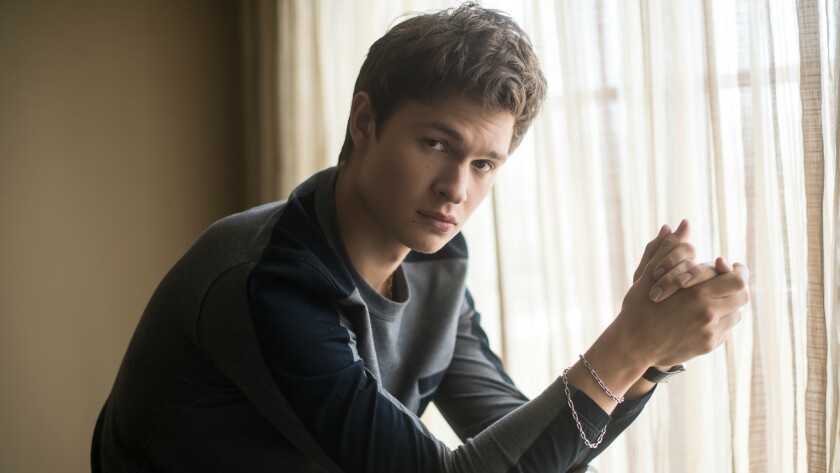 The film adaptation of Donna Tartt's "The Goldfinch" has found its Theo: the lead role in the movie has been offered to "Baby Driver" star Ansel Elgort, Variety reports.
Speculation about the cast of "The Goldfinch" has been rampant since 2104, when Warner Bros. bought the film rights.
"The Goldfinch" became a literary phenomenon when it was published in 2013. The novel tells the story of Theo Decker, whose mother is killed by a terrorist's bomb at an art museum. Theo survives the attack and leaves the museum with a small painting — of a goldfinch — by 17th-century Dutch artist Carel Fabritius. He secretly keeps the painting as he grows up and moves to Park Avenue in New York with a wealthy family, to Las Vegas, where he lives with his deceptive father, and then on to Europe.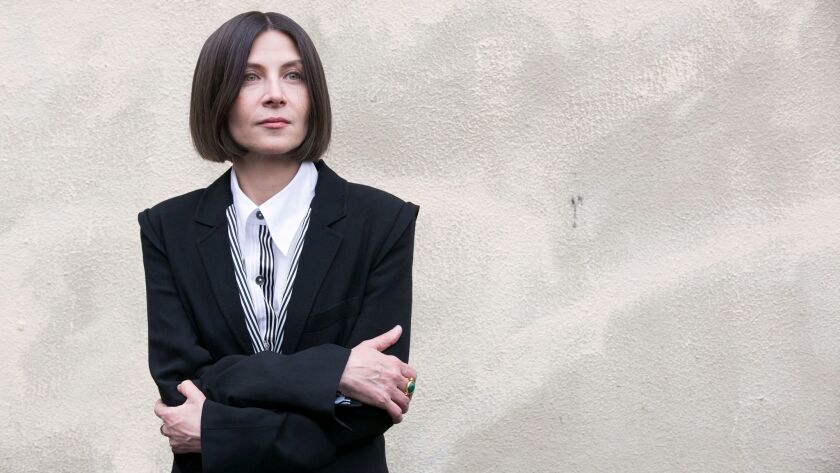 Tartt spent more than a decade working on the novel, which garnered rave reviews from critics and won the 2014 Pulitzer Prize for fiction.
That year, Peter Straughan ("Tinker Tailor Soldier Spy") was announced as the screenwriter for the film adaptation of the novel. The film will be co-financed by Warner Bros. and Amazon Studios.
Elgort gained national attention for his performance in this year's hit "Baby Driver," but he's no stranger to film adaptations of literary works. He starred in the 2014 movie "The Fault in Our Stars," based on John Green's young adult novel, and in a series of films based on Veronica Roth's "Divergent" trilogy.
The offer to Elgort was extended by John Crowley, who was announced as the film's director in July. Crowley is best known for another literary film adaptation; his movie "Brooklyn," written by Nick Hornby and based on a novel by Colm Tóibín, was released in 2015.
No other cast members have been announced for the "Goldfinch" project, which is scheduled to go into production next year.
---