8 Images
Consumer Reports' 2014 Top Picks List
MIDSIZED SEDAN: Honda Accord (4-cyl.) ($23,270)
Consumer Reports said this roomy, well-equipped, and competitively priced sedan squeezes out an impressive 30 mpg overall and 40 on the highway which is as good as the tiny Honda Fit subcompact. Handling is agile, although the ride isn't quite as comfortable as that in some competitors.
(Honda)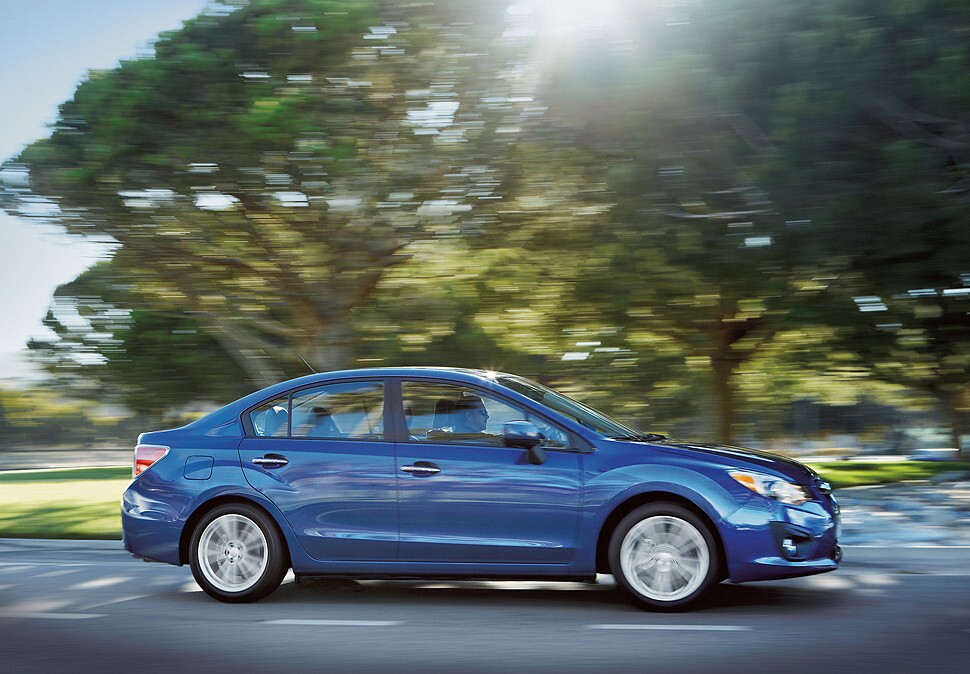 COMPACT CAR: Subaru Impreza (sedan, $21,345; hatchback, $22,345)
Consumer Reports said this all-wheel-drive vehicle gives a lot for its affordable price. Both sedan and hatchback versions deliver nimble handling and an impressively compliant, absorbent ride that's among the best in its class.
(Subaru)
GREEN CAR: Toyota Prius ($26,750)
Consumer reports said no other hybrid can match the combination of affordability, practicality and fuel efficiency that the Prius delivers. Its 44 mpg overall is still the best Consumer Reports has measured in any five-passenger, non-plug-in vehicle. And its roomy interior and hatchback versatility make it practical.
(Toyota)
SPORTS SEDAN: BMW 328i ($43,195)
Consumer reports said the 3 Series has long set the standard for sports sedans. The current roomier, more luxurious model delivers excellent handling and a high fun-to-drive factor. It's more fuel-efficient than past models, posting 28 mpg overall -- the best among gas-powered models in its class.
(BMW)
SMALL SUV: Subaru Forester ($26,814)
Consumer reports said this user-friendly small SUV climbed to the top of the class after its 2014 redesign. With a space-efficient design and large windows and doors, it provides the easiest access and best visibility in its category.
(none / Subaru)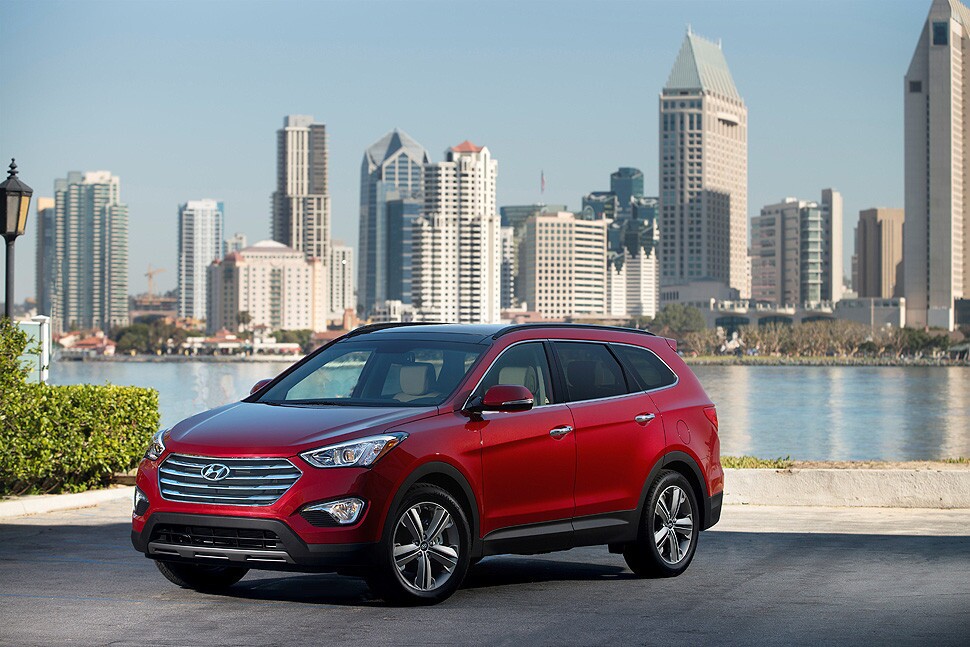 MIDSIZED SUV: Hyundai Santa Fe ($36,290)
Consumer reports said the redesigned Santa Fe is a seven-passenger mid-sized SUV that provides a comfortable ride, a quiet interior, a limo-like rear seat, and generous cargo area -- yet doesn't feel too bulky to drive or park and offers a lot of features for the money. Its smooth, refined 290-hp V6 engine delivers a decent 20 mpg overall.
(none / Hyundai)
MINIVAN: Honda Odyssey ($36,830)
Consumer Reports said the van is the most complete family vehicle available -- easily carrying up to eight people. It offers comfortable second- and third-row seats that can be configured in a myriad of ways to accommodate a wide range of cargo- and passenger-carrying needs.
(None / Honda)
PICKUP TRUCK: Ram 1500 ($42,810)
With its 2013 freshening, the Ram is surprisingly refined and inviting, according to Consumer Reports. A coil-spring rear suspension -- unique for full-sized pickups -- makes it the most comfortable-riding truck. And the whisper-quiet cabin makes it feel like a luxury vehicle.
(Chrysler)