BMW recalls 1 million-plus vehicles for fire risk and says to park outside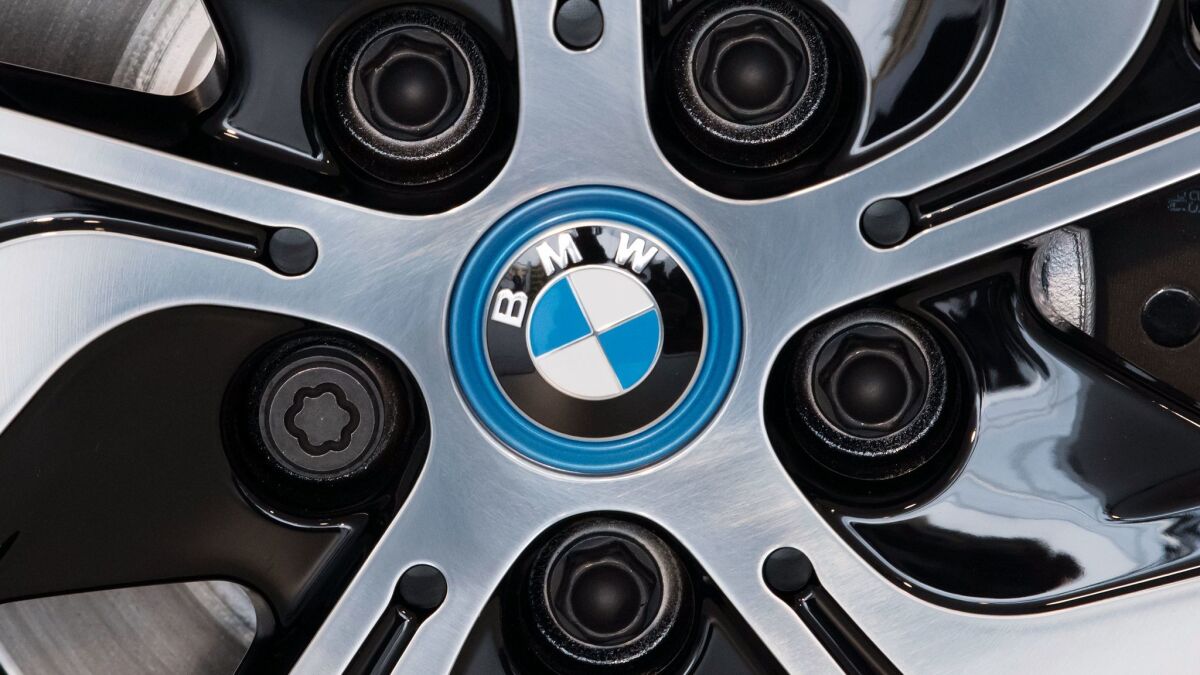 BMW is recalling more than 1 million cars and SUVs in two U.S. recalls due to the risk of fires under the hood, and it's recommending that those vehicles be parked outdoors until they're repaired.
A spokesman for the German automaker said that the risk of fire is very low in both cases, but that the vehicles should say outside "in an abundance of caution." In both recalls, repairs are expected to start Dec. 18.
The larger of the two recalls covers more than 740,000 328i, 328xi, 328i xDrive, 525i, 525xi, 528i, 528xi, 530i, 530xi, X3 3.0si, X3 xDrive30i, X5 xDrive30i, Z4 3.0i, Z4 3.0si and Z4 sDrive30i vehicles from 2007-2011. Also included is the 2008-2011 128i. All have six-cylinder engines.
Documents posted Friday by the U.S. National Highway Traffic Safety Administration show that a heater for the positive crankcase ventilation valve can overheat and cause the valve to melt, increasing the risk of a fire even when the vehicle is not in use. No injuries have been reported. Dealers will replace the heater.
The other recall covers nearly 673,000 cars including the 323i, 325i, 325xi, 328i, 328xi, 330i, 330xi, 335i, 335xi and M3 from the 2006-2011 model years. Also covered are the 2007-2011 328i xDrive, 335i xDrive and 335is, and the 2009-2011 335d.
Wiring for the heating and air conditioning system can overheat and cause connectors to melt, also increasing the fire risk, even when vehicles are unattended. Four drivers reported injuries.
Dealers will replace the wiring and connectors.
Some vehicles are included in both recalls, BMW said.
---
UPDATES:
12:40 p.m.: This article was updated with BMW's advice to park recalled vehicles outdoors and the automaker's comment that some vehicles are included in both recalls.
This article was originally published at 6:50 a.m.